How many people do you know from Washington, outside Puget Sound? We don't tend to make it here. A lot of us hide out – in the rivers and fields of eastern Washington, the currents of Puget Sound and tidepools of the Pacific, the mountains and foothills hugging the boundaries of north and south, east and west. Or we go far away. But we don't tend to make it to Seattle.
I knew when I was young that I liked the bones of places like Port Angeles or Victoria, BC. There was a there, there: a place to walk, to see other people – and all sorts of people (and their dogs!), to shop and learn and grow and see new things every day.
I finally made it to Seattle after living and visiting every other city I could get my hands on. And I slowly realized that it was missing some of what I had come to love about cities. From my perch at the food bank where I'd come to work, I saw the lack of homes for our neighbors as the urgent crisis it was (and remains, almost a decade later). I saw a transit system managed by people who don't take the train, a network of greenways managed by people who only ever drive through, and a hunger for something better that felt familiar to someone who grew up seeking a there, there. Seeking urbanism. Seeking The Urbanist.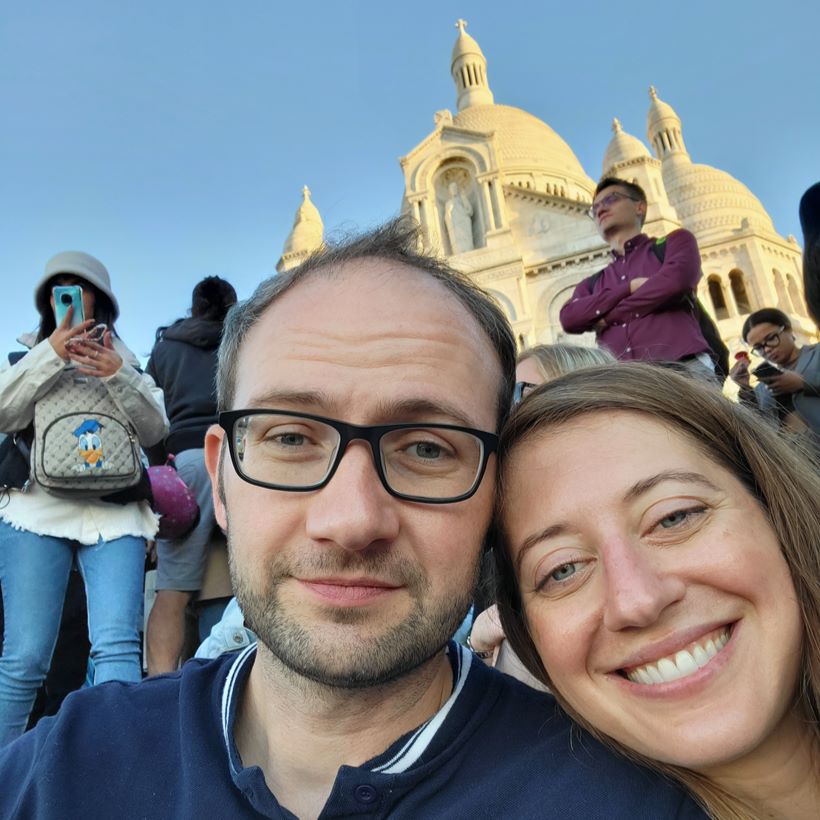 I love that The Urbanist speaks for the practical and the visionaries, for those of us who live car-free in the core of the City and for people who aspire to more there, there, from places like Port Townsend and Bothell and Spokane or stay and turn their hometowns into more urban oases.
I support The Urbanist because I believe in their vision and because I have always, always wanted to make a home somewhere in Washington where there's a there, there. I believe in The Urbanist because they have a vision and a path to get there where other media and organizations are too wonky or too pessimistic to see the beautiful thing we're building together.
---
Jesse Swingle joined The Urbanist's board of directors in 2022. The Urbanist's fall subscriber drive runs until Sunday October 8. We hope to earn your support!
Check out our post about tax-deductible giving options or subscribe below to our 501(c)(4) nonprofit, which is not tax deductible.
Fall 2023 Subscriber Drive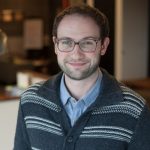 Jesse Swingle is a board member at The Urbanist. By day, he is a marketing leader at a cannabis fintech and has worked extensively with nonprofits. He is past board member for FIUTS, focused on promoting international understanding and community, and at Seattle Opera. A long-time reader of The Urbanist, he grew up on the Olympic Peninsula and attended the University of British Columbia and Seattle University.