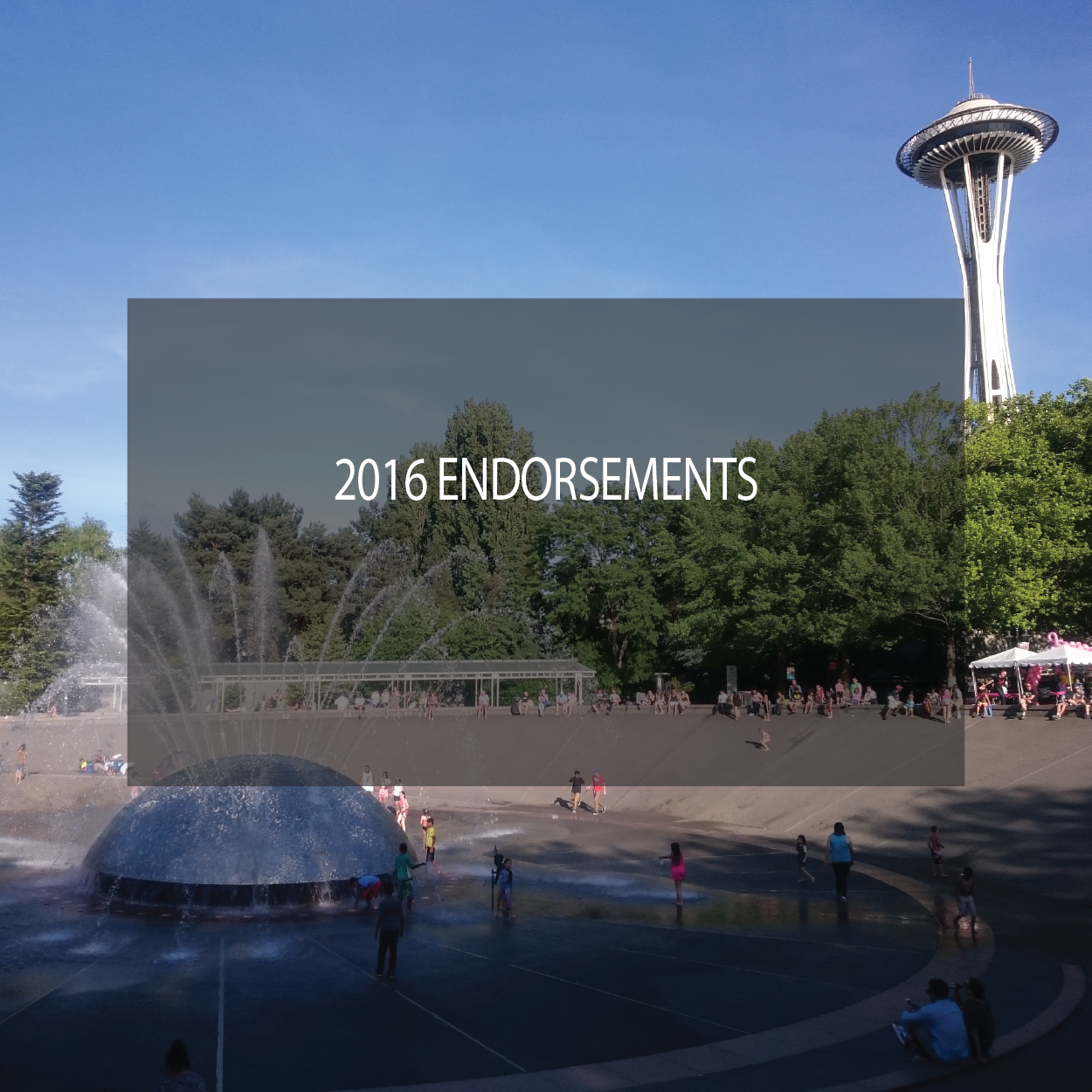 For the second year, we at The Urbanist have embarked on a weeks-long endorsement process for key local political races, this year covering the 43rd Legislative and 7th Congressional races. The process serves several purposes: educating our readership, holding candidates accountable on urbanist issues and values, and helping good urbanists get elected. As a 501(c)(4) non-profit, civic involvement and advocacy is a core pillar of our organization.
Our endorsements last year covered all nine crowded City Council races. We interviewed 25 candidates and asked each the same five questions, publishing summaries of their answers for readers to review. But we heard loud and clear that readers wanted more direct quotes so they could judge candidates by their own words.
So this year we changed our process. Candidates were sent a survey covering a range of key issues, from climate change to homelessness and rent control. Each of these surveys was published verbatim. In total, six candidates from the 43rd Legislative race were invited to participate and all six responded, including Dan Shih, Nicole Macri, Sameer Ranade, Thomas Pitchford, Scott Forbes, and Marcus Courtney. In the 7th Congressional race, three major candidates were invited and two responded, including Brady Walkinshaw and Joe McDermott. Pramila Jayapal's campaign did not respond to multiple attempted contacts and is therefore ineligible for endorsement.
While we recognize that surveys are better suited for publishing, they lack the same accountability as an in-person interview. Indeed, many campaigns direct paid staffers to complete surveys on their behalf as they're inundated during endorsement season.
For that reason, we offered optional 30-minute in-person interviews to dig deeper. Six candidates accepted, including Sameer Ranade, Marcus Courtney, Brady Walkinshaw, Nicole Macri, Dan Shih, and Scott Forbes. Those who accepted were asked to repeat answers to original survey questions and asked new questions about issues like the looming I-5 replacement and new progressive revenue sources like a capital gains tax. The interviews also gave candidates a chance to speak candidly. Paired with the optional nature, records of these interviews will not be publicly available.
This week, the Elections Board met to decide our endorsement in both the 43rd Legislative and 7th Congressional races, along with Initiative 123 (Park My Viaduct) and Proposition 1 (Housing Levy). We will publish our official endorsements in each of these races next week. Come the general election in November, we may re-evaluate our positions in these races and take on new issues—top of the list being Sound Transit 3.
We are proud to be one of the few organizations to release candidate answers as part of our endorsement process because we believe it furthers our values of transparency, education, and accountability. We understand that there are many flavors of urbanism, just as there are flavors of the Democratic and Republican parties. Some prioritize certain values like environmentalism or social justice, while others are laser-focused on issues like public transit, biking, or zoning. For that reason, we expect some readers to arrive at different conclusions regarding their own votes. We hope only that our work can help guide them to their own conclusions.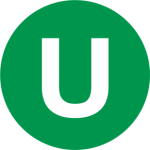 The Urbanist was founded in 2014 to examine and influence urban policies. We believe cities provide unique opportunities for addressing many of the most challenging social, environmental, and economic problems. We serve as a resource for promoting urbanism, increasing political participation, and improving the places we live. The Elections Committee consists of various staff members of The Urbanist and is a standing body representing the political values of our organization.