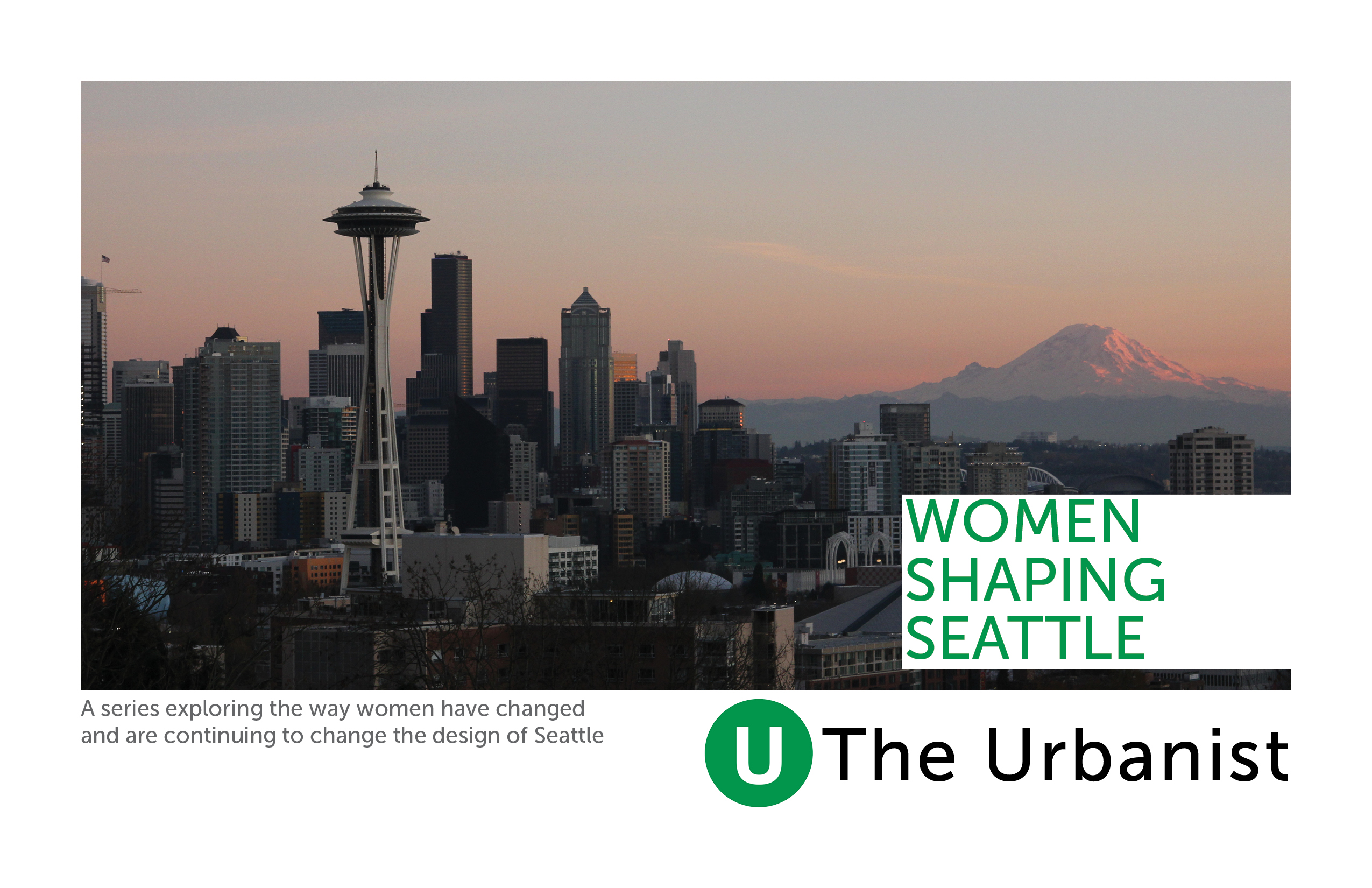 This year's Seattle Design Festival, opened on September 10th, with the theme of 'Design Change'. Given that 2016 marks 100 years since the first woman, Elizabeth Ayer, commenced architecture studies in Seattle, we thought it opportune to share a series exploring how women have changed and are continuing to change the design of Seattle's buildings, landscapes, and infrastructure.  
A recent article in the Guardian asked: If women built cities, what would our urban landscape look like? The article discusses how men often dominate in decision-making and leadership regarding the built environment and questions whether the look or feel of places would be different if more women were responsible for their design. While such questions are important, they can overlook that women DO build cities and ARE shaping our urban landscapes. In the case of Seattle, there is at least a century worth of women influencing the city's design, which inspired us to explore some of these contributions of "design change" through a series of interviews and stories over the coming weeks.
Elizabeth Ayer, the first architecture student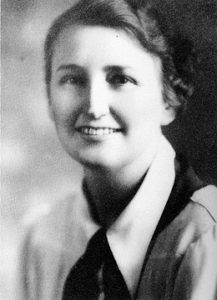 Elizabeth Ayer (1897-1987) was a pioneer, graduating from the University of Washington in 1921 and becoming the first first woman to register as an architect in the State of Washington in 1930. Ayer and her counterparts across the world, undeniably paved a way for women to enter built environment professions and influence the design of places. She practiced as an architect for 50 years, influencing residential architecture in Seattle through a mix of modernist and traditional approaches to design.
She worked with Seattle architect Edwin Ivey, becoming his associate and playing a key role in the design and management of their residential projects. When Ivey died suddenly in 1940, Ayer took over the firm with her colleague Rolland Lamping, with both serving as architects for the U.S. Engineer's office during World War II. They established their firm, Ayer and Lamping following the war, focusing on residential design.
First female mayor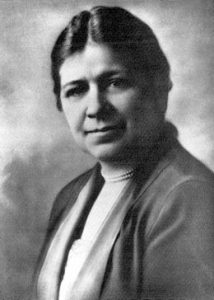 In 1926, Seattle was the first major US city to elect a female mayor, Bertha Knight Landes, who served for two-years. She had been one of the first two women to be elected to the Seattle City Council in 1922. Women in Washington State had only been granted the right to vote in 1910. The 19th Amendment was passed, allowing women across the nation the same liberty in 1920, generating a great deal of excitement for her appointment as mayor. The focus of her tenure was described as "municipal housekeeping," addressing the city's corruption and finances, and appointing qualified professionals to lead city departments. She is credited for returning the street railway system to profit and expanding recreational programs and park facilities. One of her most unique initiatives included offering $1 a year to community members to report reckless drivers!
Although Landes was endorsed by all of Seattle's major newspapers, she was not re-elected. There have been no female mayors to lead the City subsequently.
Beautifying spaces
A linear parkland along Seattle's Elliott Bay, with views of the Olympic Mountains, honors the work of Myrtle Edwards, who served on the Seattle City Council from 1955 until her death in 1969. Edwards was an influential figure in Seattle Beautiful Inc., promoting public parks, boulevard plantings, and programs to beautify neighborhoods. She was also influential in acquiring the land for Gas Works Park. The Park was originally to be named after her, however in 1972 her family requested her name to be removed due to the retention and design focus on the gas work infrastructure.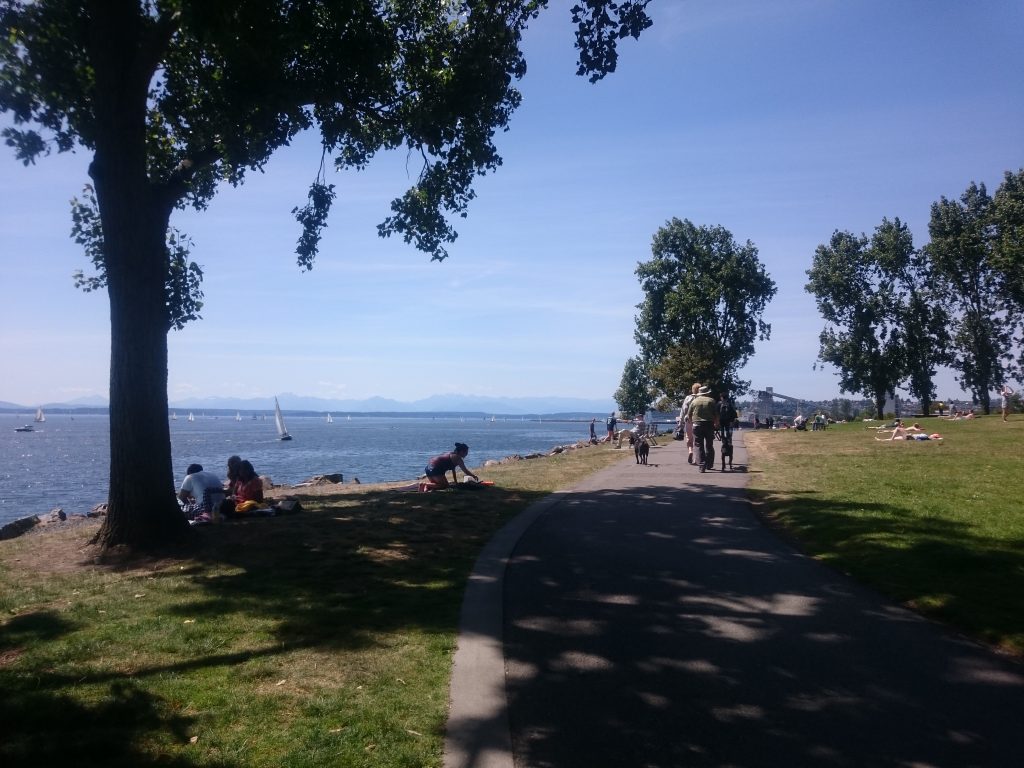 First female-owned architectural practice in Washington State
L. Jane Hastings, entered architectural practice in 1953, after graduating from the UW as the only woman in her class of 200 students. She established the oldest woman-owned architecture firm in Washington State in 1959 and was the first female president of the American Institute of Architects, Seattle Chapter, and Chancellor of the AIA College of Fellows. She worked as an architect in Plant Facilities for Boeing, before taking a civilian position with the U.S. Army in Germany in 1954-1956. Upon her return, she worked with several architects on significant projects including the Seattle Opera House and Burke Museum. The Hastings Group (1974-1995) created designs for over 500 residential projects, as well as commercial projects, university buildings, alterations to Sea-Tac Airport, and I-90 bridge and tunnel. Many of Hasting's residential projects were featured in the Seattle Times Home of the Month and in 1971 her Karrow Residence won the national AIA award in conjunction with House and Home magazine. Hasting's architectural achievements are noted, particularly as her "concern for energy efficiency predates the energy crisis era of alarm".
The first of our interviews with women in design in Seattle will be published tomorrow.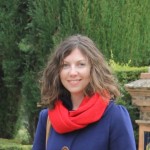 Sarah is an urban planner and artist from Melbourne Australia, currently living in Seattle. She has contributed to diverse long-term projects addressing housing, transportation, community facilities, heritage and public spaces with extensive consultation with communities and other stakeholders. Her articles for The Urbanist focus on her passion for the design of sustainable, inviting and inclusive places, drawing on her research and experiences around the world.