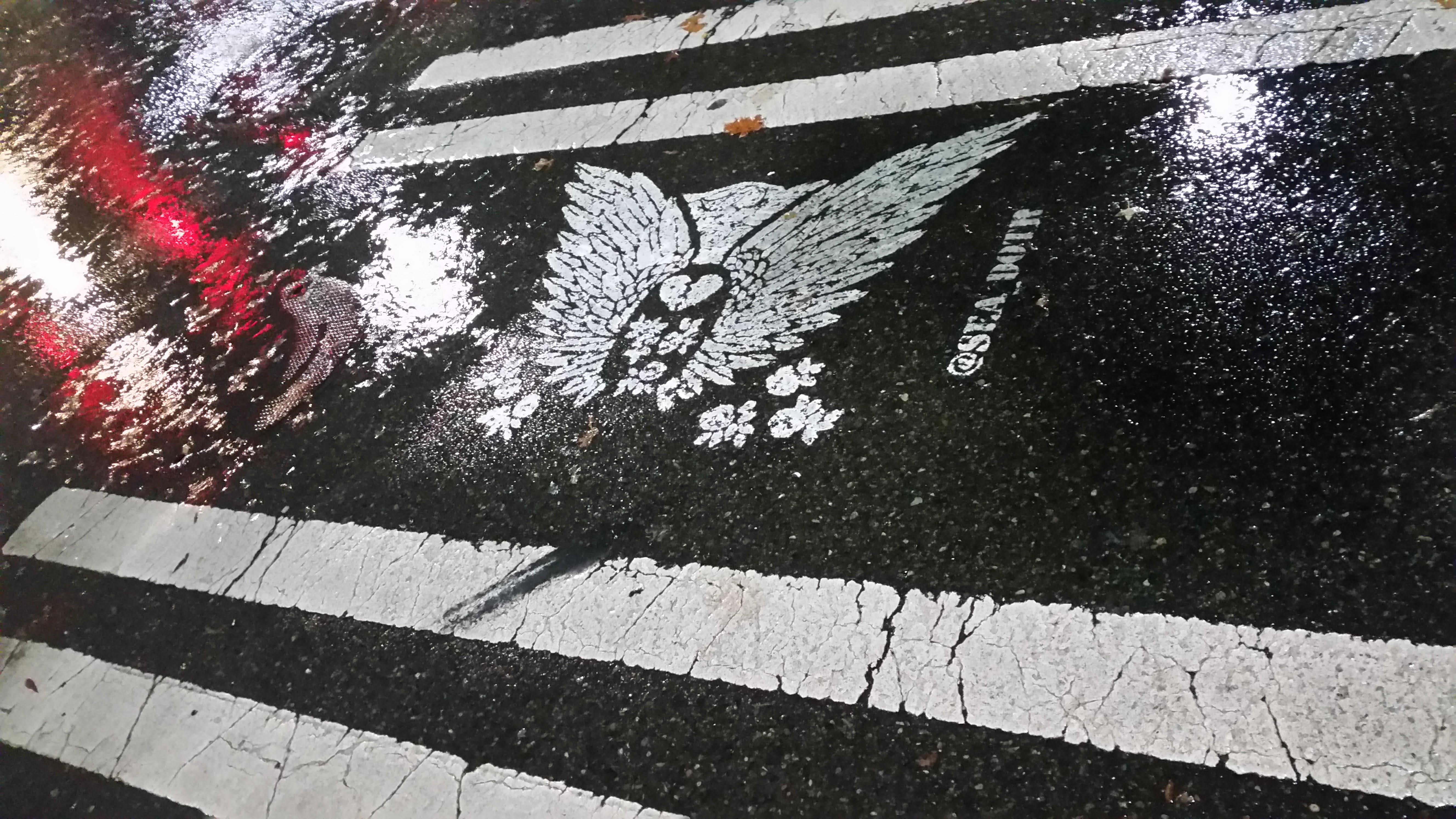 In 2015, over 35,000 people in the US were killed on our nation's roadways. This was the largest percentage increase over the previous year in more than fifty years. Every single day, more than one hundred lives were lost, scattered across our sprawling country in countless, disparate tragedies.
The trend did not slow for 2016. For the first half of 2016, we again saw a huge increase of over 10% from the same period of 2015. America appears to be developing a resurgence in the epidemic of traffic violence, one that appeared to be on a downward trajectory since the 1980s. The causes for this can be debated, but the fact that our roads are not anywhere near safe enough remains undisputed.

In Seattle, the numbers are not insignificant either. In the past 10 years, over 240 people have lost their lives in the city limits.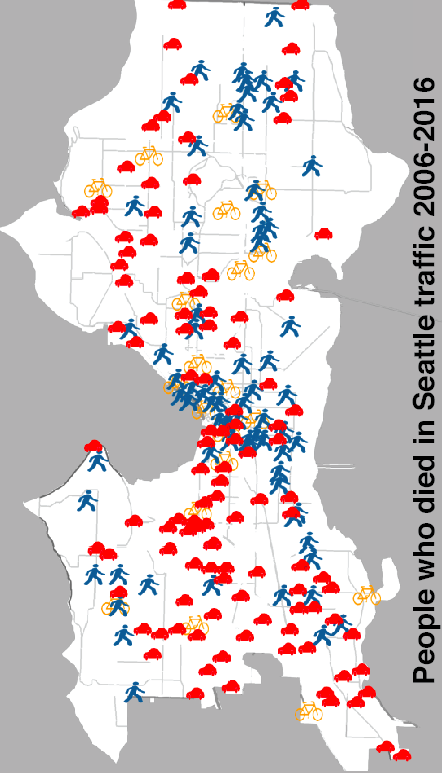 November 20th is World Day of Remembrance for Victims of Traffic Violence. Worldwide, a day is set aside to acknowledge the human cost that we have amortized into our transportation system.
This Thursday, at city hall, there will be a gathering at noon, to prepare for the World Day of Remembrance. On hand will be 240 cut-out silhouettes of human beings, a small attempt to represent the life of someone that was lost. Neighborhood groups will receive these and bring them to their communities. We will share stories of those who lost their lives, and those who were impacted by these events.
On Sunday, people are gathering in your area to place these memorials near the places where lives were lost. Below are some meeting times for the different neighborhood groups.
Ballard/Aurora/Fremont noon Peddler Brewing Company 1514 NW Leary Way
Beacon Hill/Mt. Baker 10am The Station 2533 16th Ave S
Central/Capitol Hill noon Victrola Coffee Roasters 310 E. Pike St.
Crown Hill/Broadview noon Holy Grounds 9000 Holman Way NW
Downtown/Belltown 10am Uptown Espresso 2504 4th Ave
Lake City/Northgate 10AM Kaffeeklatsch 12513 Lake City Way NE
Queen Anne/Magnolia 10am Starbucks 2135 Queen Anne Ave N
Ravenna/Roosevelt 10am Third Place Cafe 6504 20th Ave NE
West Seattle 10am Ampersand Café 2536 Alki Ave SW
Rainier Valley 10.15am Bike Works 3711 S Hudson St. (back entrance to warehouse)
More information on World Day of Remembrance events can be found here. This event is almost entirely the work of Seattle Neighborhood Greenways, an organization dedicated to making streets safer for everyone, everywhere.
Title image: street stencil marking the place where a life was lost, courtesy of the Seattle Department of Transformation.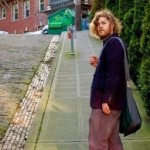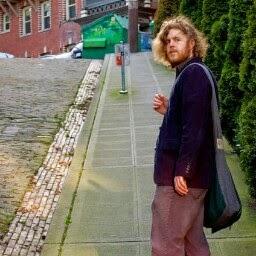 Ryan Packer lives in the Summit Slope neighborhood of Capitol Hill and has been writing for the The Urbanist since 2015. They report on multimodal transportation issues, #VisionZero, preservation, and local politics. They believe in using Seattle's history to help attain the vibrant, diverse city that we all wish to inhabit. Ryan's writing has appeared in Capitol Hill Seattle Blog, Bike Portland, and Seattle Bike Blog, where they also did a four-month stint as temporary editor.