Update: This story has been corrected to reflect that the City of Seattle does not require private developers to spend 1% of their budgets on art. The program applies to public projects, such as parks, libraries, community centers, and bridges; it stipulates 1% of eligible city capital improvement project funds be set aside for art.
Community members gathered at Centerstone in the Central District Wednesday evening to get a first glimpse at the art planned for the Liberty Bank Building, which will bring 115 affordable homes to the site of the region's first Black-owned bank at 2320 E Union St. The immense artistic talent of the Central District was on full display at the art open house, and early indications are that the Liberty Bank Building will be a beautiful structure permeated with creative works.
The art was still at a preliminary phase with building's lead developer, Capitol Hill Housing, eyeing a fall 2018 opening and planning groundbreaking ceremony on June 19th. Co-curators Esther Ervin and Al Doggett introduced the many Black artists contributing to the project, many of whom had been active in the Central District community for decades. The contributors include the following: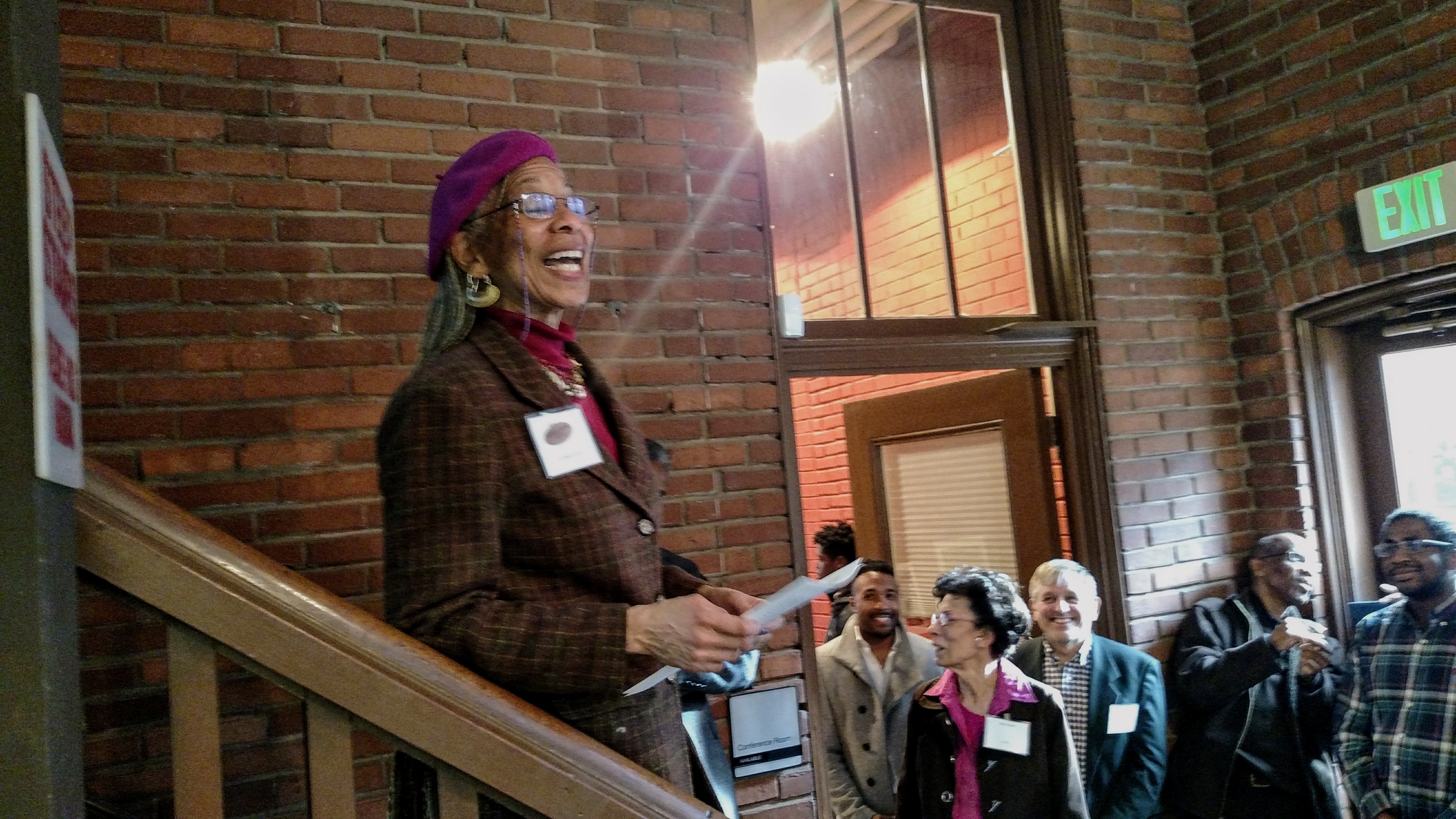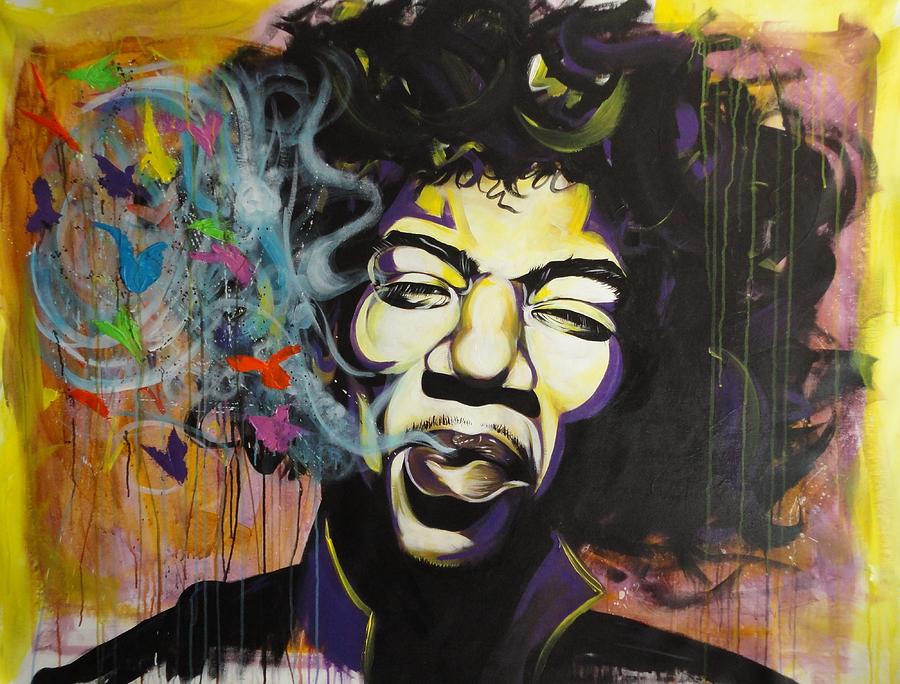 Not only have these artists been active in the Central District going way back, Ashby Reed even held deposits in Liberty Bank when it was still operating. Reed will contribute two pieces depicting 12 prominent American American citizens and the Seattle parks for which they've become namesakes.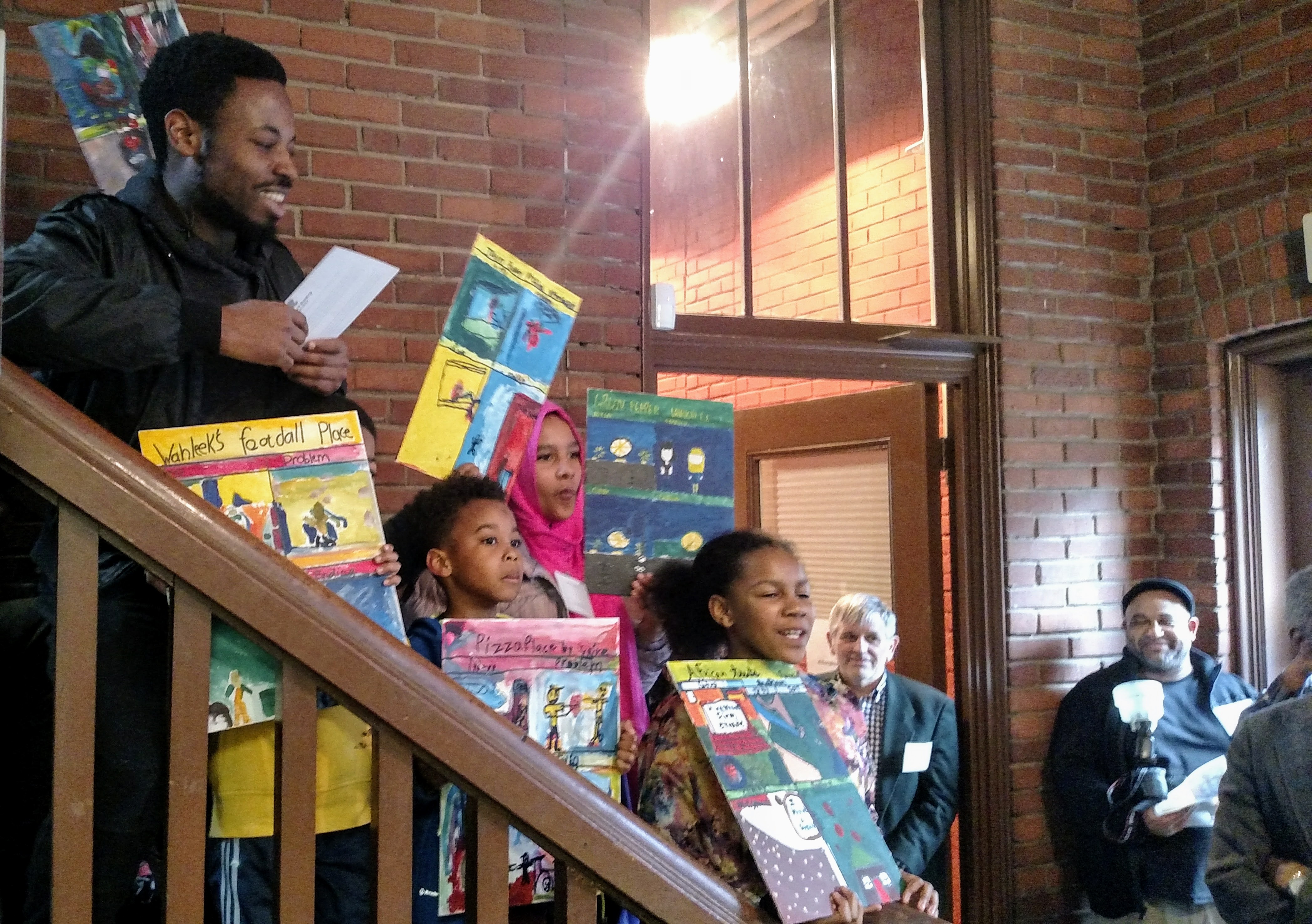 The building also brings in work from youth artists from Umoja PEACE Center Young Geniuses Program at Africatown. Those aspiring artists include: Azon Johnson, Emoni Slade, Fanikia Johnson, Jasiri Johnson, Latricia Jackson, Naomi Youmans, Saire Williams, and Wahleek Garrett, each of whom shared a project and said a few words about it at the event.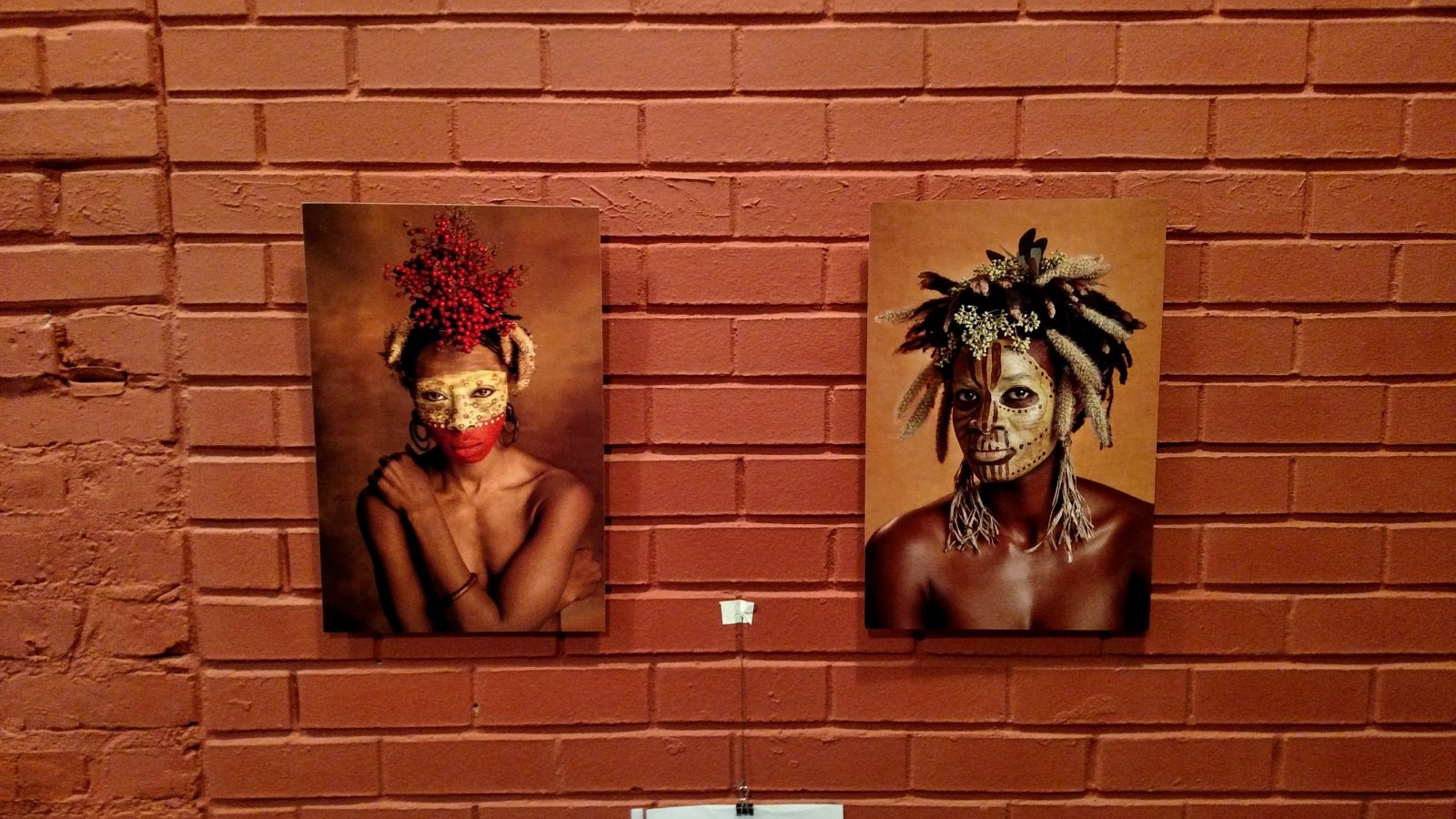 Now if you're an apartment dweller like me, you may be wondering why couldn't as much care go into curating the art that went in your building. For my building, that has translated into some haphazard prints of cliché neighborhood landmarks and a heavy-handed hodgepodge of bicycle-themed works. In contrast, the art in Liberty Bank Building will be a tour de force of local Black artists all seeking to strike a harmonious chord to create a unified vision for the building. The Liberty Bank art won't be checking a box; it will be underscoring history and affirming African Americans future in a gentrifying neighborhood. It appears it will have deep meaning for the community and the 115 households lucky enough to live in the building.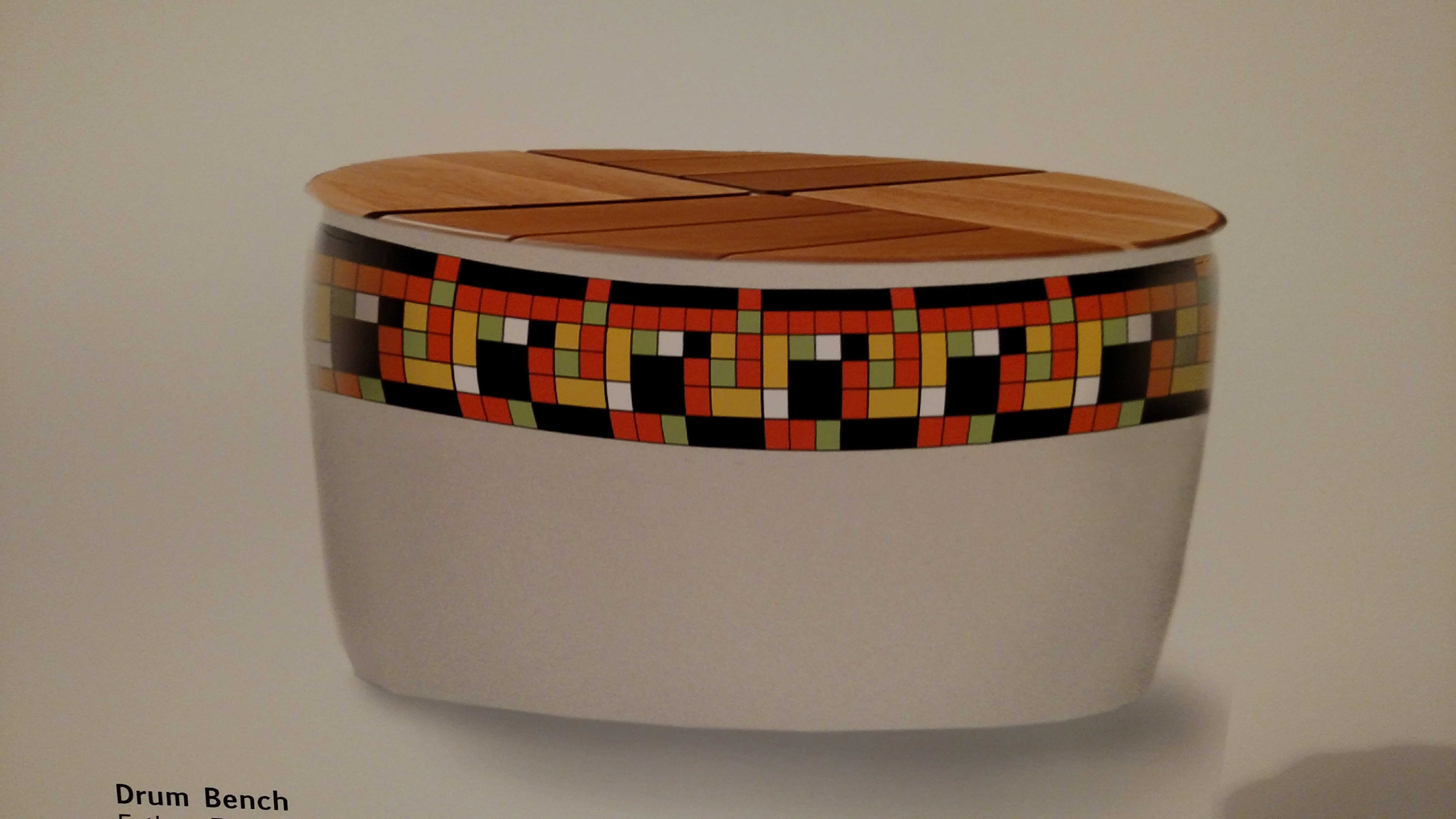 Ervin explained how her art design will try to communicate Black culture and history.
"The tile design will go on five circular bench and they're meant to refer to drums," Ervin said. "The original idea started with drums because in African culture drums have a special significance because they're used in weddings and funerals and other special events. It's got an Afro-centric color pattern, and it'll also be used on the rectangular benches designed by the architects."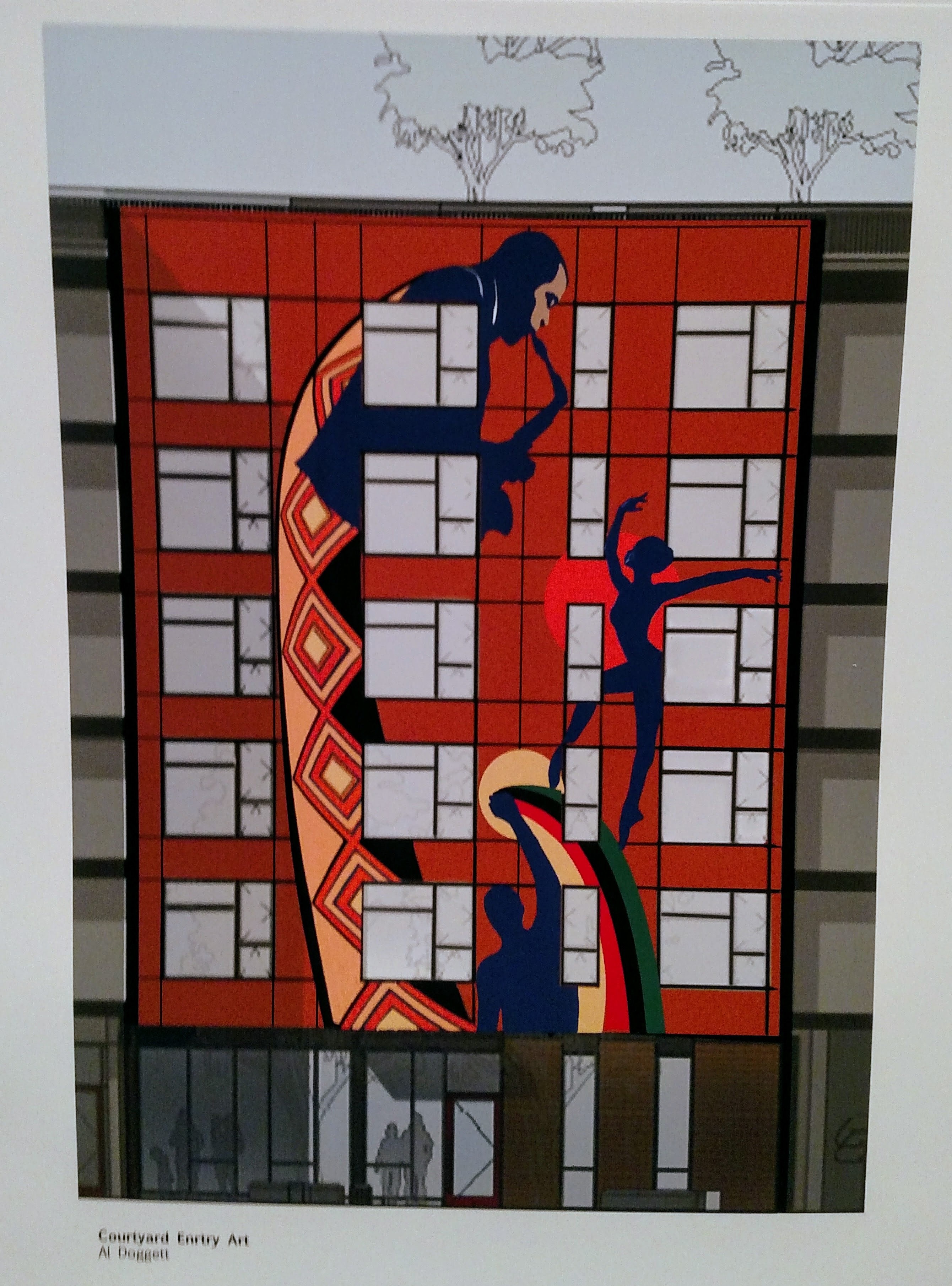 Co-curator Al Doggett revealed a striking design for the courtyard entry of the Liberty Bank Building. Doggett has been a fixture in the Seattle art scene going back to the 1960's. As his bio states:
He opened Al Doggett Studio in Seattle in 1967, producing art projects for the advertising and graphic arts industries. He built one of Seattle's top studios, specializing in illustration, graphic design and photographic retouching. While overseeing the studio's variety of accounts and guiding a staff of five artists he managed to continue to produce his fine art work.

Aside from his work for Seattle's advertising industry Al provided art studio services to his Central District community by producing flyers, logos, brochures and business cards for Black owned businesses. During the 1970's he designed several posters for Black Arts/West theatre. The past ten years he designed posters and flyers for Martin Luther King Jr. Day march and rally.
Doggett and Ervin are also working with the architects to design accents on the building exterior.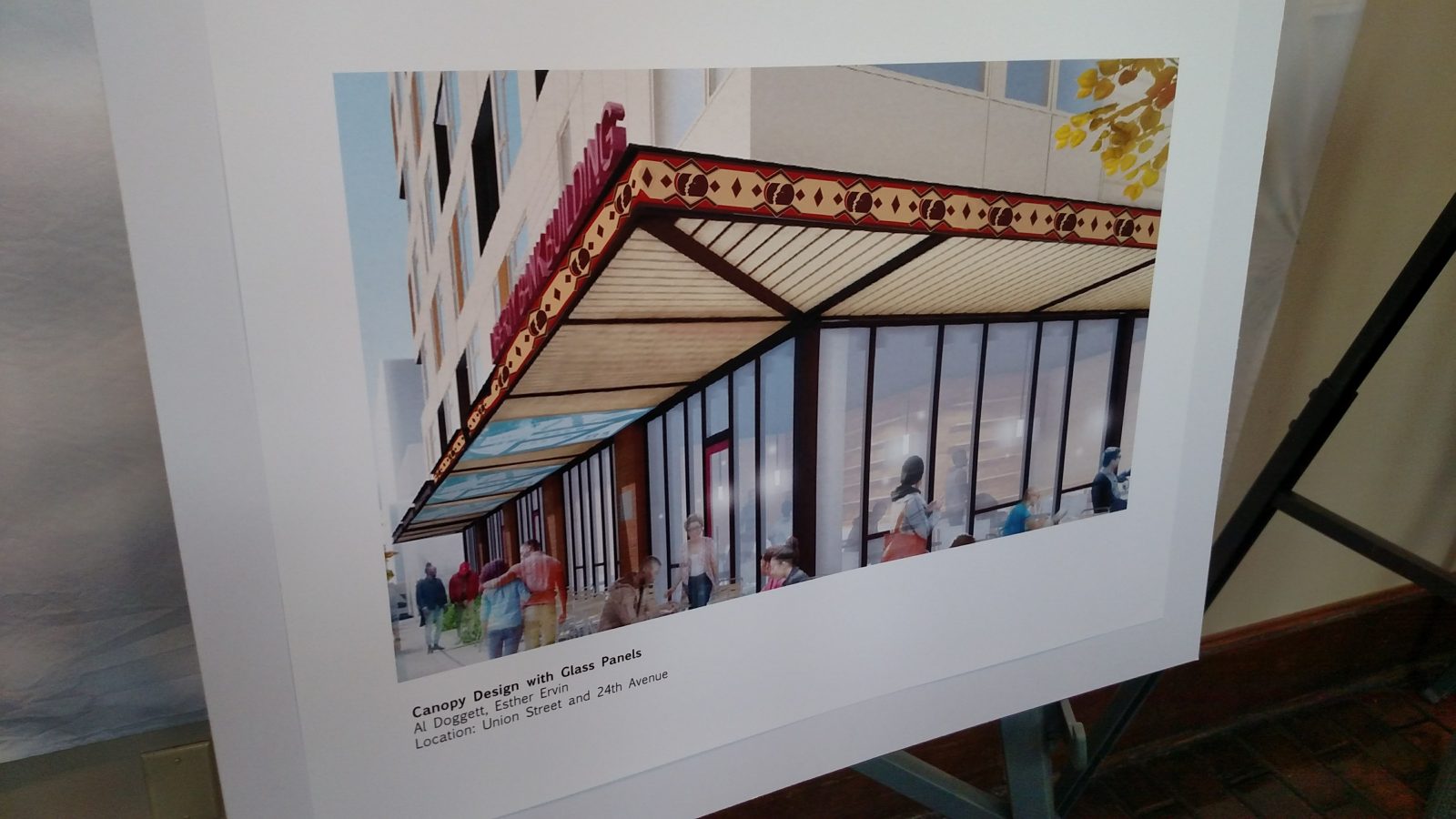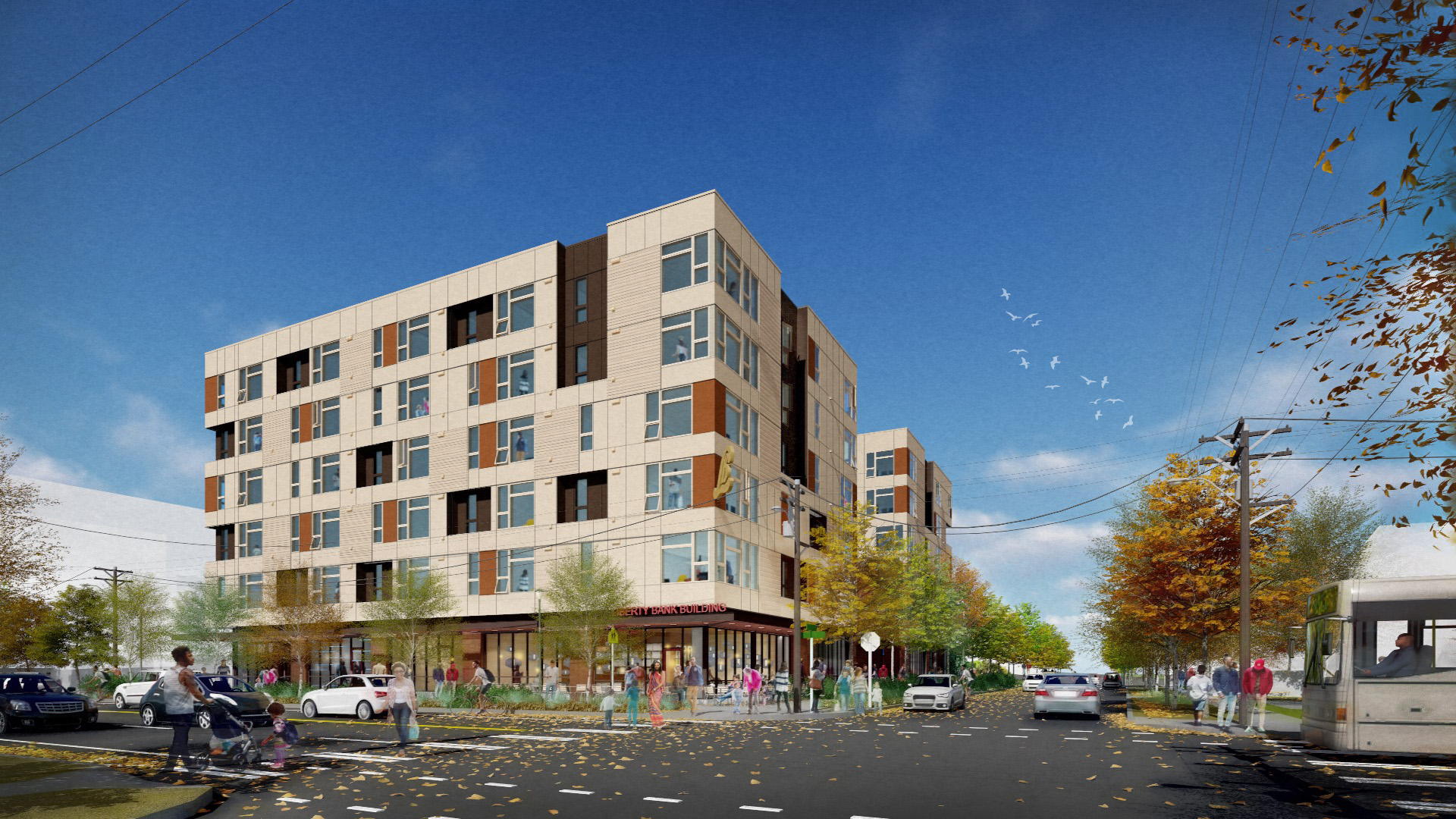 In October, I wrote about about how community development organization Africatown hoped the Liberty Bank Building would prove a model for future development in the Central District and show the way to grow in a way that respects the neighborhood's history and culture. The art open house suggests the project is well on its way to being a guiding light–but will other projects follow?
Lisa Myers Bulmash shows off a prototype of her piece which incorporates an old book. (Looks great! I'm a sucker for book art.) pic.twitter.com/I8RhWRvWPu

— The Urbanist (@UrbanistOrg) April 27, 2017
No other Central District project looms larger than the Midtown Center project. Recently, Africatown paired up with Forterra to make an offer to buy Midtown Center–that seems the surest way to for that project to follow in Liberty Bank's footsteps. But it doesn't appear the Midtown Center's owners are too cooperative after kicking Black Dot out of its rental space. (Africatown's CEO K. Wyking Garrett was also a co-founder of Black Dot.) Perhaps the Bangasser family is trying to cash in on a better offer. Whoever takes control may feel significant pressure to follow in Liberty Bank's footsteps in some way.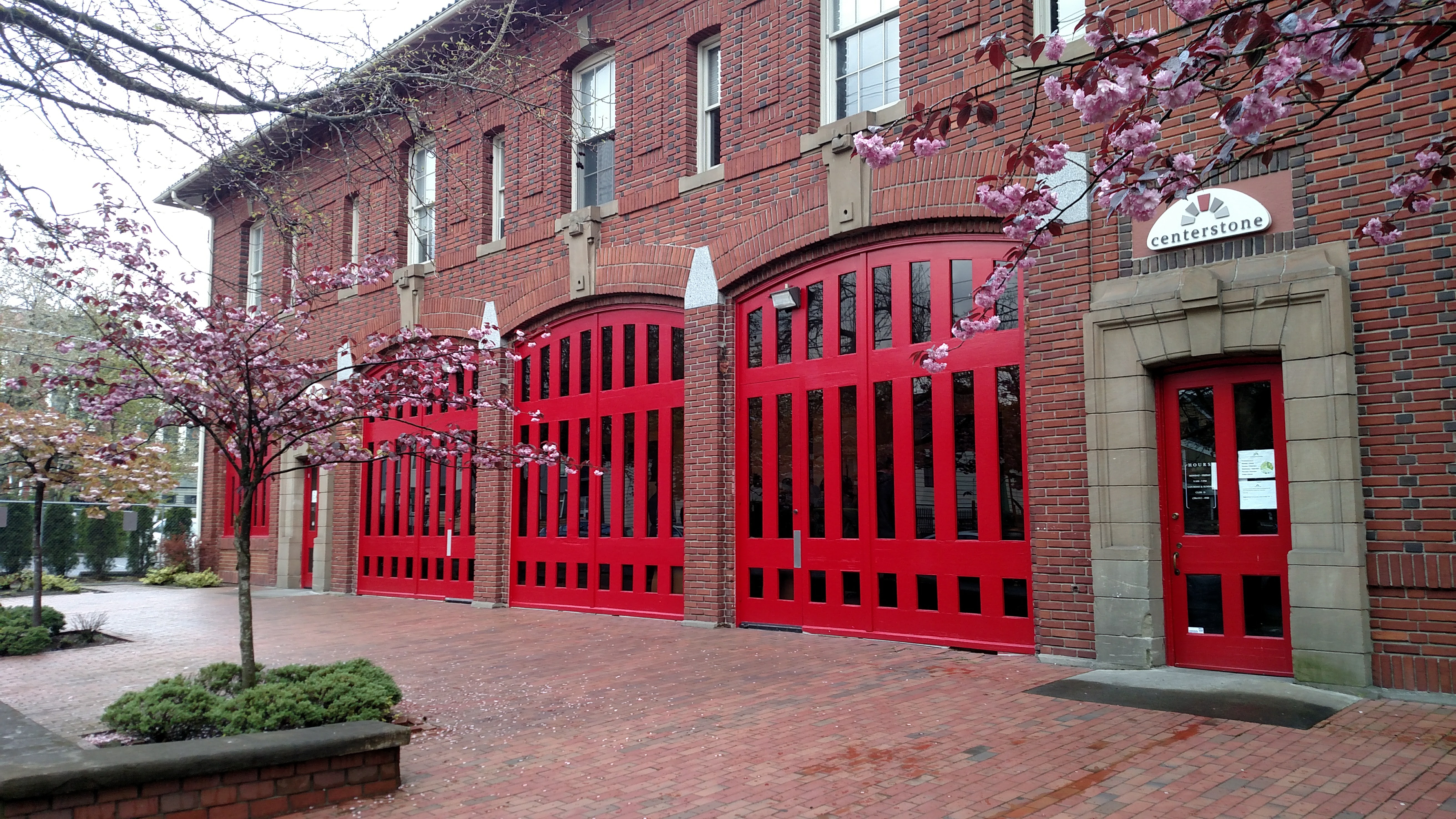 Africatown Organizers See Opportunity With Liberty Bank Site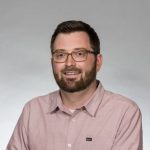 Doug Trumm is publisher of The Urbanist. An Urbanist writer since 2015, he dreams of pedestrianizing streets, blanketing the city in bus lanes, and unleashing a mass timber building spree to end the affordable housing shortage and avert our coming climate catastrophe. He graduated from the Evans School of Public Policy and Governance at the University of Washington in 2019. He lives in East Fremont and loves to explore the city on his bike.