King County certified Primary Election results last Tuesday, confirming urban planner Cary Moon's second place finish with 17.62% of the vote. Moon, who earned The Urbanist's endorsement, faces a showdown with former US Attorney Jenny Durkan, who cruised through the primary in the establishment lane, riding endorsements from Mayor Ed Murray and The Seattle Times to 27.9% of the vote.
Seattle Peoples Party candidate Nikkita Oliver finished third with 16.99% of the vote, close behind Moon but outside the margin for a recount. Oliver conceded at a Tuesday press conference and later revealed she would personally vote for Moon. Oliver said the Seattle Peoples Party would not endorse in the mayoral race, but would host a debate between Moon and Durkan. Moon has accepted the invitation, while Durkan is still considering it.
Former 46th District State Rep. Jessyn Farrell finished fourth with 12.53% of the vote. Farrell has not yet endorsed but may after Labor Day, apparently. Closing out the top six, State Sen. Bob Hasegawa took 8.39% of the vote and former mayor Mike McGinn took 6.5%–neither of whom have yet endorsed in the mayoral race.
Path To Victory
Since the top two candidates accounted for just 45.5% of primary votes, where the other candidates' votes end up is anybody's guess. That said, it does seem Moon would benefit from the General Election's larger, younger, and more progressive electorate. Additionally, Ben Anderstone highlighted what could be a crucial factor helping Moon in his Crosscut election analysis: Durkan has already come close to maxing out her potential in her strongest neighborhoods, but Moon has more room to grow.
Durkan did better in her top neighborhoods than Cary Moon did in hers. Durkan, after all, shared the primary's center lane with only minor candidates. Moon, on the other hand, heavily split the left lane, especially with the apparent third-place finisher Nikkita Oliver. But what's notable is how little head room Durkan has for improving in her strongest neighborhoods come November. In the primary, she received 65 percent in Broadmoor, 64 percent in Washington Park, and 57 percent in Madison Park. With those 21 candidates on the ballot, that's impressive. It's also bad news for the leader: It means Durkan won an impressive share of her "gimme" general election voters in the primary. Cary Moon, by contrast, maxed out at only 28 percent in her top neighborhood (Fremont).
Anderstone also noted that Durkan's top-performing neighborhoods are Seattle's three wealthiest: Broadmoor, Washington Park, and Madison Park. Beyond these elite mansion enclaves, Durkan tended to do better with wealthy homeowners citywide.
Stark Differences On Urbanist Issues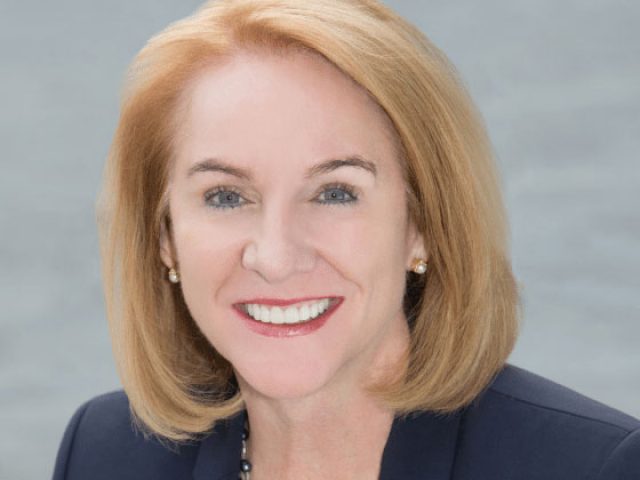 On the issues some sharp divides are already apparent. We'll dive into those more as the election progresses, but already the list includes: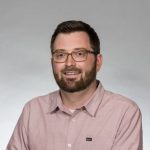 Doug Trumm is publisher of The Urbanist. An Urbanist writer since 2015, he dreams of pedestrianizing streets, blanketing the city in bus lanes, and unleashing a mass timber building spree to end the affordable housing shortage and avert our coming climate catastrophe. He graduated from the Evans School of Public Policy and Governance at the University of Washington in 2019. He lives in East Fremont and loves to explore the city on his bike.