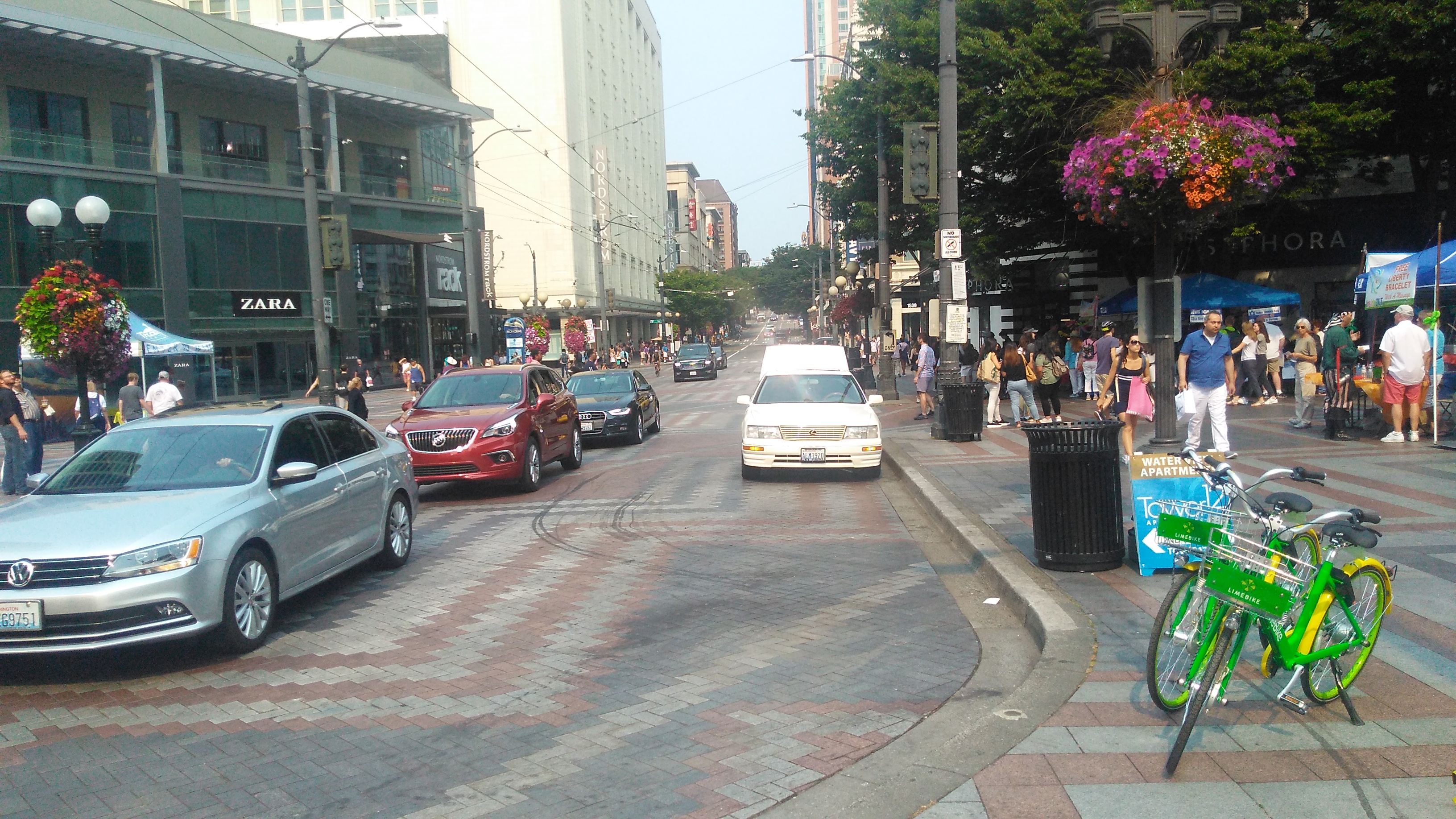 The Seattle Department of Transportation (SDOT) is moving ahead quickly with a plan to install protected bike lanes (PBLs) on Pike and Pine Streets in Downtown Seattle by the end of this year. As we have been reporting this summer, the fact of how far up Capitol Hill the proposed connections would be has been a bit of a moving target, with a proposal to get as far as Bellevue Avenue quickly revised to only go as far as Eighth Avenue. Now SDOT is nearing completion of the design for the proposed bike lanes, and we can report that the plan is less ambitious than we had even reported previously.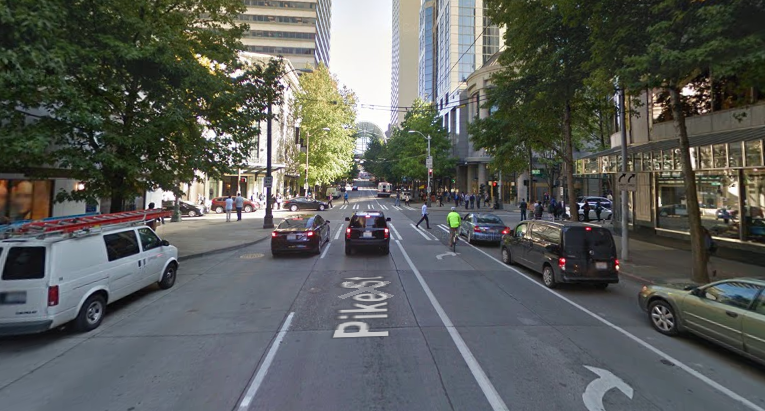 The protected bike lanes on Pike Street, which would take users up to Capitol Hill eastbound in the direction of traffic, are proposed only between Second and Sixth Avenues. After Sixth Avenue, riders would travel in a buffered bike lane for an additional half block, after which point the bike lane would disappear, with riders sharing the lane with traffic. Seventh Avenue will be getting a one-way protected bike lane of its own by next year, and at that time vehicle turns would be restricted from Pike Street onto Seventh Avenue. Restricting turns now would allow the bike lane to be extended to Seventh Avenue.
Getting to Eighth Avenue, however is key–that was supposed to be where the extension of the protected bike lanes would connect them to Broadway in 2020. East of Eighth Avenue the bike lanes would both be on Pine Street, one on each side of the street. At least that's the plan–though the final alignment of the Capitol Hill segment is still to be determined.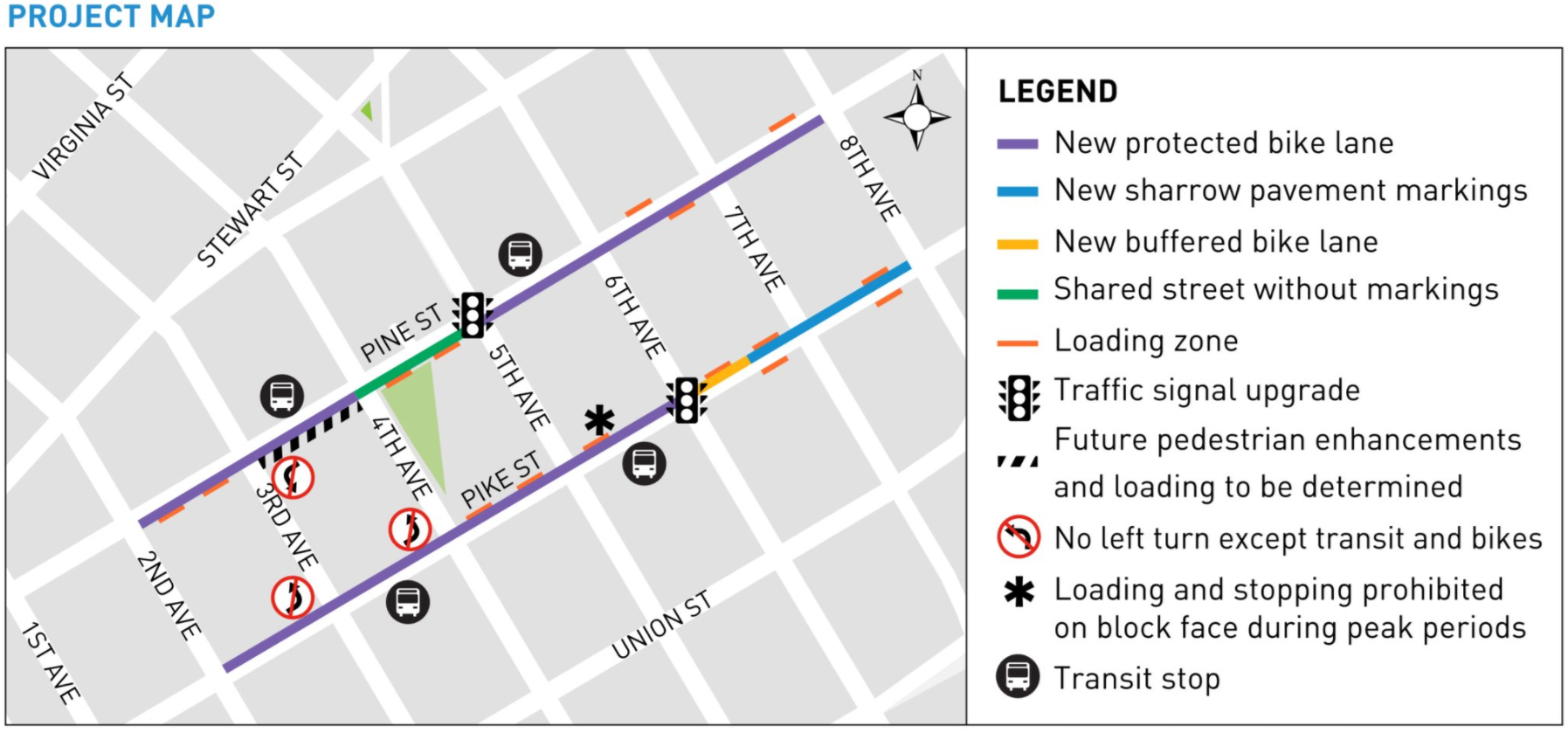 On the Pine Street side, riders heading to downtown from Capitol Hill westbound would also enter a full street of shared traffic at Westlake Plaza between Fifth and Fourth Avenues. On both streets the proposed PBLs are located in place of the lefthand travel lane.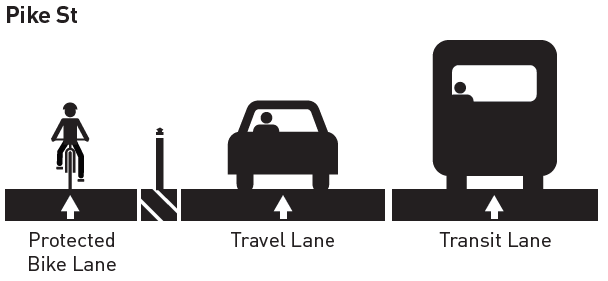 Despite the fact that the plan includes fewer blocks of protected bike lanes every single time there are more details revealed, this would represent a big change in downtown bike mobility and provide a chance for SDOT to test out a street configuration in a fast and relatively cheap way. There are still some open questions, including how the existing parking lane on Pike Street would interact with the bike lane, but this represents a big step forward in implementing the Basic Bike Network.
The goal right now is to start construction as soon as next month, in order to complete work by the time wet weather sets in around November, and also to finish by the City's self-declared moratorium on street construction projects Downtown during the holidays.
You can get all the details at the project website here.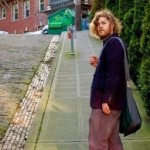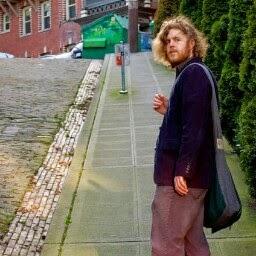 Ryan Packer lives in the Summit Slope neighborhood of Capitol Hill and has been writing for the The Urbanist since 2015. They report on multimodal transportation issues, #VisionZero, preservation, and local politics. They believe in using Seattle's history to help attain the vibrant, diverse city that we all wish to inhabit. Ryan's writing has appeared in Capitol Hill Seattle Blog, Bike Portland, and Seattle Bike Blog, where they also did a four-month stint as temporary editor.