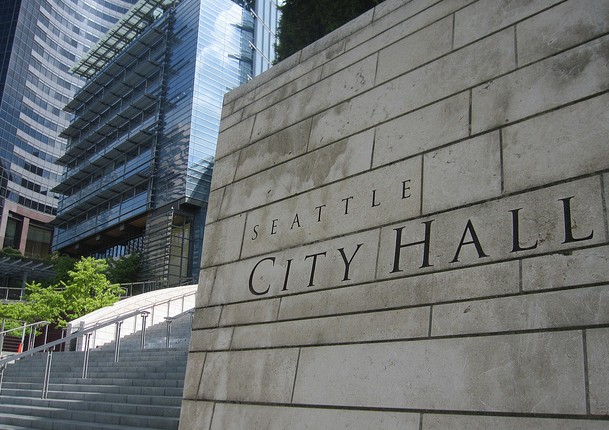 We hope you got some rest and relaxation over the holidays. You're going to need it this year to push our city towards a better urban future. Our top action for this week is an obvious one:
Show up and support affordable housing at Fort Lawton: On Tuesday (January 9th), there will be a public meeting to about affordable housing at Fort Lawton. We covered this issue today and earlier last spring. There will likely be opposition at the public meeting. Heidi Groover at The Stranger painted a picture of the wealthy NIMBYs and the endless excuses to rationalize opposition to affordable housing. You can also reference the book and mini-series Show Me A Hero to see the same attitudes and language. Showing up is important and if you're comfortable speaking, you can. There will be a sign-up sheet available to provide public testimony. The event is 6pm at 3555 W McGraw St, Seattle.
Beyond that, you can get involved in urbanism in a variety of other ways: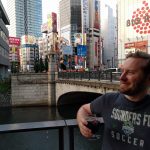 Owen is a solutions engineer for a software company. He has an amateur interest in urban policy, focusing on housing. His primary mode is a bicycle but isn't ashamed of riding down the hill and taking the bus back up. Feel free to tweet at him: @pickovven.