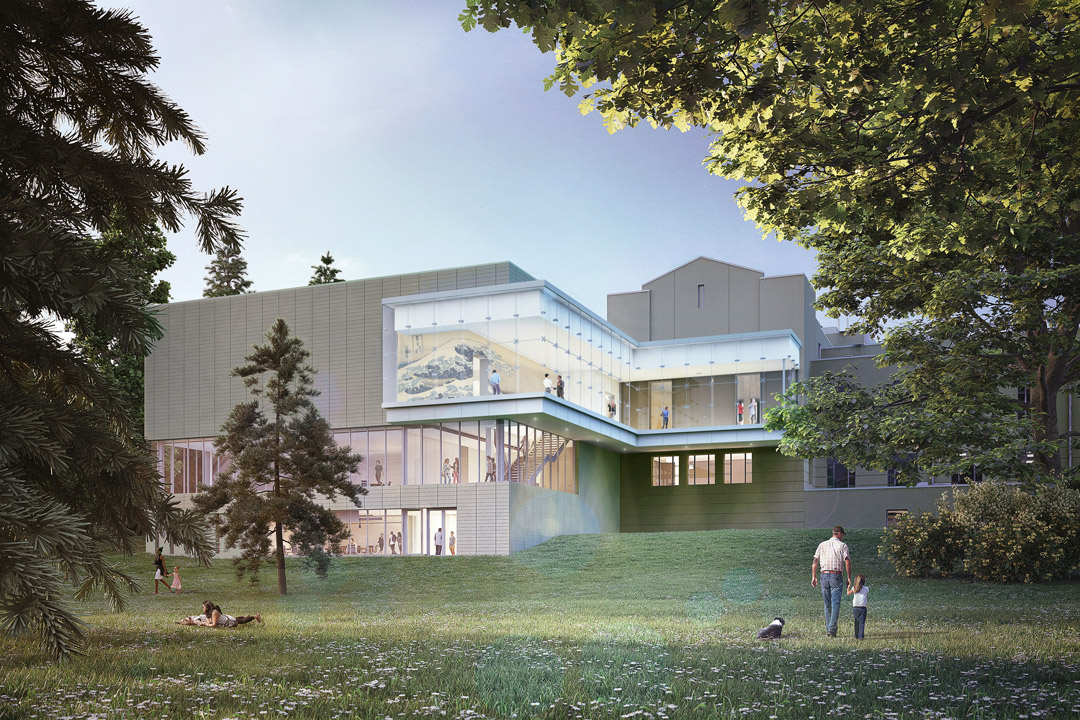 The Seattle Asian Art Museum expansion and rehabilitation project cleared a major hurdle on Monday. During their normal weekly meeting, the Seattle City Council approved two bills authorizing a development agreement, lease agreement, and technical changes to the Land Use Code to facilitate the museum project.
"Today we are here to finalize plans nearly ten years in the making to not only renovate the museum but to expand it to increase education and exhibit space," Councilmember Debora Juarez said, the primary sponsor of the bills. Construction on the museum could begin as soon as February and continue through next year.
The Art Deco Museum in the Park
For more than 84 years, the Seattle Asian Art Museum has sat in the middle of Volunteer Park, a classically designed Olmsted open space. The historic Art Deco museum is now poised to be renovated and expanded to accommodate larger exhibition and educational space and offices and a glass lobby. The expansion will add about 14,000 square feet to the structure: 2,000 square feet to the north and 12,000 square feet to the east. The footprint of the expansion is relatively small, however–with about 4,000 square feet being added to the park grounds–since the expansion will largely occur vertically.
Three major hurdles, however, remained before finalizing permitting, including a development agreement with the city, a new long-term lease agreement, and changes to the Land Use Code.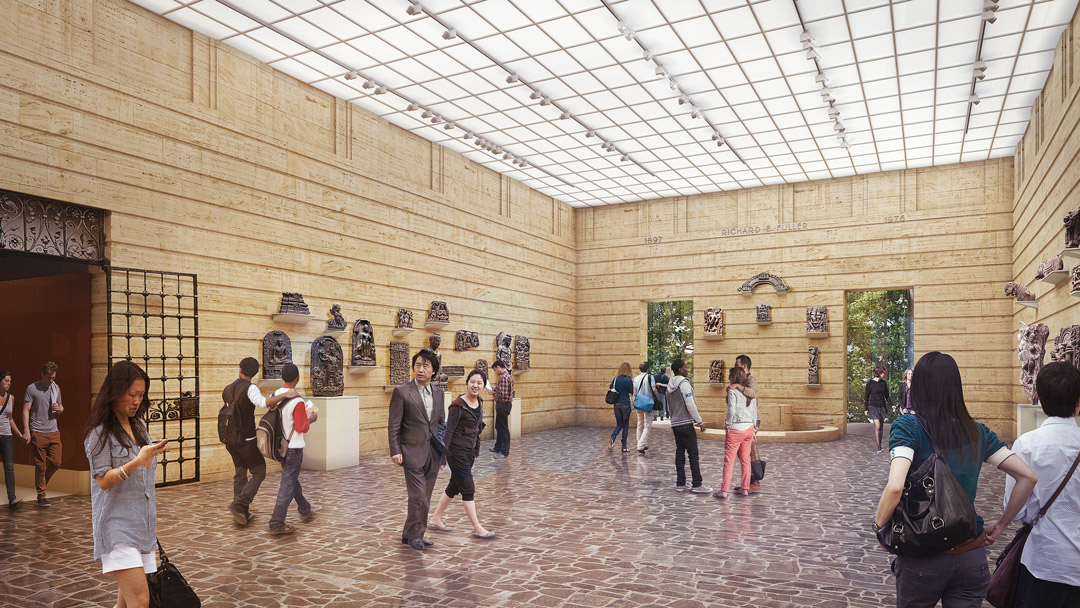 The newly negotiated development agreement and lease agreement will require a variety of commitments from the museum, such as:
A 55-year lease term;
Investment of $33 million to project cost (including $6 million in federal historic building tax credits) by the museum plus another $21 million by the city ($54 million total);
Compliance with city contracting policies (i.e., Social Equity Program, Community Workforce Agreement, and Inclusion Plan);
Replacement of HVAC systems;
Structural and seismic rehabilitation and reinforcement;
Public space enhancements;
New student-oriented programs; and
Four free days per month.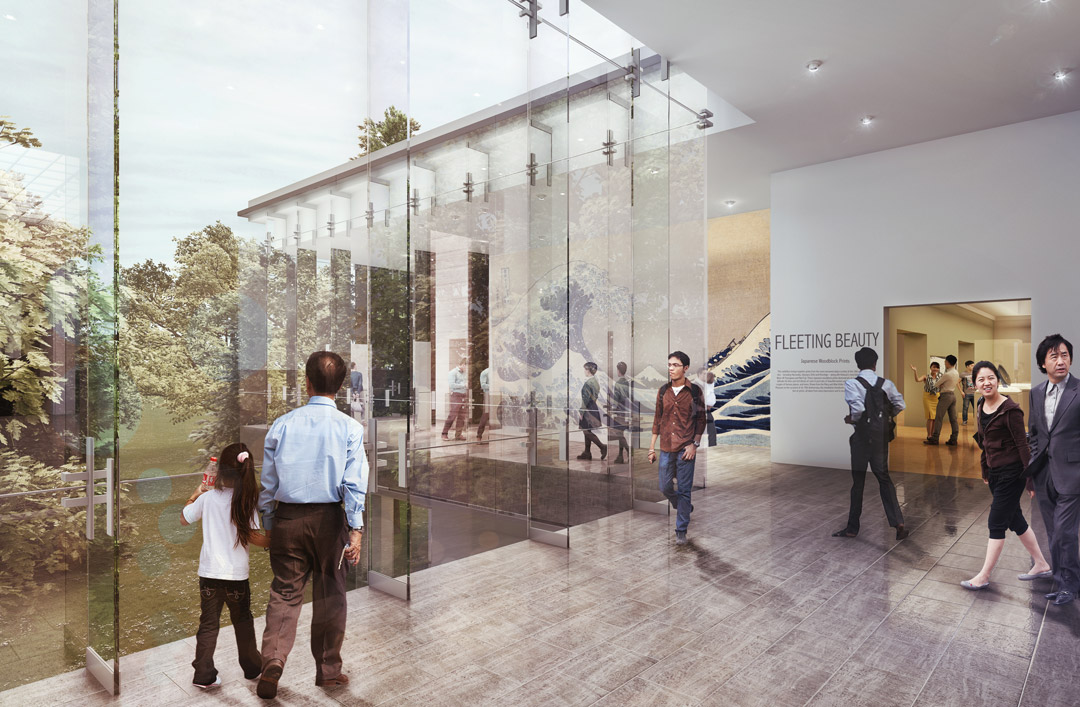 Changes to the Land Use Code were very important given that zoning of the site is SF5000, a single-family residential zone. Museums are not a permitted use in such zones and the scale of the proposed development does not comport with existing development standards. To resolve these issues, the Seattle Asian Art Museum will be specifically written into the Land Use Code as a nonconforming use eligible for limited expansion. The limitations will allow expansion up to 15,000 square feet over the existing structure and maximum height up to the highest point existing today. Several other requirements and conditions are also spelled out as they relate to the project.
In a unique circumstance, Mayor Jenny Durkan returned both bills unsigned to the city council. She cited a city ethics law that prohibits her from participating in decision-making over matters where she has a financial interest, which evidently includes Seattle Asian Art Museum project. Both bills though should still become law within 30 days, allowing construction on the project to begin next month. Work is expected to wrap up by April 2019 and the museum should open to the public again in October 2019.
City Council Landmarks Asian Art Museum and Maritime Building

Stephen is a professional urban planner in Puget Sound with a passion for sustainable, livable, and diverse cities. He is especially interested in how policies, regulations, and programs can promote positive outcomes for communities. With stints in great cities like Bellingham and Cork, Stephen currently lives in Seattle. He primarily covers land use and transportation issues and has been with The Urbanist since 2014.