After the megalopolises of New York and Mexico City, the next highest ridership Metro system in North America may surprise you. It's not Chicago or DC or Toronto, but rather Canada's second most populous city: Montréal. In a metropolitan area of about four million residents, the Montréal Metro averages well over one million rides per day, and shows no signs of stopping. Montréal's newly elected mayor, Valérie Plante, ran on a platform of aggressive transit expansion, including adding a whole new "Pink Line."
At just 43 miles (69km) of track length and 68 stations, Montréal averages almost 1.3 million rides per day. Montréal high transit usage is a testament to a well-designed system that serves density. Each of the four lines serve the central core. Montréal is a 193-square mile (499 sq km) island at the confluence of the Saint Lawrence and Ottawa rivers–the city covers 141 square miles of the island's land and hosts 1.7 million residents. This means Montréal's average population density is about 12,100 per square mile (or 4690 per sq km) compared to Seattle's roughly 8,500 (and 3,280 per sq km).
First opened in 1966, Montréal's subway uses a rubber-tired metro technology that handles grade change well and allows quick acceleration and braking while still providing a smooth ride. Seattle Subway suggested the technology for the "Magenta Line" I proposed to serve First Hill and the Aurora Corridor. Montréal has certainly had success with it.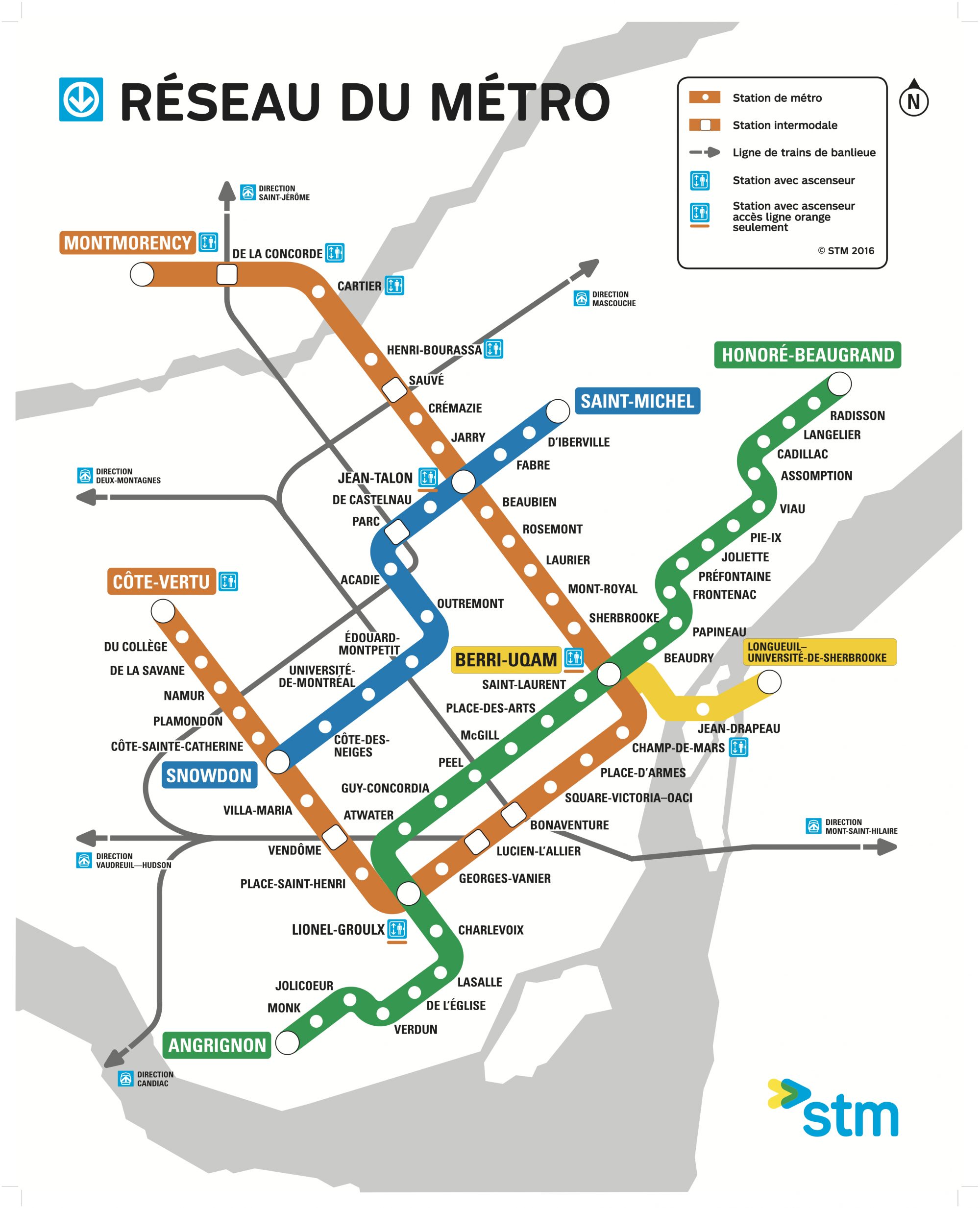 With Mayor Valérie Plante's Projet Montréal in control, the city's Metro appears likely to grow. Plante's Projet Montréal has proposed adding the Pink Line to the system. Here's how CityLab's Tracey Lindeman described the routing last November ahead of elections:
The proposed line would connect some of the poorer and more densely populated areas to downtown. Some of those areas include the historic Italian-Canadian enclave of St. Léonard; Montreal North, where 40 percent of the population is composed of immigrants; and the fast-growing Rosemont area, as well as the edges of the city's southwestern corner. Currently those areas are primarily served by city bus routes and, in some parts, commuter trains. The Pink Line would link them by cutting diagonally across the city through downtown.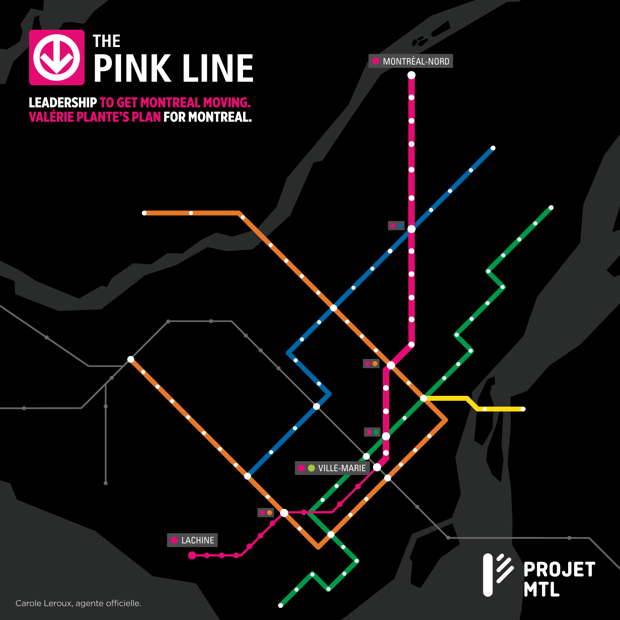 Seattle's Sound Transit 3 plans certainly are ambitious, adding 62 miles of light rail to bring the system total to 116 miles. Sound Transit projects daily ridership of 600,000 under ST3. One has to wonder if future ridership could be much higher if we took a page from Montréal and also built rail to our densest neighborhoods, like First Hill and Belltown, and applied urban stop spacing to places like Capitol Hill and Ballard rather than just one station.
A Faster Metro Plan: Fund E Rail with City Transportation Authority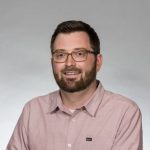 Doug Trumm is publisher of The Urbanist. An Urbanist writer since 2015, he dreams of pedestrianizing streets, blanketing the city in bus lanes, and unleashing a mass timber building spree to end the affordable housing shortage and avert our coming climate catastrophe. He graduated from the Evans School of Public Policy and Governance at the University of Washington in 2019. He lives in East Fremont and loves to explore the city on his bike.