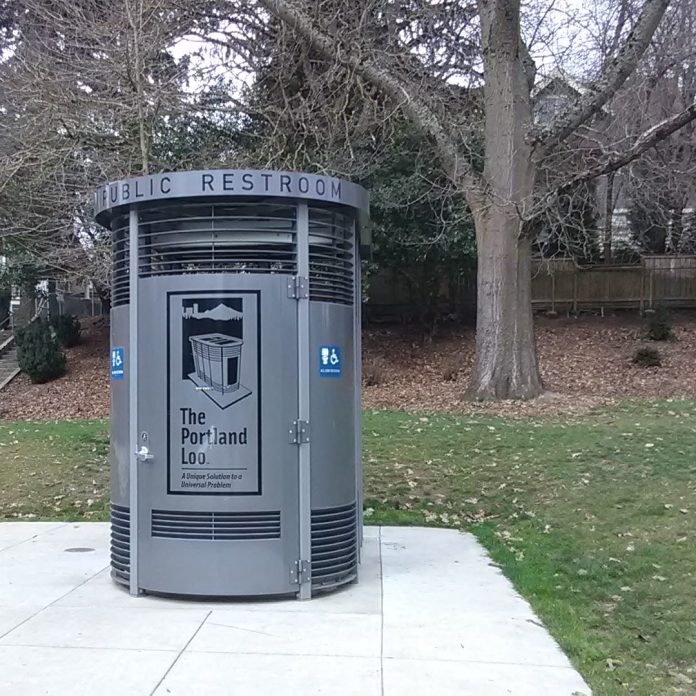 The Seattle City Auditor's report on the Navigation Team, recently presented to the city council's Civil Rights, Utilities, Economic Development, and Arts Committee, included information on obstacles that are preventing the team, which conducts outreach for people living unsheltered on Seattle's streets, from making progress toward its goals.
The report outlined a "dual mission" for the Navigation Team: to assist those living unsheltered, and "to mitigate the negative impacts that unauthorized encampments can have in public spaces and adjacent neighborhoods." The audit noted a lack of restrooms available to someone on the street 24/7 was preventing progress in the latter category. (Restrooms would also assist those sleeping outside, but that was not noted in the report).
At the city council briefing, the city auditor's team broke down how the city's six 24/7 restrooms across the entire city compares to an international standard for restroom access: the United Nations' (UN) standard for refugee camps. If Seattle wanted to use the UN standard to determine how many restrooms would be available for its unsheltered population, it would need to construct 224 restrooms. Again, there are six.
These are also not distributed equitably around the city, with two around Green Lake and none at all in council districts 2, 3, or 4 (representing Southeast, Central-East and Northeast Seattle, respectively.) There are none in central Downtown or Pioneer Square. Check out the map below to see just how lacking Seattle's 24/7 access to restrooms is.
The auditor's report also laid out a number of problems with over half of the existing restrooms: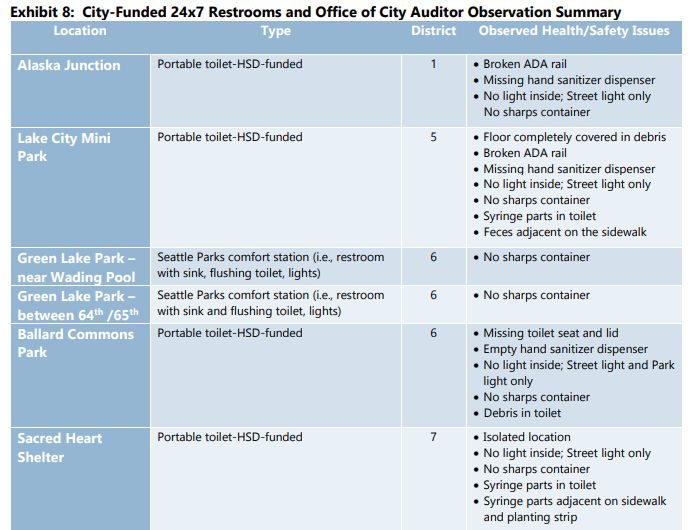 After years of attempting to make progress on services like this, the report outlines how astoundingly behind the City is. Even though one of the longest serving councilmembers has called for more public restrooms, calling them a public necessity on this very site, we are still so very far from providing the most basic services to people in need of them.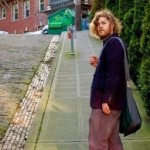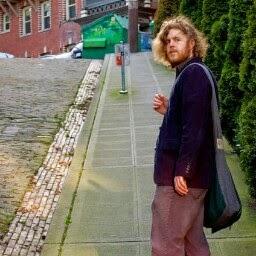 Ryan Packer lives in the Summit Slope neighborhood of Capitol Hill and has been writing for the The Urbanist since 2015. They report on multimodal transportation issues, #VisionZero, preservation, and local politics. They believe in using Seattle's history to help attain the vibrant, diverse city that we all wish to inhabit. Ryan's writing has appeared in Capitol Hill Seattle Blog, Bike Portland, and Seattle Bike Blog, where they also did a four-month stint as temporary editor.