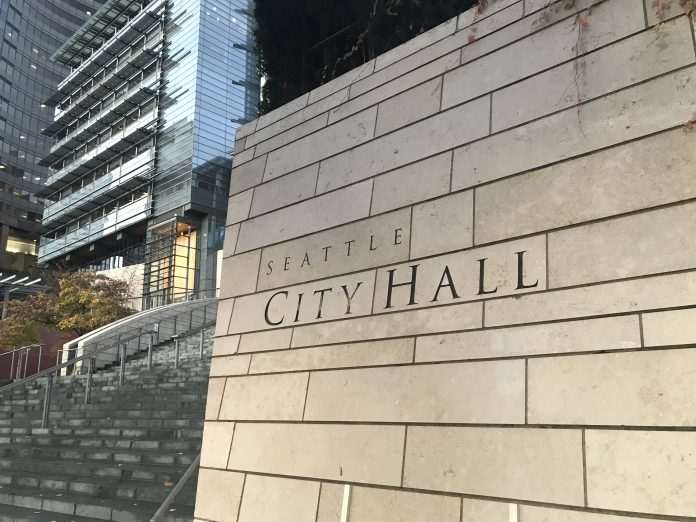 On election night, we provided a rundown of the early ballot returns. The outcome of many of the races we were following did not change, but some tightened and flipped as late-arriving progressive votes were counted. As we predicted, Seattle City Councilmember Kshama Sawant prevailed in her bid for reelection, overcoming an 8.5 point spread against Egan Orion, who was leading on election night, to win by 4.1 points. Andrew Lewis also closed a narrow deficit to win handily, as we expected.
The Urbanist Elections Board made endorsements in several Seattle and King County races last month as well as Initiative 976. Most of our endorsed candidates cruised to victory, but Shaun Scott and Abigail Doerr fell short. We had some thoughts on why the Scott campaign came up short, closing within 4.3 points but ultimately failing to close the deal unlike the rest of the progressive slate.
Tim Eyman's initiative to cut transportation funding passed by a margin of almost six points across the state, despite failing in King County and the Sound Transit taxing district. In all, six counties rejected I-976. Thurston County and Island County flipped on the second day of tabulation, while King, Whatcom, San Juan, and Jefferson opposed it all along. Kitsap County, meanwhile, was an almost flip, coming up just 0.3% short. The lopsided results–with conservative parts of the states seeking to veto the right of progressive jurisdictions to tax themselves despite strong local support–is one reason we argued the state legislature has a mandate and an imperative to fix this.
SeaTac had two races to watch that didn't disappoint, as Fight for 15 organizer Takele Gobena and Senayet Negusse overcome early deficits to win and break up a conservative voting block on city council.
King County Elections reports 218 ballots remaining to be tabulated so results might move ever so slightly, but not much ahead of certification on November 26th. Pierce and Snohomish counties are each estimating a similar amount of ballots remaining as well. Newly elected Seattle City Councilmembers will take over January 1st, except for Alex Pedersen who by virtue of winning a seat held by an interim councilmember will take over as soon as results are certified–so cue The Imperial March for that moment.
Below is a roundup of the late results that ended up flipping the leading candidate from election night, including non-endorsed races, across King County. None of the measures nor candidates from Pierce and Snohomish Counties that we covered on election night flipped.
Key: Bold Text = leading, I = Incumbent, * = Endorsed Candidate/Measure
City of Seattle
Council District No. 3: Kshama Sawant* (I) 52%, Egan Orion 48%
Council District No. 7: Andrew Lewis* 53%, Jim Pugel 47%
City of Redmond
Council Position 1: Hank Myers (I) 49.7%, Varisha M. Khan 50.1%
City of Shoreline
Council Position 4: David Chen 49%, Doris McConnell 51%
City of SeaTac
Council Position 1: Senayet Negusse 51%, Tony Anderson 48%
Council Position 5: Stanley Tombs (I) 47%, Takele Gobena 52%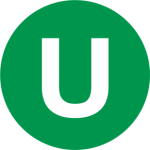 The Urbanist was founded in 2014 to examine and influence urban policies. We believe cities provide unique opportunities for addressing many of the most challenging social, environmental, and economic problems. We serve as a resource for promoting urbanism, increasing political participation, and improving the places we live. The Elections Committee consists of community volunteers and staff members of The Urbanist and is a standing body representing the political values of our organization.