Seattle is getting a Waterfront Park with an Overlook Walk connecting Pike Place Market to the Aquarium. This is made possible by the fact there won't be a gigantic highway viaduct between them.
After the new $4 billion SR-99 tunnel opened, the Alaskan Way Viaduct came down in 2019. A new surface-level boulevard (with a plethora of lanes) will replace it, but still won't be ready for a few more years (it's expected to open in late 2021). With years of construction and disruptions, the Waterfront Park is the light at the end of the tunnel. The Overlook Walk is scheduled to open in 2023, with construction beginning in 2021.
Patrick took us on a walk through the 30% designs back in 2018, but the 60% designs show in even more detail the marquee park and promenade we were promised. What comes through in the images is that Seattle will truly have a world class downtown park. I expect it to be heavily used and an instant attraction when it opens.
That said, there are certainly areas for improvement. The overlook walk narrows to a couple 16-foot-wide egresses which could become chokepoints when traffic is heavy. That sets the pedestrian bridge to be a victim of its own success, particularly since it could be far and away the preferred way to reach the waterfront from Pike Place Market–particularly since the new Alaskan Way itself is being designed in a carcentric way making at grade routes less enticing.
While the waterfront side of the aquarium looks promising, the Western Avenue side is pretty unremarkable and closed off to the street. Western Avenue is an afterthought in general, leaving it a car sewer rather than an activated urban street it has the potential to be. Such a large-scale and expensive project totally has the ability to deliver such a transformation. We're just not seizing the opportunity.
Below are a selection of the renderings so you can judge for yourself. You can also see a full design packet here (PDF).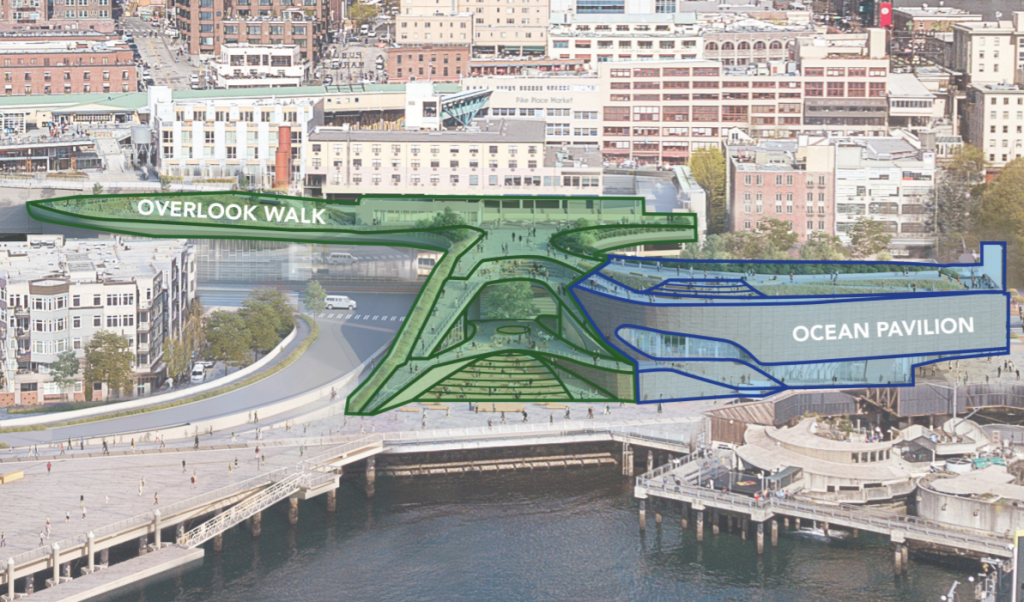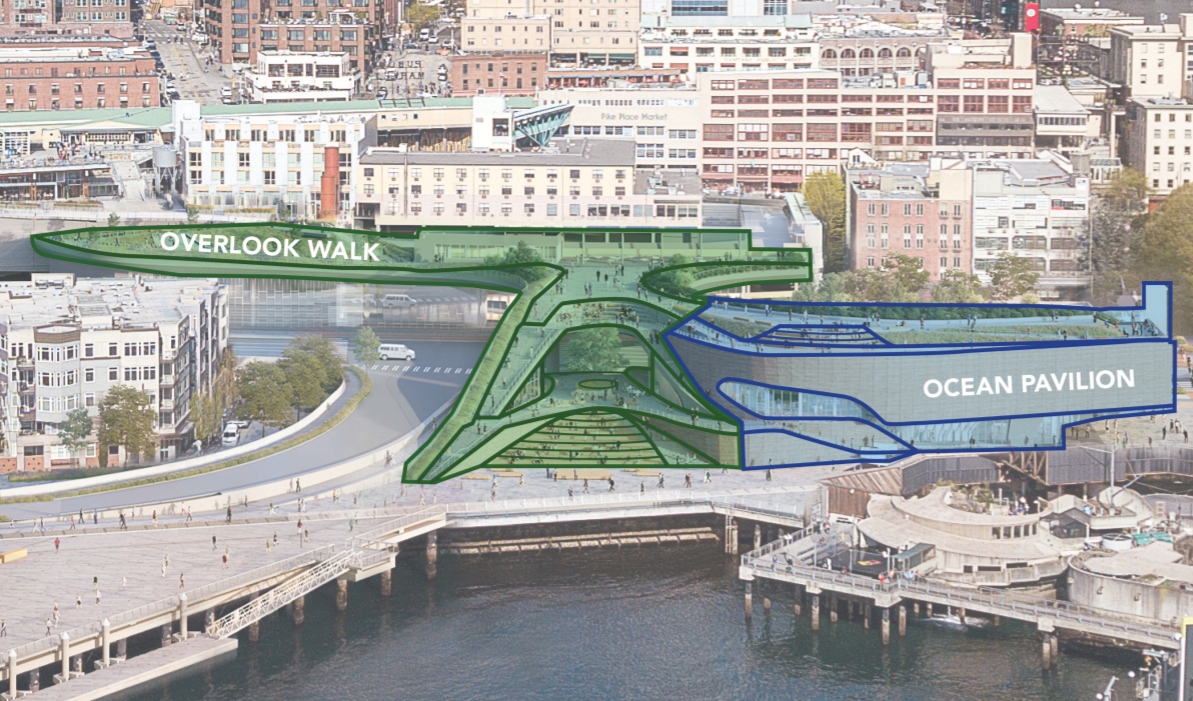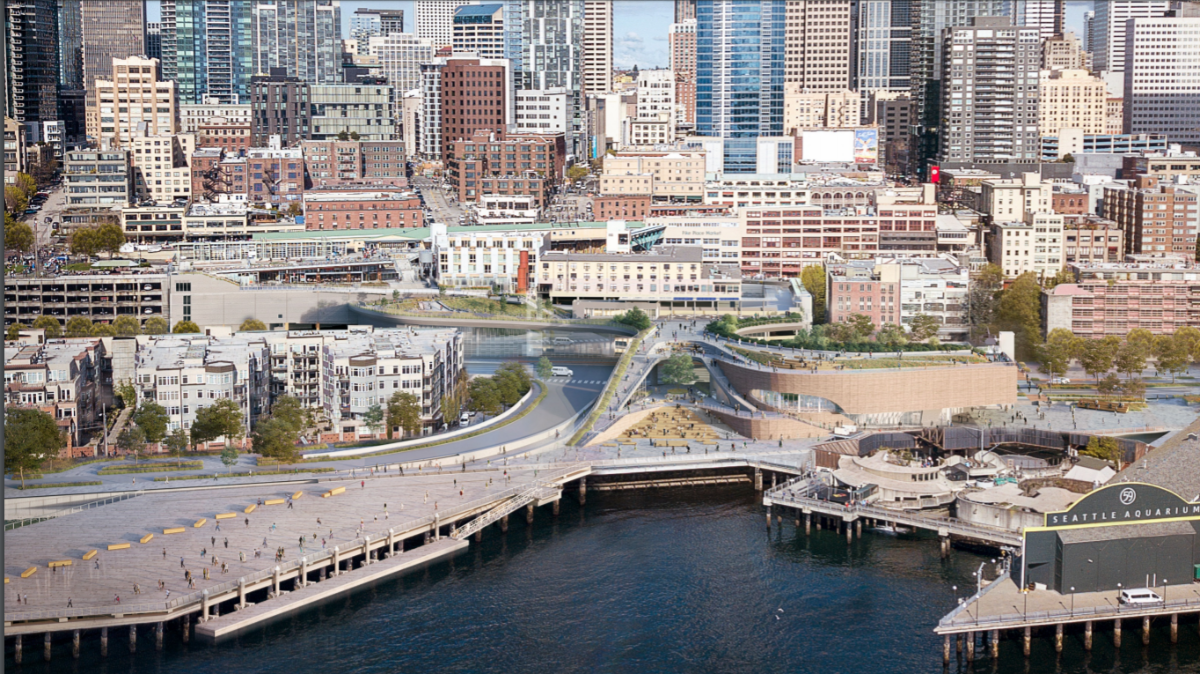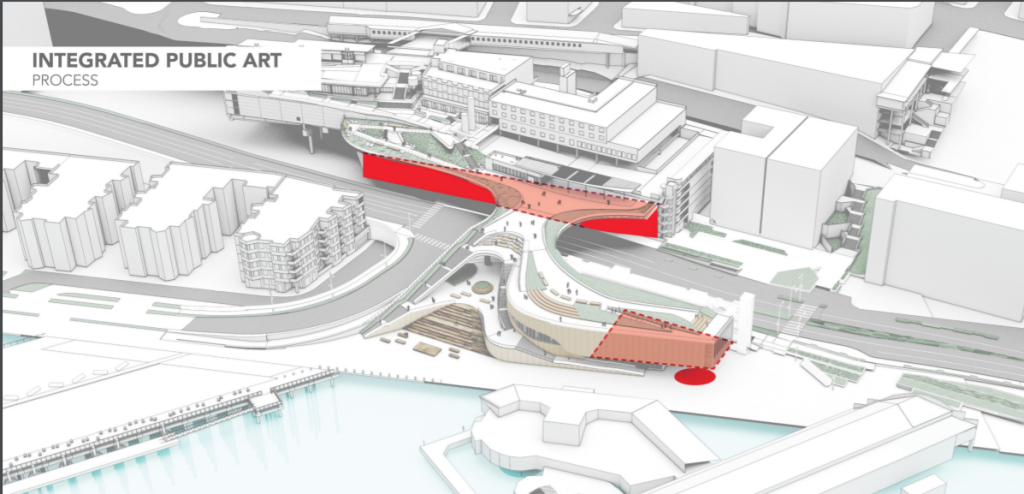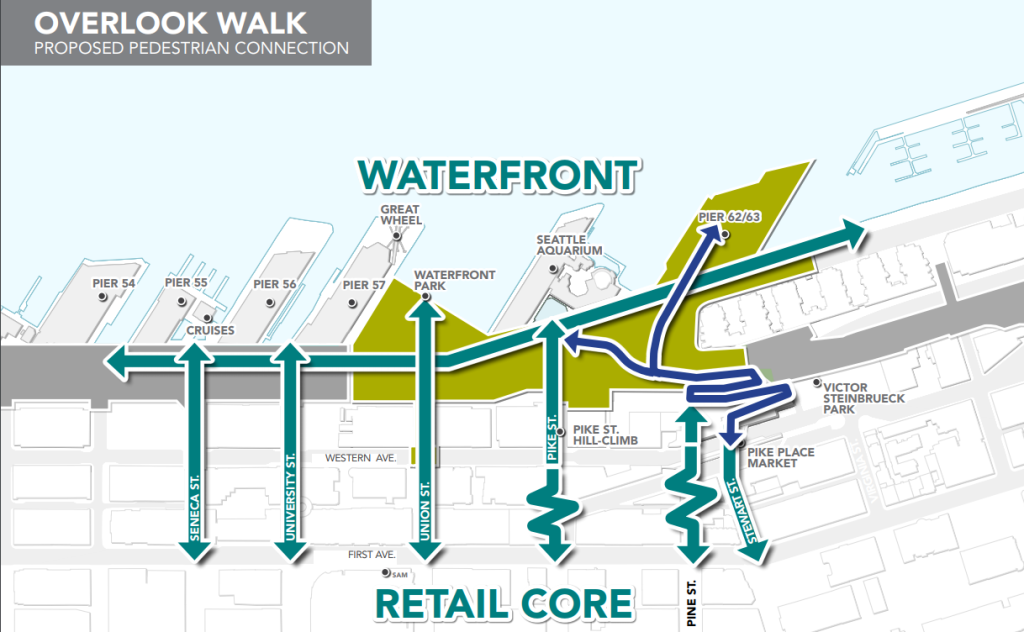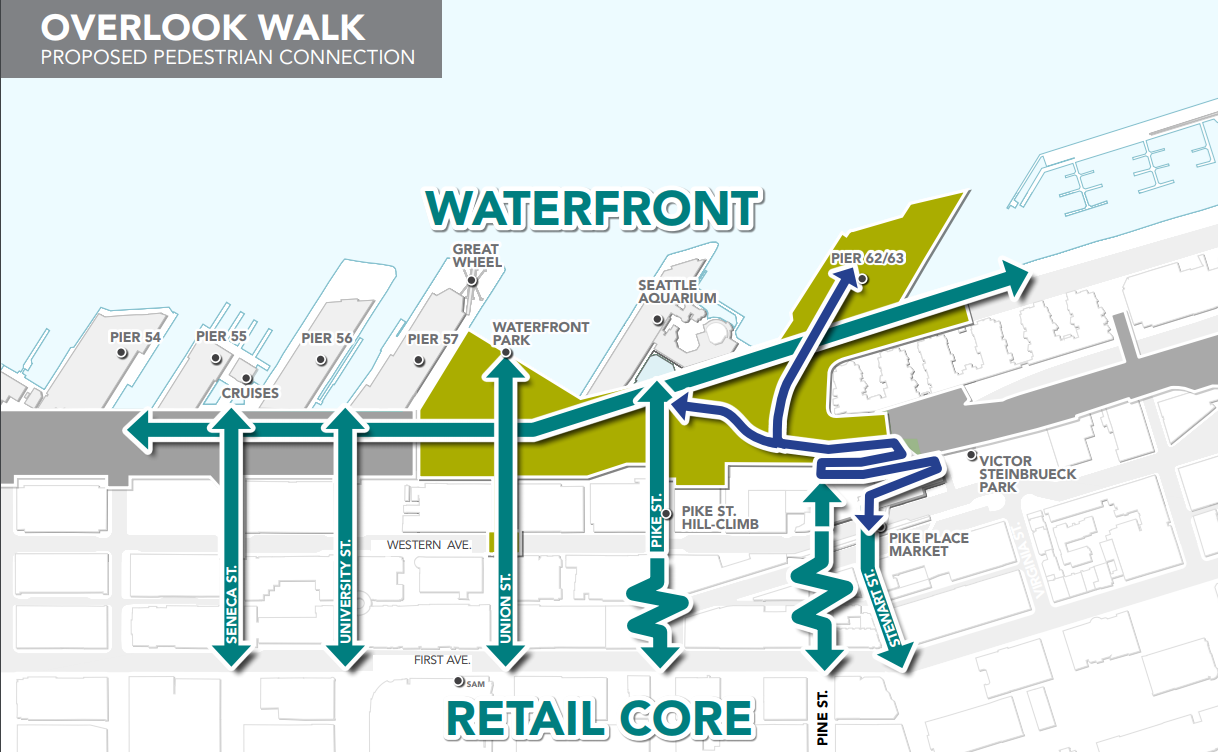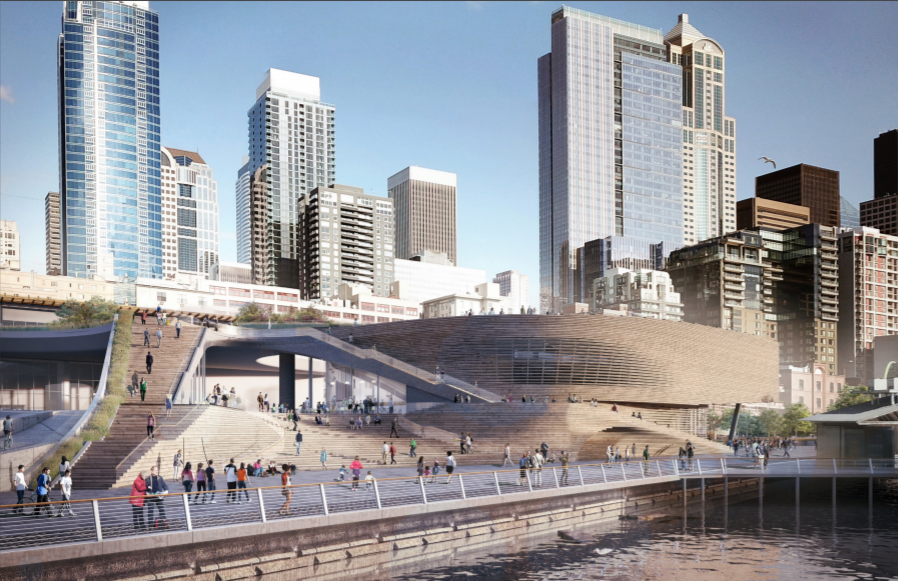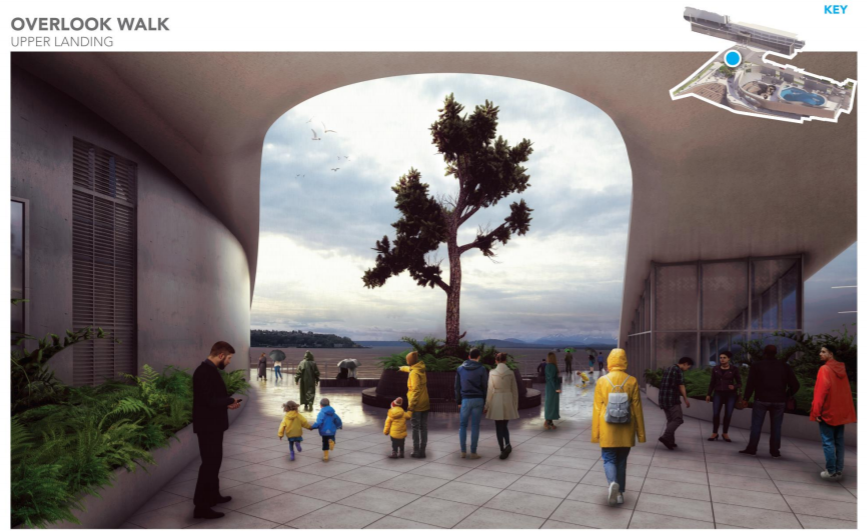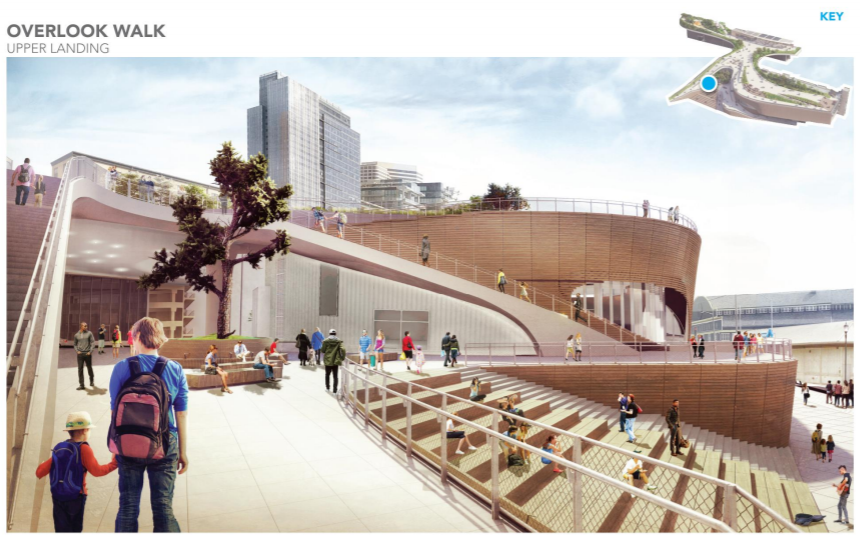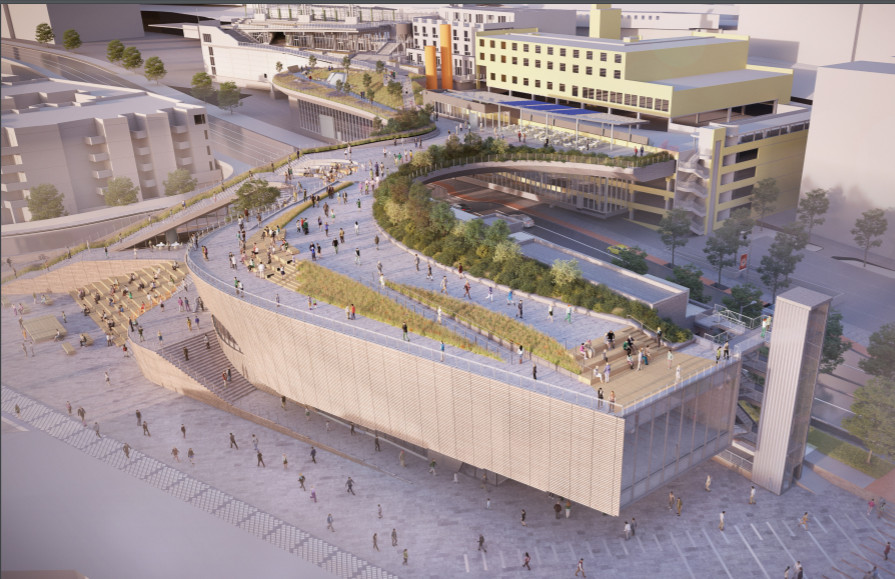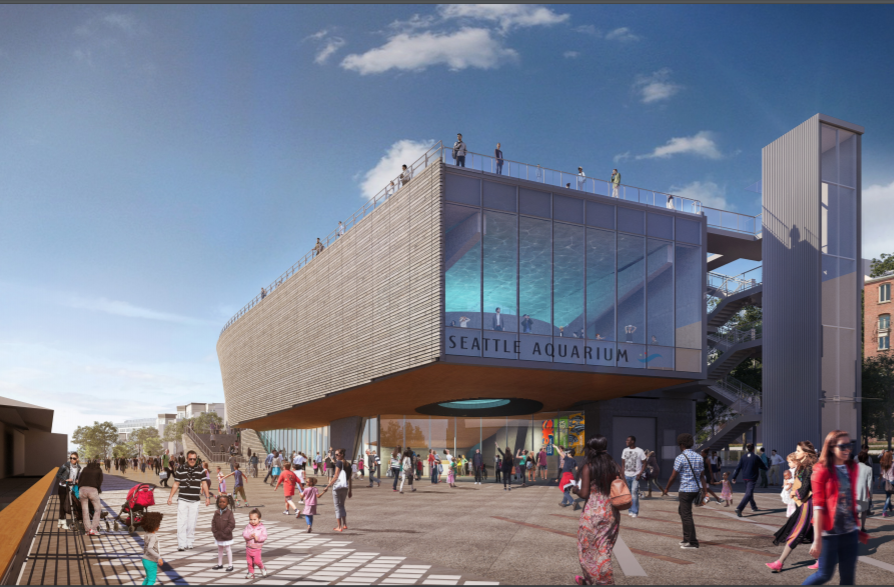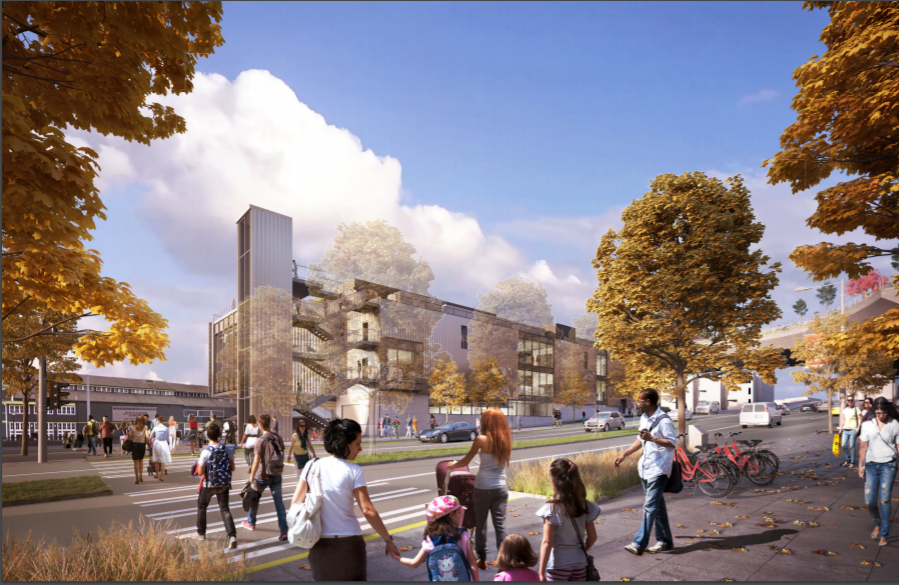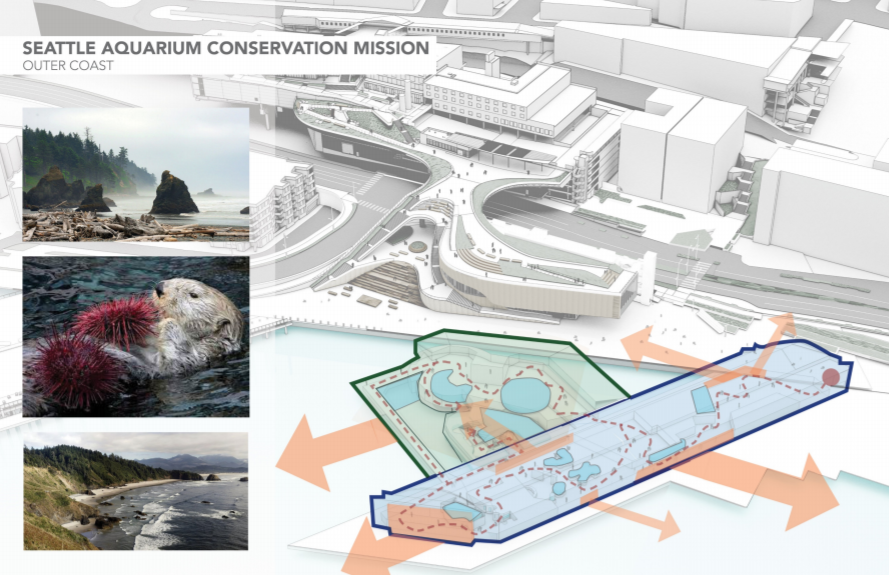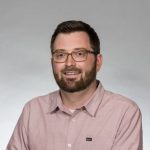 Doug Trumm is publisher of The Urbanist. An Urbanist writer since 2015, he dreams of pedestrianizing streets, blanketing the city in bus lanes, and unleashing a mass timber building spree to end the affordable housing shortage and avert our coming climate catastrophe. He graduated from the Evans School of Public Policy and Governance at the University of Washington in 2019. He lives in East Fremont and loves to explore the city on his bike.