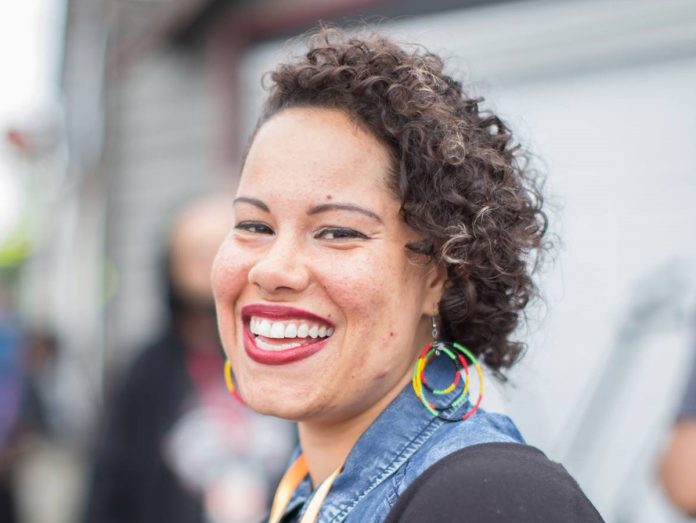 Nikkita Oliver is our featured guest at The Urbanist's monthly meetup on September 14th. Oliver (they/them) is a community organizer, cultural worker, artist, attorney, and executive director of youth diversion program Creative Justice. They are fresh off a first-place primary finish in their campaign for Seattle City Council Position 9. They had endorsements from The Urbanist Election Committee, The Stranger, and MLK Labor Council. Hear more about their platform and plans in office.
Oliver will square off with brewery owner Sara Nelson, who was a Council staffer for Richard Conlin before Kshama Sawant pulled off an unexpected upset and unseated the four-term incumbent in 2013. Nelson is running a business-focused campaign and has the Seattle Times endorsement. The race has sharp contrasts. On the the issue of homelessness, Nelson backed the pro-sweeps Compassion Seattle charter amendment, and Oliver has opposed it. That amendment won't appear on the November ballot after a King County Superior Court struck it down and the Court of Appeals upheld the decision, but Compassion Seattle has pledged to continue the fight by pouring money into the campaigns of Nelson and Bruce Harrell.
Oliver ran for mayor in 2017 and finished third in the primary. In her Council campaign, Oliver has stressed similar themes, such as overhauling the criminal legal system, expanding social housing, and investing in Black and brown communities. They have also stressed the need for more inclusive land use policies, ending exclusionary zoning that have kept single-family dominated neighborhoods largely off limits to Black, Indigenous, people of color (BIPOC) households and lower income residents.
Oliver has been a leader with a number of prominent coalitions, including No New Youth Jail and Decriminalize Seattle, which pushed the city to defund the Seattle Police Department (SPD) by 50% and redirect that money toward community-based healthy and public safety and investments in Black communities. In 2020, they helped convene the even broader Solidarity Budget coalition (which The Urbanist signed onto) that helped win a budget that cut SPD by 18%, funded participatory budgeting efforts, undid Durkan-proposed cuts to walking and biking projects, and fully funded the Georgetown-to-South Park Trail.
In its Primary Endorsements, The Urbanist Election Committee (I'm one of its eight members) wrote Oliver has "continued to push the center of our city's politics left and have challenged the conventional wisdom about what is possible. After police brutalized and tear gassed protesters, Oliver led a 12,000-strong rally to Seattle City Hall and masterfully held Mayor Durkan's feet to the fire, refusing to negotiate behind closed doors and bringing the Mayor's utter failure out into the light of day. This is exactly what the city needed at that moment."
The election committee didn't mince words about what having Oliver on Council could mean for this city: "We genuinely think Nikkita Oliver is a visionary of the kind that could transform our city's politics, permanently and for the better, by articulating a clear moral vision of a progressive future and then doing the hard organizing work that gets it done."
The September meetup is a great opportunity to dive in to Oliver's plans and vision for the city. You can watch the video below.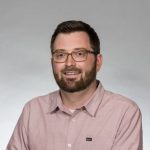 Doug Trumm is publisher of The Urbanist. An Urbanist writer since 2015, he dreams of pedestrianizing streets, blanketing the city in bus lanes, and unleashing a mass timber building spree to end the affordable housing shortage and avert our coming climate catastrophe. He graduated from the Evans School of Public Policy and Governance at the University of Washington in 2019. He lives in East Fremont and loves to explore the city on his bike.