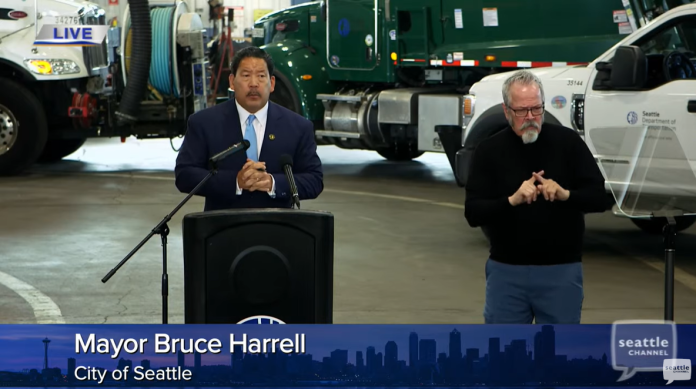 In this week's episode, reporter Ray Dubicki is joined by The Urbanist's executive director Doug Trumm to discuss allocations and adjustments as Seattle's budget season moves into high gear. The City has about $1.7 billion to spend, and there's no end of things folks are asking for.
That list includes a lot of requests for street renovations and pedestrian improvements that we're quite fond of. And there's Mayor Harrell's re-relocating parking enforcement from Seattle Department of Transportation back to the Police Department, which is patently dumb. But first the council has come up with ways to close the expected $140 million deficit, a gap that is projected to increase over the coming years. It's a glimpse into some interesting Seattle leadership dynamics.
As promised, below are links to excellent resources about the budget from The Urbanist's Ryan Packer and Publicola's Erica C. Barnett. Their dedication wading into these budget proceedings in unparalleled and deeply appreciated.
Of course, we want to know your thoughts, opinions, and budget wishlist. Reach out to us at podcast [at] theurbanist.org.
As always, you can find The Urbanist podcast on iTunes, Spotify, and other major platforms. And if you are enjoying the podcast, be sure to offer a "like" or "thumbs up" on your favorite platform. It's a great way to spread the word to new listeners.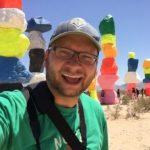 Ray Dubicki is a stay-at-home dad and parent-on-call for taking care of general school and neighborhood tasks around Ballard. This lets him see how urbanism works (or doesn't) during the hours most people are locked in their office. He is an attorney and urbanist by training, with soup-to-nuts planning experience from code enforcement to university development to writing zoning ordinances. He enjoys using PowerPoint, but only because it's no longer a weekly obligation.