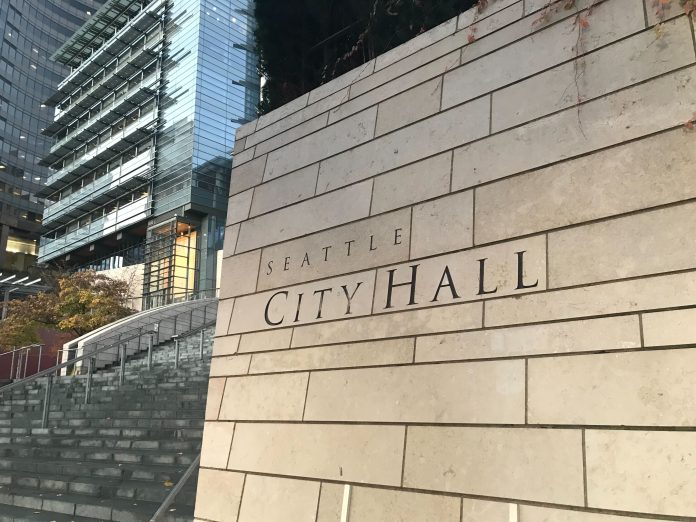 On Monday the Seattle Redistricting Commission heeded the calls of city-wide community coalitions, moving on to the final phases of establishing the Seattle City Council district boundaries for the next decade. Despite some fierce local pushback from Magnolia residents who lobbied to be unified in District 6, the plan keeps many other neighborhoods whole by splitting Southeast Magnolia between District 6 and District 7. The advancing map hewed closely to the vision put forth by Redistricting Justice for Washington.
The Magnolia outcry prompted a September 27 proposal from Commissioner Rory O'Sullivan that moved all of Magnolia and Interbay into District 6. The tradeoff was sending most of Fremont and a slice of First Hill to D7 to balance population levels. Commissioner EJ Juárez firmly opposed this move, but the rest of his colleagues backed the O'Sullivan's amendment in order to advance the discussion.
"I'm struggling with why we are choosing to split one neighborhood again with no real reason. I don't understand the introduction of a Fremont split," Juárez said at the time. "I think it would be a shame for us to throw out the months of activism, the month of engagement from those folks, who had a very concrete map that is incongruous with the lines proposed here."
Ultimately Juárez's position won out amongst his colleagues, as reaction to splitting Fremont across three districts was strongly negative.
The commission approved Juarez's amendment Monday moving a little more of Magnolia into D6 to simplify the new district's border, but mostly kept the earlier map that splits Magnolia and leaves Interbay in D7.
Redistricting Justice for Washington celebrated the vote as fulfilling their vision.
"We did it. We won fair, legal, equitable, renter-empowered, community-led Seattle City Council district map in the first-ever redistricting process," Redistricting Justice for Washington tweeted.
Another two weeks of public comment remains before the November 15th deadline to send the final map to the King County Auditor. The redistricting commission has meetings scheduled for November 8 and 15, giving them a brief window to make further tweaks.
Commissioner Greg Nickels dissented in the vote and has been most vocal about heeding Magnolia activists lobbying to split other neighborhood to make their own whole. O'Sullivan also displayed some reticence and had proposed splitting the U District in order to keep the Magnolia unification on the table. That move was panned by students, Redistricting Justice, U District Partnership, and other tenant advocates before being abandoned. Nickels continued to look for ways to unify Magnolia and split renter neighborhoods instead.
Seattle City Council district boundaries must be adjusted to rebalance population levels ahead of 2023 elections, when all seven district-based council seats will be on the ballot. The Commission's first joint map proposed to send part of Magnolia to District 6 to bring down the population of District 7, the most overpopulated district following the 2020 Census. While District 7 grew the fastest (by far) of all districts and needs to shrink, Districts 1, 2, 5, 6 lagged behind and need to expand their borders to make up population.
The new districts appear to shift D7 voting patterns to be more progressive, while D6 may trend more conservative as it gains the right-leaning Magnolia view corridors. The changes to other districts will be less dramatic given the smaller border shifts. No sitting councilmembers were districted out of their current districts.
The commission is seeking public comments until it finalizes its map — due no later than November 15. You can review the latest draft, offer feedback and peruse other information at seattle.gov/redistricting.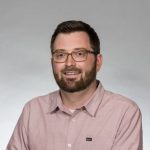 Doug Trumm is the executive director of The Urbanist. An Urbanist writer since 2015, he dreams of pedestrianizing streets, blanketing the city in bus lanes, and unleashing a mass timber building spree to end the affordable housing shortage and avert our coming climate catastrophe. He graduated from the Evans School of Public Policy and Governance at the University of Washington. He lives in East Fremont and loves to explore the city on his bike.