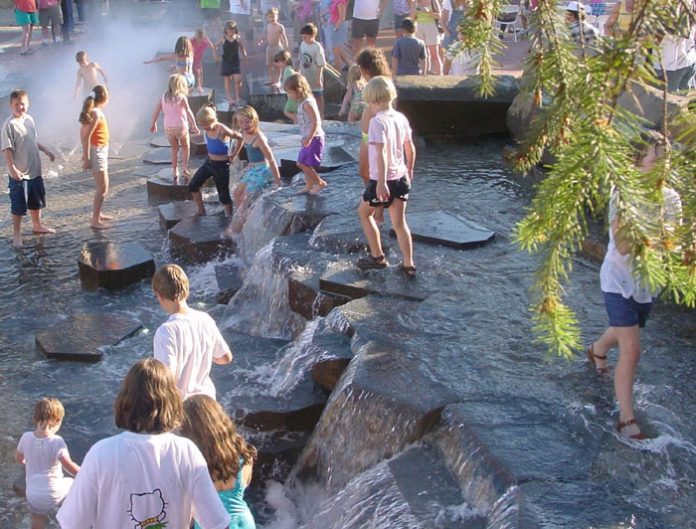 The New Year presents the opportunity to consider the possibilities that lay ahead for our next 365 days encircling the sun. Because at The Urbanist we are pretty obsessed with places, especially in Washington State, we decided to check in with some of our staff to find out where they plan to visit in 2023.
Doug Trumm: Downtown Bremerton
Ray Dubicki: Tour around with the McMenamin's Passport
Natalie Bicknell Argerious: Feriton Spur Park in Kirkland and Vancouver, Washington.
Ryan Packer: Olympic Discovery Trail
Shaun Kuo: Redmond
Downtown Bremerton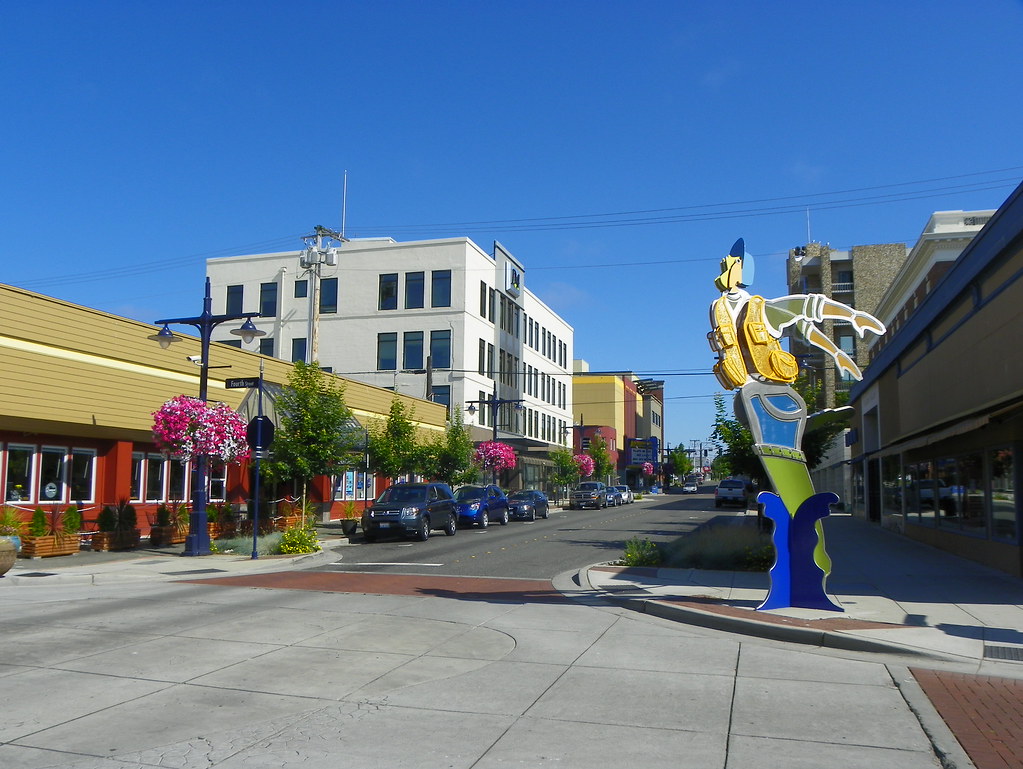 Doug Trumm: I've always wanted to take the fast ferry out to Bremerton for a proper exploration of the city but never managed to make it happen. The Urbanist led a tour out to Bremerton via ferry back in 2016, but alas I had a scheduling conflict. While I have explored Bremerton a little bit since then, the fast ferry really is the way to make an entrance and from Seattle it cuts the crossing time in half to just 30 minutes. The ferry terminal is right near the boardwalk, several museums, an arts district, and a good selection of pubs, restaurants, and even a speakeasy. It's just waiting for ferry-goers to make a day of it. Downtown Bremerton has seen a good deal of housing development and the city has acted as a pressure valve, providing more affordable housing for households priced off the mainland.
McMenamin's Passport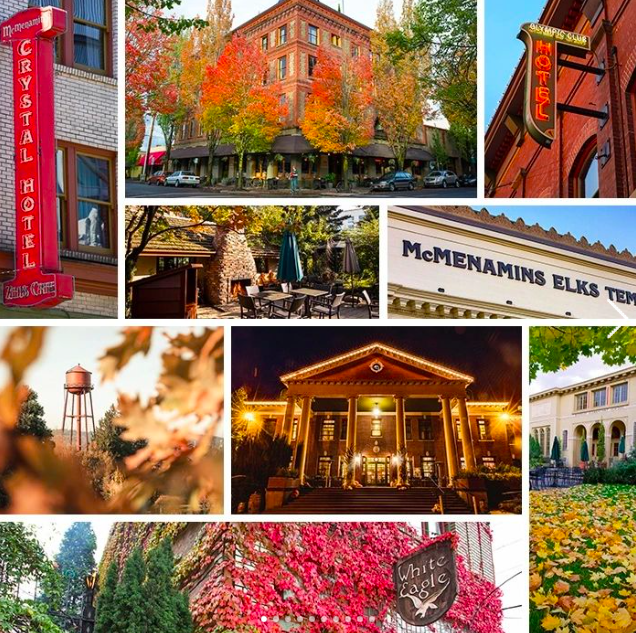 Ray Dubicki: By the end of next year, we're going to be finishing up a significant family milestone. The short people who live in the house rent free will have visited all 50 states before they get to high school. So the next project is going to be something a bit more local and kind of precious. We're going to do the McMenamin's Passport.
The local chain of restaurants, hotels, and beer emporia is one of those things that kind of exists in the ether, always there but not particularly popping into the front of mind until you're walking past hungry or they show up in a search for a room. And it's kind of weird to take them for granted as the McMenamins group has renovated historic buildings and has a pretty impressive list of events. I do wish their in-house tap list was a little more robust, but they have a few bottle shops and the sandwiches are substantial. And the draw really is that knocking out the passport is an excuse to spend the night in Bothell, Centralia, or Bend, Oregon. Much like McMenamin's itself, places we like but too often overlook.
Feriton Spur Park in Kirkland
Natalie Bicknell Argerious: There's something really magical about taking a multi-use trail that's completely separate from road traffic to a place you want or need to be, as commuters on the Burke-Gilman Trail know well. It is always really fun to encounter someplace new via a trail, and that's something I really look forward to doing at Feriton Spur Park on the Google campus in Kirkland this coming year.
Feriton Spur Park is located directly on the Cross Kirkland Corridor, part of the growing Eastrail. The park has amenities like a splash pad, pickleball, community farm, and a café and tap room by Chainline Brewing in a historic Pacific Railway Caboose. Personally, I think we need more eating and drinking options in public parks across Puget Sound, so I'm excited to see one there. All these elements come together to create what looks like a dynamic place for people to hang out. Maybe we'll organize an Urbanist social event there in the coming year?
Vancouver, WA
Natalie Bicknell Argerious: The fact that I had to add "WA" after Vancouver says a lot. With over 190,000 residents according to the last census, Vancouver may be one of Washington's largest cities, but it is constantly outshone by the superstar city to the north with the same name. That's probably why even though I've passed through Vancouver many times while on my way to Portland, I've never stopped to visit.
I've decided that this will be the year that changes. There are definitely urbanist sites to enjoy in the "other" Vancouver. For instance, it has a new 7.3-acre Waterfront Park at the south end of its downtown that connects to the five mile Columbia River Renaissance Trail, and work is underway to connect to the rest of the downtown through the Reconnecting the Waterfront project focused on developing housing and commercial spaces. Ester Short Park in the heart of downtown is the oldest public square in Washington State and offers many amenities including a farmer's market. Like its sibling Washington State cities, Vancouver also has ample restaurants, cafés, and breweries to explore. It even has two McMenamin's locations, a brewpub with views of the Columbia River and what it markets as a European sidewalk café styled establishment in East Vancouver. In my next trip south, it might be Portland that I overlook.
Olympic Discovery Trail
Ryan Packer: My pick is the Olympic Discovery Trail, a 135-mile multi-use trail between Port Townsend and La Push on the coast. A broad assortment of advocates and elected officials are trying to extend the trail all the way to the Winslow ferry dock in Bainbridge Island, which would turn the trail into a three-county-spanning bicycle superhighway that would make trips to the Olympic Peninsula much more accessible for carfree Puget Sound residents. This year I'll be covering their attempts to make it happen, and am dying to get there to check out the incredible views along the trail, including the mind-blowing segment that runs along Lake Crescent.
Redmond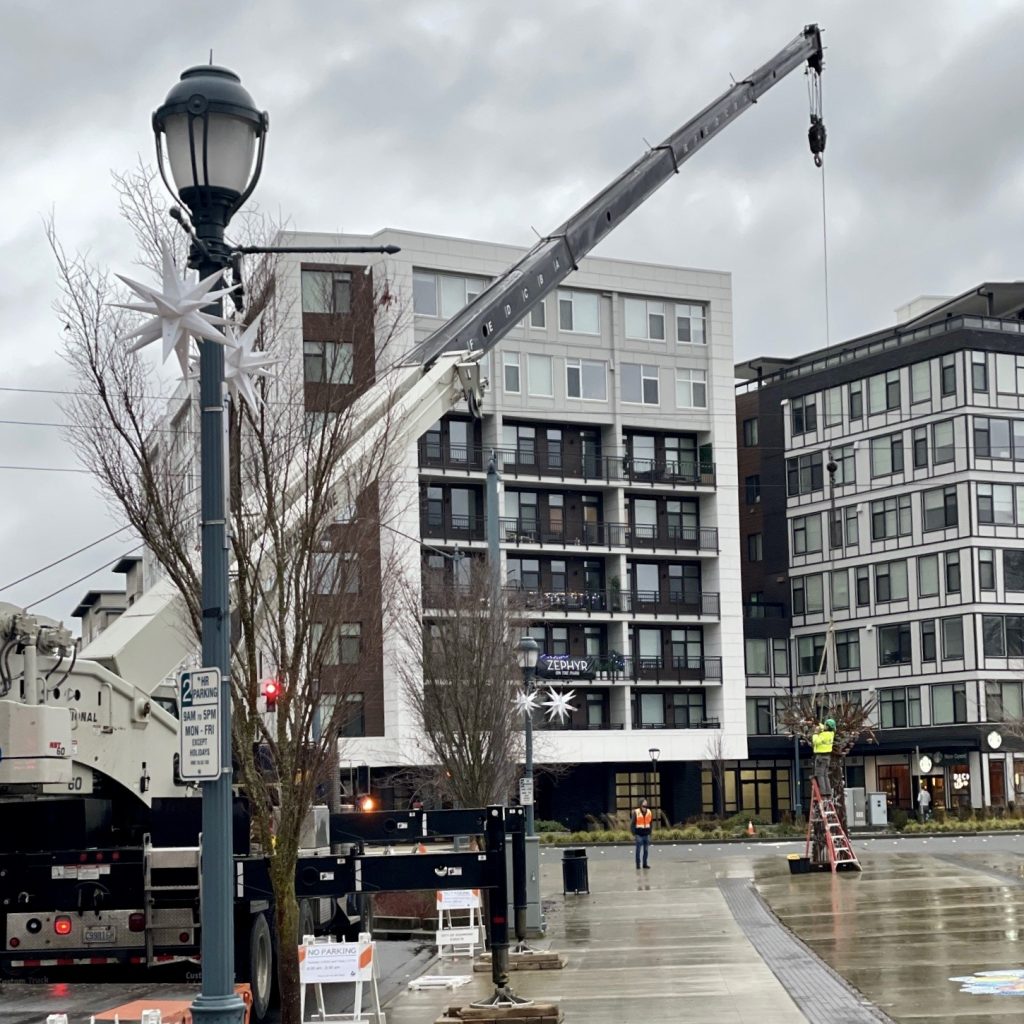 Shaun Kuo: With the development articles written for Bellevue, Kirkland, and Issaquah, my eyes are set on Redmond as the next Eastside city to explore and catalog. Doug has written about the comprehensive planning there, so we'll be exploring places of existing and planned density in the city. Redmond will be the site of four new light rail stations by 2024 or 2025, serving these stations with adequate development will be critical to ensure they have strong ridership. I'm expecting too much parking and too little housing, but let's see what we can dig up.
If you live, work, or hang out in Redmond, give us a holler with tips, favorite bites, or anything else worth covering.