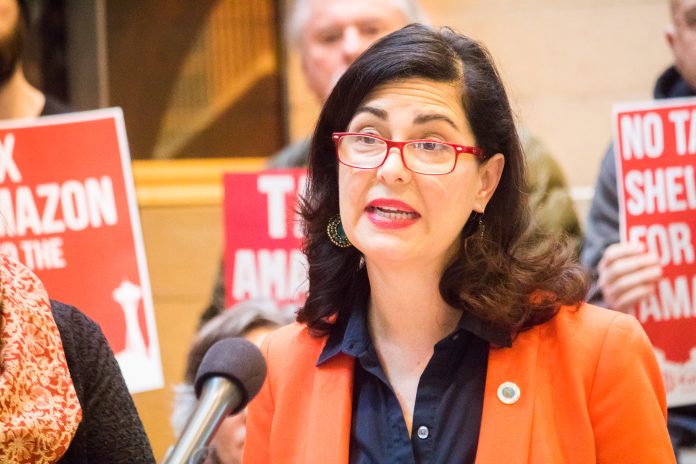 Seattle City Councilmember Tammy Morales is running for reelection this year, and she is our guest for our monthly virtual meetup on March 14. Running in District 2, Morales won election in 2019, and we'll go through her accomplishments and case for a second term during our interview.
Morales is a strong supporter of social housing and safe streets. Like The Urbanist Elections Committee, she endorsed Initiative 135, which passed by 14 points in a special election last month and established a public developer of social housing in Seattle. Last fall, Morales also fought for social housing funding to begin laying the groundwork for the new public developer in the Seattle Office of Housing, but was rebuffed. As a key supporter on council, she is likely to be instrumental in getting the new public developer up and running.
Advocating for safe streets interventions is a role that Morales has been thrust into as the city has seen an uptick in traffic deaths despite its Vision Zero pledge to eliminate traffic deaths by 2030. Southeast Seattle has been the epicenter of this crisis, with more than half of the recent deaths happening in D2 alone. Meanwhile, transportation chair Alex Pedersen has at times sought to minimize the crisis and lacked concerted attention to the issue. Morales has filled the void and sought to keep safety projects in her district moving and focus on the issue.
Nonetheless, the Seattle Department of Transportation (SDOT) has delayed a number of long-planned protected key bike lane projects in South Seattle, pushing many to 2024. A recent $25.6 million federal grant could help jolt those projects and potentially accelerate timelines — or at least avert further delays.
The line opens at 6:25pm and we'll have brief announcements before launching into our talk with Morales. The video will be posted on our website and YouTube page for those who can't make it.
Here's the video from our conversation with Morales: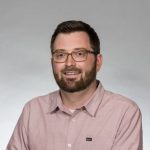 Doug Trumm is publisher of The Urbanist. An Urbanist writer since 2015, he dreams of pedestrianizing streets, blanketing the city in bus lanes, and unleashing a mass timber building spree to end the affordable housing shortage and avert our coming climate catastrophe. He graduated from the Evans School of Public Policy and Governance at the University of Washington in 2019. He lives in East Fremont and loves to explore the city on his bike.