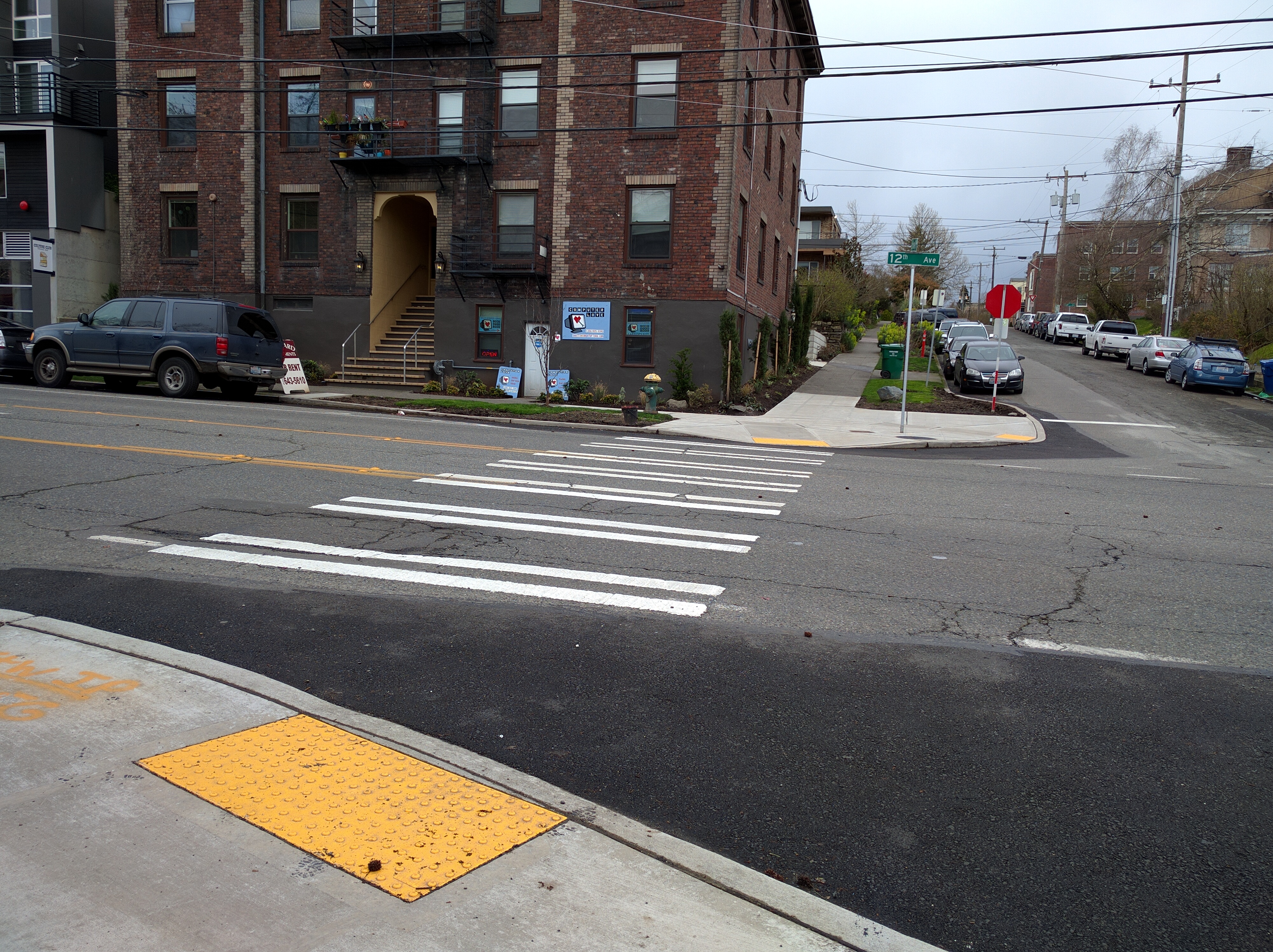 Last year, when the Mayor Ed Murray announced that Neighborhood District Councils (NDCs) would no longer be City-funded vessels for public outreach, one of the big questions was how some of the City programs that had been filtering through the NDCs would get channelled instead. On top of a lot of people's minds were the neighborhood-based grant proposals: we wrote about the last round of candidates for Neighborhood Street Fund (NSF) projects in 2016. NSF grants are on a three-year cycle, but there is also a yearly grant for smaller projects called the Neighborhood Park and Street Fund (NPSF). Whereas NSF projects can get up to $1 million in cost (or even sometimes more), NPSF projects are capped at $90,000. As such, they tend to be very localized improvements that a small group of people champion and support through the process.
The way that the Department of Neighborhoods (which had been staffing the DNCs and shepherding projects that way) will determine which projects get funded is through a participatory budgeting (PB) process. The department tried this for the first time last year though a PB process at Seattle area high schools. $700,000 was allocated in the City budget and students voted on what projects were funded. The seven projects that won at the ballot box were largely focused on city-wide issues including bathroom access and housing for people without shelter, and safe routes to schools.
In transitioning to PB on a city-wide level, the Department of Neighborhoods is focusing on the seven city council districts: projects totaling up to $285,000 for each district will be selected from a ballot that encompasses that entire district. This keeps the geographic areas relatively equitable in terms of population, but not in terms of need for improvements. District 2, South Seattle, is currently disproportionately outranking the city average in terms of traffic fatalities and serious injuries, whereas districts like 4 and 6, which also have needed street improvement projects, have lower instances of traffic collisions. But it makes sense to start with geographic boundaries that people are already relatively familiar with.
Have Ideas for Local Street or Park Improvements?
The idea collection phase is about to begin for the 2017 NPSF process. That means that neighborhood groups and advocacy organizations should start brainstorming about what improvements they would like to be ultimately included on the ballot. Improvements should not cost more than $90,000, which generally confines improvements to one intersection or park. Traffic calming projects that do not involve pouring concrete provide good value for these funds, as sidewalk construction (for example) would deplete the $90,000 after only a third of a block is poured. Park improvements could be related to pathways, tables, benches, or small playground improvements.
What is the timeline?
Improvements are to be implemented in 2018, which means they need to be in the budget for next year by the end of summer. The idea collection phase kicks off in just a few days, with ideas continuing to be collected through most of February. Then the Seattle Department of Parks and Recreation and the Seattle Department of Transportation evaluate the proposals and assess them for feasibility and cost. After that occurs, projects can be selected to go onto the ballots, and during the month of June online ballots will be available for voting.
Can you give me an example of projects funded through NPSF?
It helps to know what projects have been funded by the program in the past to get an idea of what idea you might like to submit from your neighborhood. Here are some of the 2016 funded projects that will be getting implemented this year.
Ballard: Protected bicycle lanes along NW 65th St at 6th Ave NW, painted bulbs, curb ramp/bulb on the southeast corner.
Central Seattle: New street tree and sidewalk repair on the west side of 20th Ave south of E Spruce St.
Duwamish: Marked crosswalk on the south crossing at S Massachusetts St across 15th Ave S.
Southeast Seattle: Pedestrian lighting along pathway near Rainier Beach Library.
Downtown Seattle: Pedestrian safety enhancements along S King St.
So get thinking about what improvements you'd like to see in your neighborhood and get ready to submit them in the idea collection phase in February. It could end up on the ballot in June and on the ground in 2018!
More information can be found at the Department of Neighborhoods participatory budgeting website.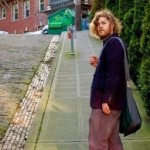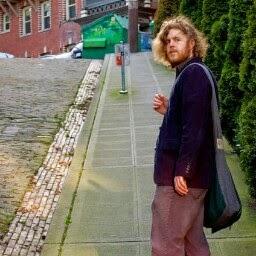 Ryan Packer lives in the Summit Slope neighborhood of Capitol Hill and has been writing for the The Urbanist since 2015. They report on multimodal transportation issues, #VisionZero, preservation, and local politics. They believe in using Seattle's history to help attain the vibrant, diverse city that we all wish to inhabit. Ryan's writing has appeared in Capitol Hill Seattle Blog, Bike Portland, and Seattle Bike Blog, where they also did a four-month stint as temporary editor.