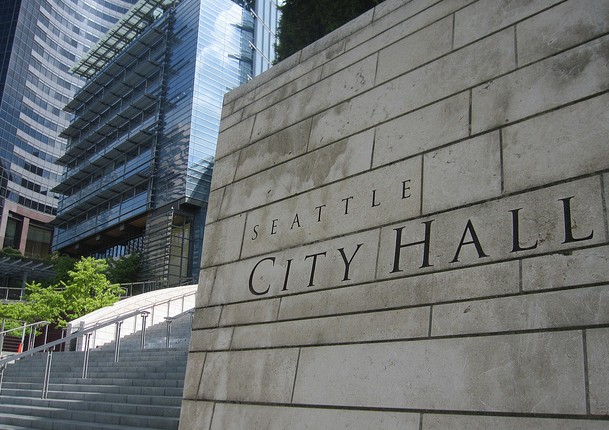 First up on our list is our top pick for an action you can do this week. If you do one thing this week, it should be to:
Beyond that, you can also get involved in urbanism in a variety of other ways:
Give Feedback On The Melrose Promenade: The group working on street improvements along Melrose is looking for feedback. We covered some of these efforts here.
Comment On Neighborhood Design Guidelines: A number of neighborhoods are undergoing design guidelines revisions:
Join The Progressive Revenue Task Force: Seattle is taking applications for people to join a task force to look at more progressive revenue options. This is the result of the city council temporarily punting on a decision to implement an employee hours tax, commonly known as a "head tax." The deadline for applications is 4pm today.
Give SDOT #Fix65th feedback. Ryan Packer covered the Seattle Department of Transportation's latest designs for NE 65th St, which is getting repaved next year. It sounds like the #Fix65th coalition was expecting SDOT to go a little further in making the street safer, as designs have sidewalks narrowing to four feet in sections. Email feedback to Community Outreach Lead Rachel McCaffrey at NE65VisionZero@seattle.gov. SDOT is also hosting a drop-in session to discuss the project from 7am to 9am on Thursday (December 14th) at Broadcast Coffee (6515 Roosevelt Way NE).
Attend An Event: This week includes the second Tuesday of the month, which means The Urbanist is hosting our monthly meetup. Erin House will be talking about HALA and Seattle For Everyone on Tuesday (December 12th) at Elephant and Castle. On Wednesday, The Housing Development Consortium is hosting their annual meeting. Then on Thursday, The Tenant's Union of Washington will be hosting their 40th anniversary party. The Seattle Planning Commission also meets on Thursday and the meeting is open to the public.
If there are actions or events you'd like us to highlight in our weekly roundup, let us know by email at info(at)theurbanist.org. You can also see the city's ongoing list of open public comments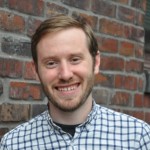 Owen does servicing and consulting for a software company to pay the bills. He has an amateur interest in urban policy, focusing on housing. His primary mode is a bicycle but isn't ashamed of riding down the hill and taking the bus back up. Feel free to tweet at him: @pickovven.