JUMP is the only bikeshare operator left standing in Seattle in 2020. Although the Seattle Department of Transportation (SDOT) has permitted more than 10,000 bikeshare bikes in the city, JUMP's estimated 3,500 e-assist bikes are the sum total for now, after Lime suspended its bikeshare program at year's end. The good news is that a company spokesperson said JUMP has no plans to reduce its fleet, and may add to it with scooters after the city ends its scootershare ban and launches its pilot program this spring.
"We've seen significant growth since we launched and have no plans of scaling back operations going into 2020," JUMP spokesperson Nathan Hambley said. "We're also optimistic about the possibility of operating both bikes and scooters in Seattle like we already do in Washington, D.C., San Francisco, and Paris."
Lime made a different calculation, although apparently they haven't totally ruled out bringing back bikes. Lime tried to deny it when The Urbanist caught wind of layoffs to its bike maintenance staff, painting it as a winter downsizing. However, a few short weeks later they were shutting down their bikeshare operation. Lime spokesperson Alex Youn said the company is pulling bikes to shift focus to rolling out scooters.
Bike ridership does dip in Seattle's dark rainy winter months. However, both programs together clocked a respectable 140,000 rides in November, so some users are clearly happy to keep on pedaling even as the weather worsens. It's safe to say the lion's share of those rides were on JUMP bikes. Just how decisive JUMP's advantage isn't clear since both companies keep their data fairly close and SDOT reports only aggregate top-line data. But whatever the share, it was enough to convince Lime to get the heck out of dodge even after a dominant first-year of operation.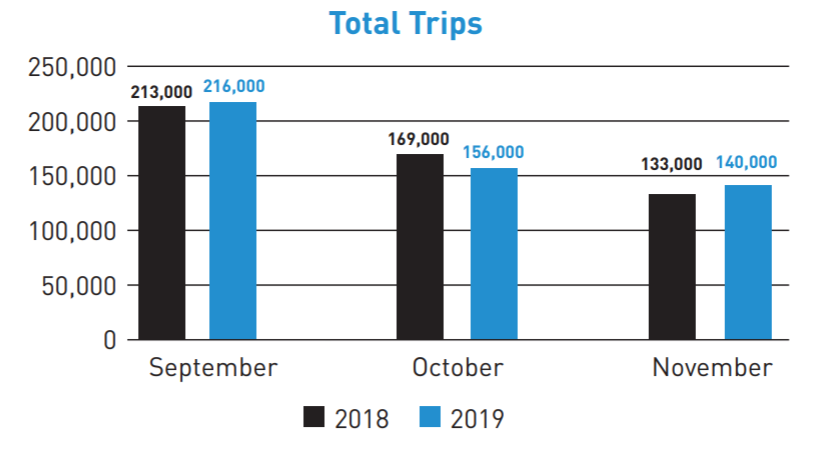 The data shows that bikeshare ridership has hit a plateau in Seattle. September 2019's 216,000 total was only a few thousand rides higher than September 2018. July 2018 remains the highest ridership month in Seattle bikeshare history, although 2019 nearly matched with fewer operators and only e-bikes, which are zippier but much more expensive to rent.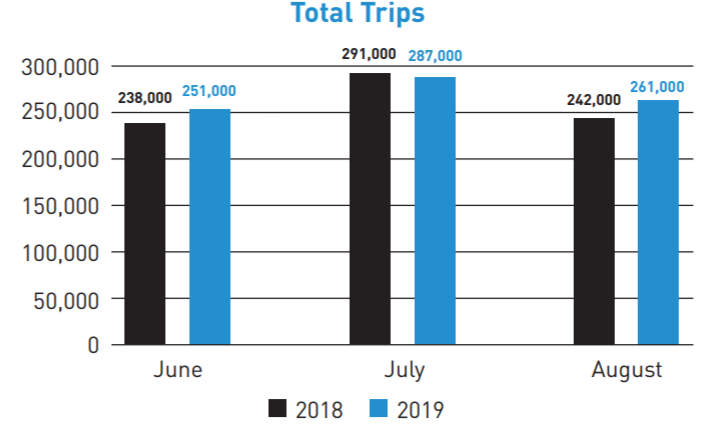 In February 2019, bikeshare operators managed just 47,000 rides, but that's related to the heavy snow (for Seattle standards) that month. With more favorable weather, 2018 saw 98,000 rides in February. January 2019 saw 90,000 rides, by comparison. The greater prevalence of higher quality JUMP bikes may lessen the winter slide this year–although Lime's retreat may erase that. In March 2019, JUMP expanded its service area to be effectively citywide adding neighborhoods like Bitter Lake, Northgate, Lake City, Greenwood, Maple Leaf, Wedgwood, Magnolia, and Madrona.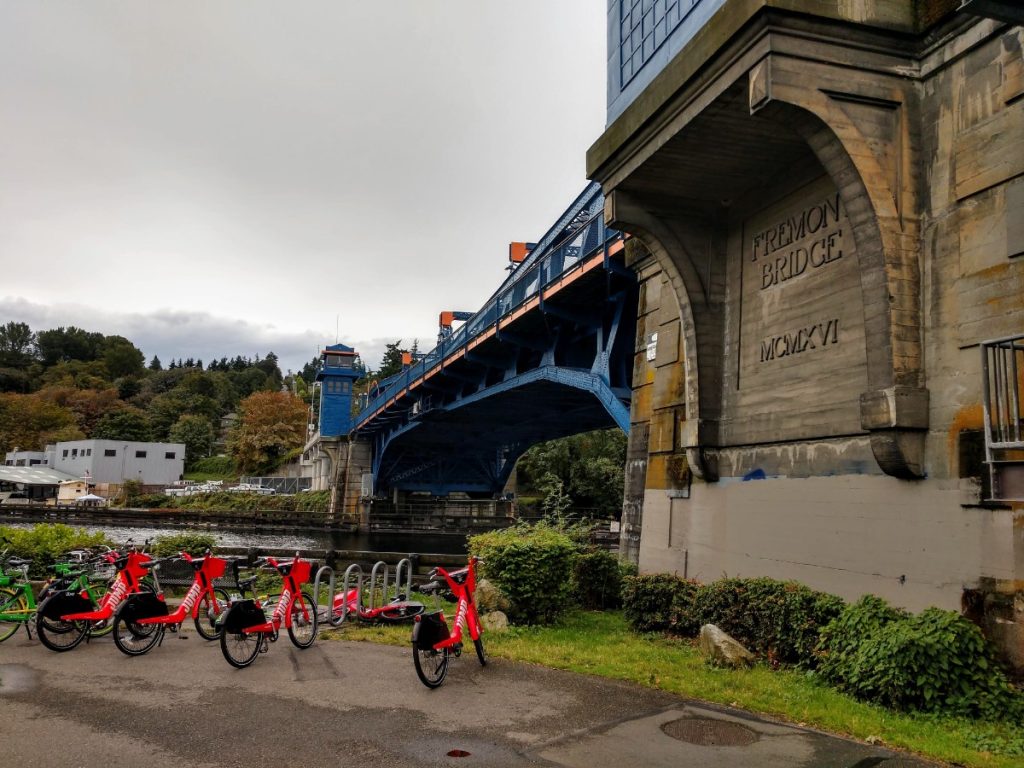 At last check, JUMP charges 27.5 cents per minute (including tax) with no unlock fee. That puts a 30-minute trip at $8.25 and a 15-minute one at $4.13. That's more expensive than a King County Metro bus fare of $2.75 and typically cheaper than ridehailing with Uber or Lyft–but not always that much cheaper. That jump in pricing is a factor explaining why bikeshare ridership has plateaued despite more app users than ever. And now that JUMP has a bikeshare monopoly, theoretically they could raise prices. However, they will be competing with scootershare when that launches this spring, hopefully keeping some downward price pressure. But since bikes and scooters interchangeably facing the same cap in the scootershare pilot, the terms could also pressure JUMP to ditch some bikes for scooters.
JUMP, by the way, is a subsidiary of Uber after the ridehailing giant bought the bikeshare startup in April 2018, reportedly for upwards of $200 million. Bike advocates hoped that Uber's considerable resources could ensure JUMP would come with enough bikes to spread across all of Seattle–even in more spread out areas and lower-income neighborhoods where profits may not be as juicy. The fact that JUMP still has a reported 3,500 bikes on the street this winter may indicate that's partially coming to pass.
However, Uber's motives with bikeshare are also less plain compared to when JUMP was independent. The rise in bikeshare prices may reflect the realistic cost to maintain and charge a fleet of e-bikes. That pricing structure may ensure bikeshare doesn't cut too deeply into the ridehailing market.
It remains to be seen how Seattle's privately-operated dockless bikeshare meets the equity goals the city council set. JUMP had operated a "Boost Plan" offering "qualified low-income" riders a discount for bikeshare rentals. However, that webpage is no longer live and JUMP hasn't publicized how widespread the program ever became.
Lyft has also gotten into bikeshare in a big way with its purchase of Motivate, the largest operator in North America, in late 2018. Lyft hasn't entered the Seattle bikeshare market yet, but the company is sitting on a permit that would allow them to do so. Given that Lyft is also dabbling in scootershare, it could be they are waiting to introduce scooters instead–or at least in tandem.
For now, JUMP is on top of the world. Four different dockless bikeshare companies have dipped their toes in Seattle's waters, and JUMP is the only one still swimming. The arrival of scootershare could change things, particularly if you believe providers who claim that scooters are much more popular and attract more rides per day. But who knows. It could be another tech gadget that's big on hype and small on a functional business model.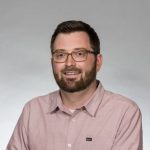 Doug Trumm is the executive director of The Urbanist. An Urbanist writer since 2015, he dreams of pedestrianizing streets, blanketing the city in bus lanes, and unleashing a mass timber building spree to end the affordable housing shortage and avert our coming climate catastrophe. He graduated from the Evans School of Public Policy and Governance at the University of Washington. He lives in East Fremont and loves to explore the city on his bike.