Recently the King County Council made headlines when it voted to expand on ORCA Lift to provide free Metro bus service for qualifying riders. By July of this year, individuals and families who earn 80% or less of the federal poverty level and participate in one of six low-income programs provided by the state will be automatically enrolled in the free bus ticket program.
While this move opens the door to free transit access for as many as 54,000 people across the Seattle area, advocates like the Seattle Transit Riders Union (TRU) believe local government should pursue even bolder action to make public transportation deeply affordable–or even free–for residents and workers throughout the region.
Enter the ORCA for All campaign. Since its release last year by TRU, the campaign, which envisions "a near future when every resident and every worker in Seattle and King County has an unlimited transit pass in hand," has been endorsed by many local progressive organizations, labor groups, and leaders, including The Urbanist. Endorsers also include newly elected officials, Seattle City Councilmember Tammy Morales and King County Councilmember Girmay Zahiliy, both of whom were scheduled to speak at an ORCA for All town hall styled event that has been postponed due to concerns about the COVID-19 outbreak.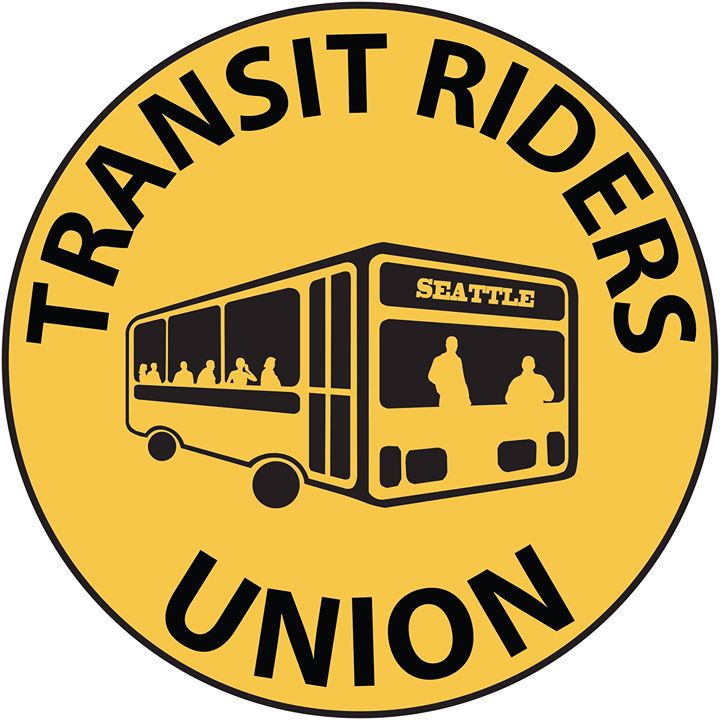 The ORCA for All event was intended to accompany TRU's public survey to gather feedback on two concepts for expanding subsidized ORCA card benefits to more riders. The first concept is the requirement that all large employers to offer a transit subsidy to all their employees in Seattle. TRU is still in the process of determining what exactly defines a "large employer," and the survey offers the opportunity to comment on what size of employer the requirement should be applicable to.
TRU also wants to receive feedback on a proposal to expand a state funded small business incentive program that helps small businesses and non-profits with fewer than 100 employees subsidize transit for their workers by offering a 50% rebate up to $10,000. Currently operating as a pilot program, the state legislator has approve $1 million for small business incentive program, and TRU is interested in seeing the City of Seattle commit to offering additional funding to expand coverage.
Unlike Intercity Transit in Olympia, which recently began fare-free pilot after officials discovered it would cost more to install a new card-based payment system than the agency currently earns in fare revenue, it doesn't appear that King Country Metro or Sound Transit will be giving up fares any time soon. According to data shared by TRU, fare revenue accounts for 25-30% of King County Metro and 40% of Sound Transit's operating revenue. With continued tension over the need to expand transit services and uncertainty over how to pay for them, shifting to a fare-free system does not appear to be in the cards for the Seattle area in the near future.
But there are steps that local governments and agencies can take to ensure that transit is broadly accessible to people of all walks of life, and TRU's organizing is pushing that conversation forward. By offering up your feedback on ORCA for All, you can help TRU work toward its longtime goal of unlimited to transit access for all people who work and live in Seattle and King County.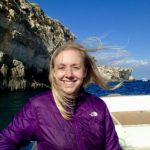 Natalie Bicknell Argerious (she/her) is a reporter and podcast host at The Urbanist. She previously served as managing editor. A passionate urban explorer since childhood, she loves learning how to make cities more inclusive, vibrant, and environmentally resilient. You can often find her wandering around Seattle's Central District and Capitol Hill with her dogs and cat. Email her at natalie [at] theurbanist [dot] org.