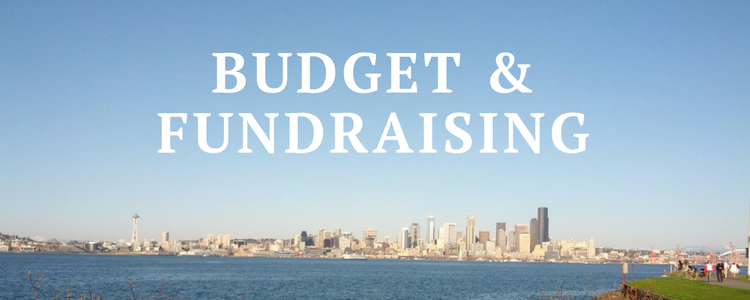 2020 marks a transition in our spending strategy at The Urbanist. At the beginning of the year we started paying one of our long-term volunteers and former publication director, Doug Trumm, to development work. Our executive board (which I serve on as treasurer) also promoted him to the Executive Director role.
Since that decision, we were hit with a global pandemic, throwing our advertising and programming strategies out the window. Due to that, 2020 has been almost entirely focused on growing our subscribers and we've had a mostly positive 2020. We expected the financial collapse to hit us as well but we've been fortunate. Our deepest gratitude and best wishes go out to our former subscribers that have had a change in their financial situation.
We're also incredibly grateful to everyone that's continued to subscribe. It's worth repeating: your generous donations are incredible, especially in these uncertain times. 
That money continues to go almost entirely into labor. Yet we still seek ways to run a lean operation and minimize expenses. One big change we've made this year is moving from AWS to Digital Ocean (many thanks to Andres Salomon and Charles Cooper for their volunteer effort). This transition cut our second biggest cost (hosting) about 40%. 
Despite these and other continued efficiencies, we will still end 2020 with less money than when we started. The silver lining is that our losses are about half what we expected. Spending down savings is part of our strategy to become sustainable long-term. We're hoping that paying for fundraising will actually get it done and give us breathing room to grow. However, spending down savings can only work for so long.
The good news is our revenue grew a small amount in 2020. The bad news is that it wasn't enough to become sustainable and it looks like our financial cliff will be near the end of next year. 
We feel an urgency to keep this organization going and we hope you share that urgency. If we're serious about contributing to a better city, we'll eventually need to pay staff and that entirely depends on readers like you. If every person who visited the site donated just $3 a month we'd have enough to pay at least ten staff members very good salaries. If you're not a subscriber already, please consider becoming one this year.
Support Our Finances – Fall 2020 Update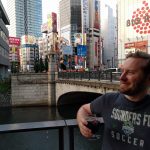 Owen is a solutions engineer for a software company. He has an amateur interest in urban policy, focusing on housing. His primary mode is a bicycle but isn't ashamed of riding down the hill and taking the bus back up. Feel free to tweet at him: @pickovven.