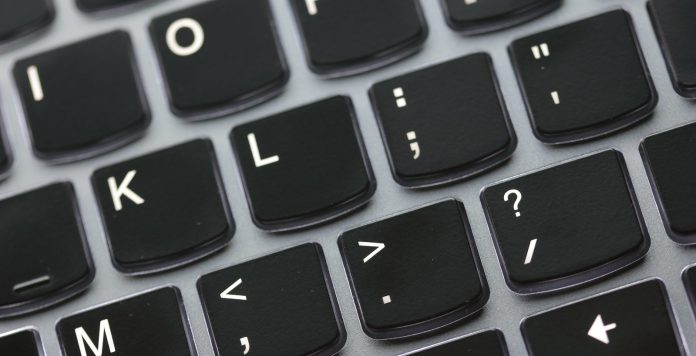 In September, the City of Seattle released the Internet for All Seattle Report. This report follows the City's July 27th resolution to establish the city council's goal to implement a "vision of enabling all Seattle residents to access and adopt broadband internet service that is reliable and affordable."
The City of Seattle traces back its efforts to achieve technological access equity with its 1994-95 digital equity programs that opened the City's first public computer labs. Since then, other digital equity, consumer protection, and regulatory actions the City has taken include low income internet discount programs, digital literacy grants, public Wi-Fi build outs, and Cable Code modernization. This Internet for All initiative is just another action in City's commitment to equitable access to residential broadband.
Our Data and Actions of other Cities
The effort draws on past analysis on the gap in internet access and lessons learned from similar municipal efforts to formulate an Action Plan to bridge the access gulf. The City and report draws much of its own data from its 2018 Technology Access and Adoption Study. The study confirmed Seattle's high rate of internet adoption, 95% of Seattle residents had internet access in 2018.
The other 5%–roughly 37,000 residents–doesn't break down evenly among demographics, economic barriers are cited as the most prevalent in households without internet. This is clearly reflected in the housing insecure, and legally impoverished being among the least likely to have internet. Other overrepresented groups appear due to poor experience with internet quality, digital illiteracy, and lack of trust in internet providers and technology companies.

There is plenty to learn from other leading American cites on the issue of internet equity. The City has drawn inspiration from cities such as:
Chattanooga, which announced a partnership with their Electrical Power Board to provide free internet to households with students on free or reduced lunch;
New York, whose various internet initiatives include a mesh network, and Internet Master Plan; and
Baltimore, whose Digital Equity Coalition has a grassroots approach to bring internet to unconnected households.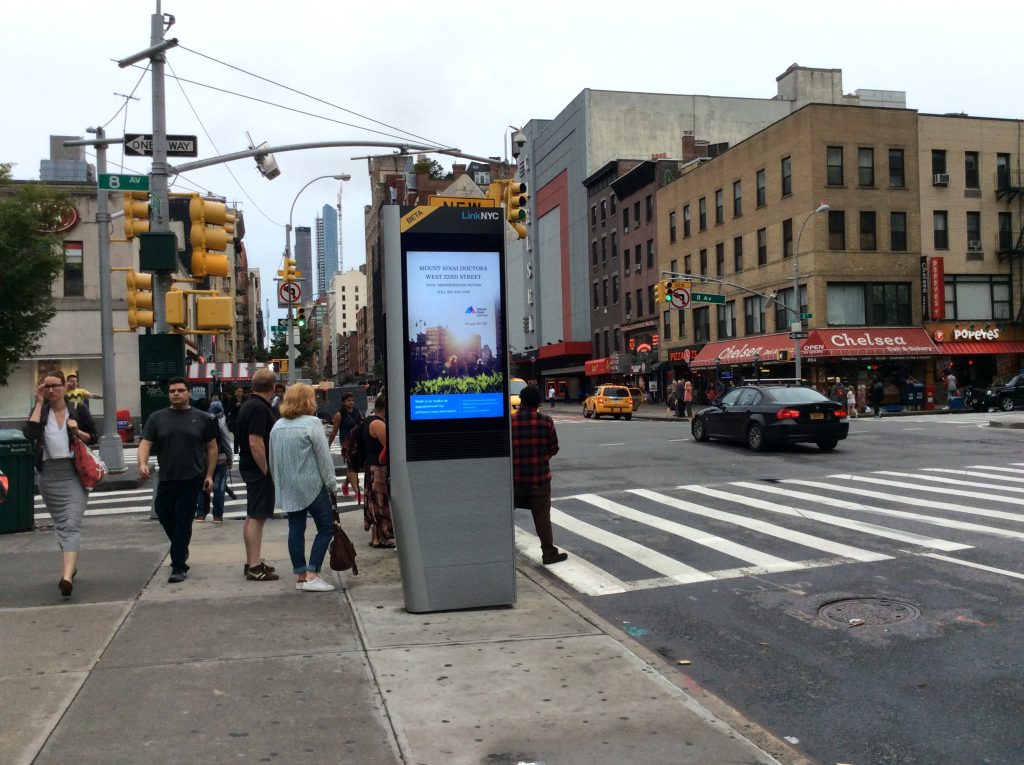 Even our smaller neighbors have developed impressive programs. Anacortes became the first city in Washington state to become an internet service provider (ISP) after outlining its fiber optic vision in a 2018 resolution, and is in the process of a pilot program that could expand if feasibility is demonstrated. Tacoma owns the Click! Network that is now under the operational control of a private company.
The report also highlighted the important pandemic-exacerbated motivations for the City to close the internet access rift, as many schoolchildren are unable to access online learning. In an August SPS Home Digital Access Data report, the school district estimated that 8,800 of its students still need adequate, and reliable internet.
The City has made it clear that our leaders understand the importance of internet access and digital skills. Seattle's city government acknowledges that most "low-skill" work and even application to that work now requires essential computer skills. Having essential digital skills increases chance to enter the workforce, retain employment, and advance to high-paying jobs. Internet access is critical to having the opportunity to improve a household's economic condition.
The Action Plan
With of all that information in consideration, the City has put together an eight-part action plan.
Increase awareness and adoption of low-cost internet programs and devices
Expand no or low-cost connectivity options in targeted areas of the City
Partner with organizations to deliver culturally relevant digital inclusion programs
Pursue private sector and philanthropic funding
Champion legislation/polices to advance universal internet access and adoption
Strengthen regional collaboration by an "Internet for All" Coalition
Advocate to ensure Internet Service Provider offerings meet residents' needs
Examine new technologies to ensure best-in-class internet infrastructure and consumer choices
With each strategy is an elaborate set of possible immediate, short-term, and long-term–Phase 1 to 3 respectively–actions for implementation. An example action for immediate/Phase 1 implementation includes Seattle Public Library deployment of Wi-Fi outside all branches in Q4-2020 (Strategy 2). Some Phase 2 actions like providing unconnected students with internet and devices couldn't come any sooner. Interesting Phase 3 actions include exploring internet access requirements in new affordable housing investments (Strategy 5), and a digital version of the Adopt-A-Highway program to fund public Wi-Fi (Strategy 2).
With how well internet coverage has been rolled in Seattle, officials don't seem to considering a true and wide public ISP option at this moment. Instead, the City hopes to seek and strengthen partnerships with government, nonprofit, business, housing, education, and technology communities/institutions to bridge the chasm in internet access.
Explore the strategies in more depth in the City's report.
Resources, Evaluation, and Moving Forward
So far, only some of the Phase 1 actions have the resources allocated for, as they will draw from existing resources in the city budget. They will accompany existing Seattle Digital Equity Initiatives like the Low-Cost Internet Outreach program. Other phase actions still require the time to figure resources requirements, or depend on leveraging philanthropic partners.
As a part of the resolution, plans for evaluation have been proposed to monitor the effectiveness of near and long-term outcomes. If local policy can translate to measurable results then the City could contributed its knowledge to other cities, so they can help bridge the even larger digital and economic divide plaguing the rest of the country. An Internet for All Dashboard with GIS Mapping, and cloud-based date collection from community organization and partners are proposed as options for evaluation tools.
According to the report and strategy 6, an Internet for All Coalition should have started meeting to help advance the Action Plan. The coalition will have to tackle the challenges that Covid-19 has posed for the budget, and for the 8,800 students without internet access. If this coalition has power akin to the West Seattle Bridge Community Task Force, then they will able to advise on resource allocation prioritization.
The coalition and the City's plans will have to overcome economic, internet quality, knowledge, and trust barriers that are stopping Seattle from closing what's a relatively small 5% internet gap. This is not only an internet access gulf, but also an economic rift that needs to be resolved to help our society to narrow the economic opportunity divide.
Shaun Kuo is a junior editor at The Urbanist and a recent graduate from the UW's Jackson School. He is a Seattle native that has lived in Wallingford, Northgate, and Lake Forest Park. He enjoys exploring the city by bus and foot.