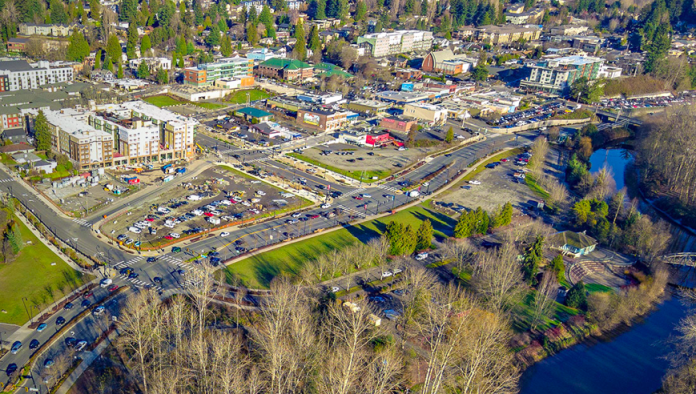 Downtown Bothell is a growing city center with a unique history that defies many suburban stereotypes, while still running up against the challenges of cohabitating with a major highway, SR 522. This Friday, July 29th, The Urbanist will be hosting a social event on Bothell's pedestrianized Main Street with Mayor Mason Thompson and architect, developer, and founder of Bothellites for People Orientated Places (BoPOP) Cary Westerbeck to observe and enjoy one of suburban King County's fastest growing urban neighborhoods.
In the lead up to that event, here's a primer on Downtown Bothell focused on key events that impacted the neighborhood's growth, significant developments that have reshaped the community in recent years, major projects currently in the works, and opportunities for future urbanist-oriented growth.
A suburban city center like few others
Many suburban cities in King County lack true city centers, but with a history dating back to incorporation in 1909, Bothell is one of the few exceptions. Not so different from what would occur a century later, a major fire broke out in Bothell in 1911, which served as a catalyzing force for organizing what was then a small town of about 600 people.
Despite being a historic development hub focused near the Sammamish River, Bothell saw its greatest expansion after World War II, and like many suburban cities around the U.S., this growth was heavily influenced by the presence of highways and automobiles. As the city's population increased to about 30,000 people by the early 2000's, the majority of the growth was decentralized, occurring in subdivisions and near many roadways far from the historic city center.
In 2010, however, the City of Bothell decided to chart a different course, embarking on an ambitious plan to "fix its downtown" which included building a new centrally located City Hall, moving SR 522 one block south and disconnecting it from Main Street, extending Bothell Way NE and broadening it into a pedestrian-friendly boulevard, and expanding Main Street with new mixed-use buildings offering ground-floor commercial space with offices and homes above.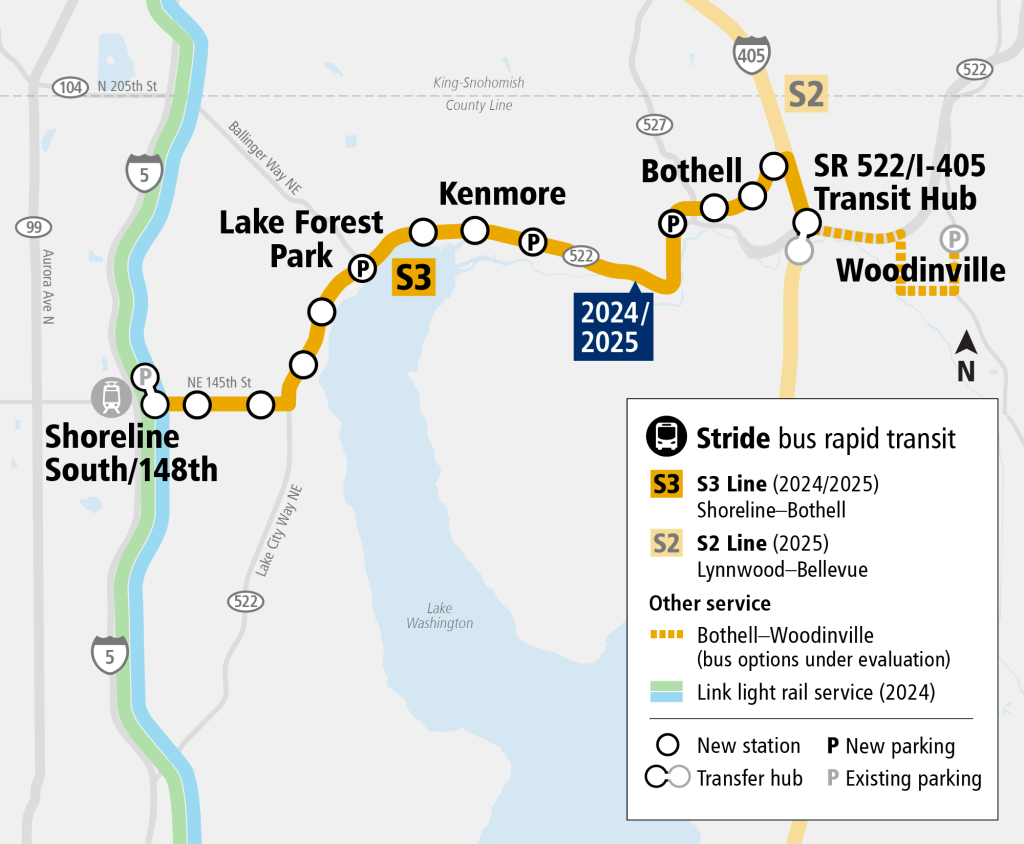 As part of these efforts, the City also acquired about 26 acres of land with the goal of transforming strip malls and auto-oriented businesses into a denser, more vibrant urban center.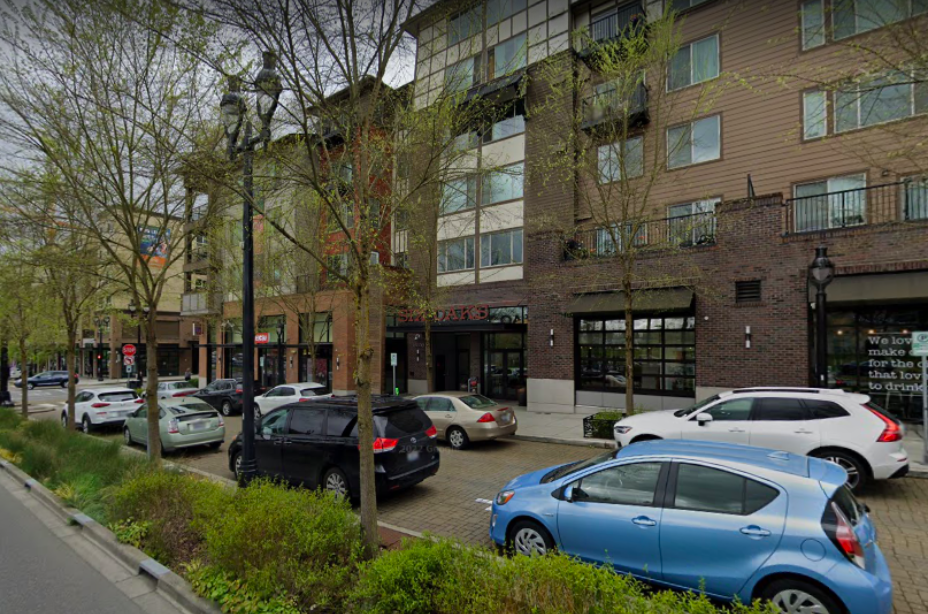 In a region hungry for more housing, Bothell's Downtown revitalization took off quickly, however, the plans were dealt a setback from the 2016 fire that damaged about 20 downtown businesses and closed several more. The fire broke out in the historic Mercantile Building, which at the time was being converted into a mixed-use property with six stories of residential development above ground floor retail.
Since then, construction of the Mercantile Building, known as the Merc, has been completed and brought 122 apartment homes directly to Main Street. Today little evidence of the fire is left on Main Street, which has become an even more vibrant place since the City decided to restrict car access and open up the block between 101st and 102nd Avenue NE to people and street cafes two years ago to help businesses and patrons weather the pandemic. In March, the Bothell City Council voted to extend the pedestrian street pilot for another two years.
Main Street is not the only area of Downtown Bothell to have undergone major changes. Nearby streets have seen the construction of apartment buildings and townhomes in recent years. Additionally the growth of the University of Washington Bothell and Cascadia College shared campus has led to the construction of more housing east of the Downtown, opening up the possibility that increased connections between these institutions and the city center will further invigorate the area.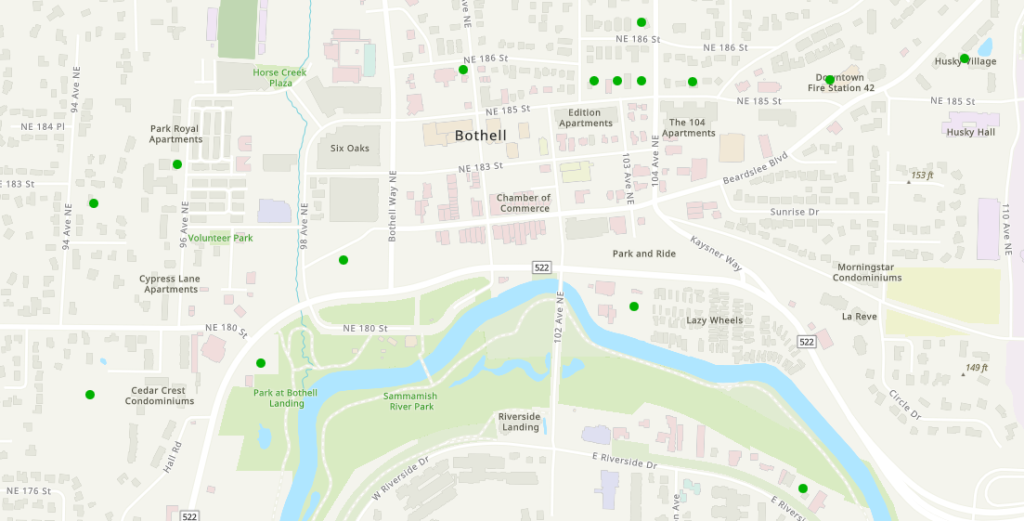 The most dramatic change, however, has occurred along Bothell Way NE where large mixed-use developments like Six Oaks, the Junction, and the POP Apartments have brought hundreds of homes along with new shopping and dining options. Nearby amenities like the public library, Pop Keeney Stadium, and McMenamins Anderson School, a boutique Northwest style resort offering multiple dining options and a pool open to the public, increase the walkability of the area and offer a peek into a much more urban vision of Bothell's future.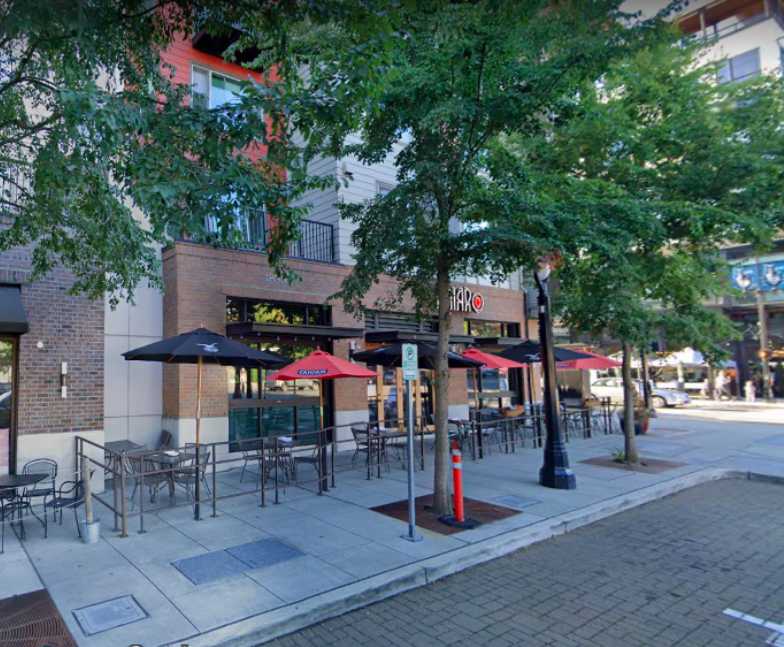 More growth on the way
The most prominent development underway in Downtown Bothell is the Alexan, a six story mixed-use building with 368 apartment homes located at the intersection of Bothell Way NE and SR 522. Three retail spaces are planned to face out to the boulevard on Bothell Way NE. Construction started in late spring of 2022.
Another notable development in the works is Samma Senior Apartments, which will bring 78 affordable units to the riverfront area next to Bothell Landing Park, which offers a play area, historical museum, amphitheater, and walking paths. Samma is the second community for seniors to open in Downtown Bothell after Boulevard Apartments, located just around the corner from Bothell Way NE, which is operated by nonprofit developer SHAG.
Future large developments in Downtown Bothell will most likely center on three properties owned by the City, a one-acre site known as the Development Block running adjacent to City Hall and two additional parcels, Block D and Block EFG, located on Bothell Way NE. All three properties are listed in the City's future opportunities marketplace.

Interested to see how growth focused on dense, walkable urbanism is playing out in the heart of a suburban city? Then come out to The Urbanist's event this Friday. There will be lots of time to observe, learn, and talk with an engaged group of people about the future possibilities for Bothell — and for all the growing cities in the Puget Sound region as well.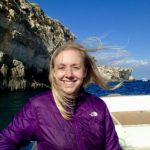 Natalie Bicknell Argerious (she/her) is a reporter and podcast host at The Urbanist. She previously served as managing editor. A passionate urban explorer since childhood, she loves learning how to make cities more inclusive, vibrant, and environmentally resilient. You can often find her wandering around Seattle's Central District and Capitol Hill with her dogs and cat. Email her at natalie [at] theurbanist [dot] org.