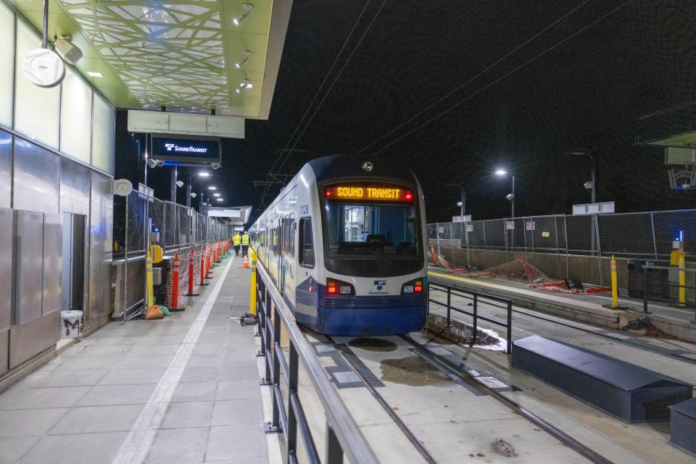 It's been known for a few months that East Link light rail was not going to be completed by its original planned opening in mid-2023, but a staff presentation at Thursday's Sound Transit System Expansion Committee meeting provided updated details on the scope of delays to upcoming transit projects. Under a baseline expansion scenario presented by staff:
Lynnwood Link would remain on-time with an expected opening of mid-2024.
The full East Link line (Judkins Park to Redmond Technology Station) would be delayed from mid-2023 to Spring 2025.
Downtown Redmond Link (Marymoor Village and Downtown Redmond stations) would be delayed from late 2024 to open simultaneously with East Link in Spring 2025.
Staff also examined the possibility of an Eastside-only "starter line" to begin light rail service sooner in Bellevue and Redmond. With direction from the Sound Transit Board in January, the agency could instead fulfill the following alternative expansion timeline:
A partial East Link line (South Bellevue Park and Ride to Redmond Technology Station) could open in Spring 2024.
As a result, Lynnwood Link would be delayed by approximately a quarter, from mid-2024 to late 2024.
Downtown Redmond Link, as well as the remaining East Link stations, would still open in Spring 2025.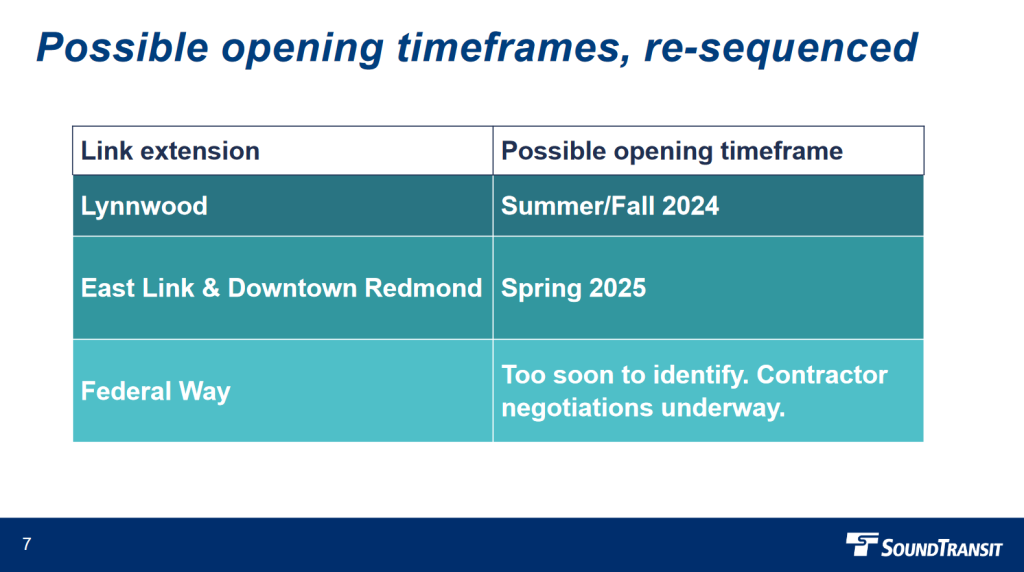 Upon news back in August that issues with concrete plinths along the I-90 corridor would create significant delays, King County Councilmember Claudia Balducci was the first official to publicly propose an Eastside-only starter line that could connect with Seattle and the wider rail system at a later date. Thursday's presentation and subsequent answers to committee members' questions confirmed that the proposed starter line would have minimal impacts to the opening of other system projects.
Staff shared that Stride Bus Rapid Transit (BRT) service and future extensions into Snohomish and Pierce counties would not be affected. Because the same specialized team requires six months of pre-revenue service before any project's opening, Lynnwood Link would be pushed back to open at least six months after the starter line, but no other service openings would be affected at this time.
Unfortunately for South King County residents, more time will be needed to determine a new opening date for the Federal Way Link extension under both scenarios. Because of unstable soil conditions along a portion of the route, the agency's contractor must design and build a previously-unplanned bridge which will cause delays. Auburn Mayor Nancy Backus asked staff about the feasibility of opening a similar starter line to Kent in advance of the full Federal Way extension, but staff said they would need to return at a later meeting with more details on the idea's feasibility.
The Operations and Maintenance Facility East (OMFE) railyard in Bellevue remains a crucial infrastructure piece to provide resources across the wider system, and a delay of nearly two years for its connection with the rail network in Seattle will still carry significant impacts. Realizing headways of between four and six minutes during peak hours in Seattle relies on using 2 Line service and light rail vehicles that were to be stored at OMFE.
Because all service west of the lake will be relying on vehicles stored at the Operations and Maintenance Facility Central (OMF Central) until 2025, the SoDo facility will be at capacity after Lynnwood Link opens in 2024. In fact, until the I-90 corridor is complete and the Bellevue railyard is connected with the wider system, 16 light rail vehicles operating on the 1 Line will need to be stored and maintained overnight on mainline tracks because the overcapacity OMF Central will be unable to accommodate them.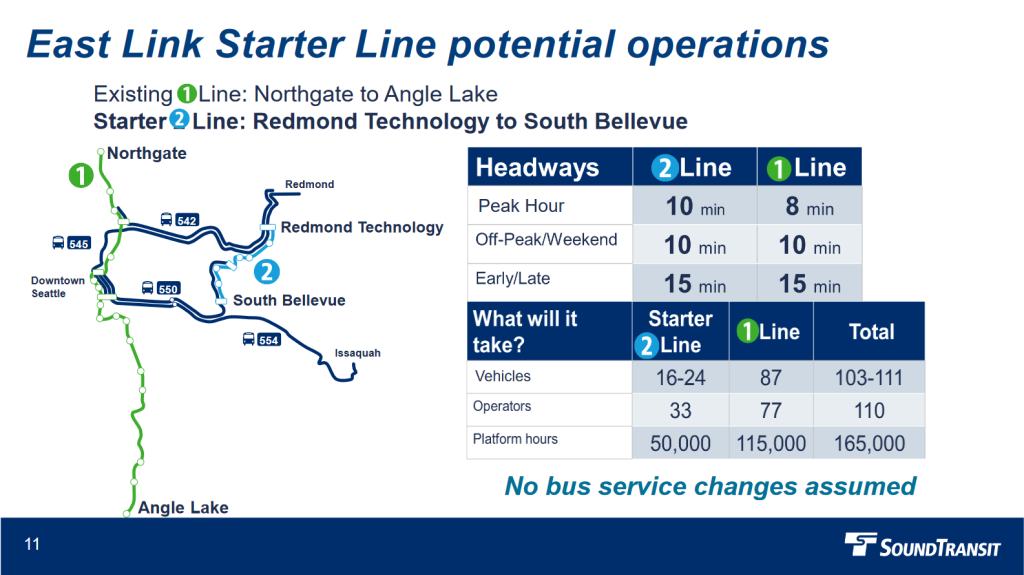 The lack of storage capacity for light rail vehicles will not affect the proposed project opening dates, but our region's ongoing transit operator shortage might. According to Thursday's presentation and a blog post by Sound Transit CEO Julie Timm, the agency would need to double its current hiring rate to meet the needs of the system's expansion. Without an adequate increase in hiring, each project could face an additional delay of six months.
To be fair, transit agencies nationwide are experiencing significant difficulties hiring new operators, but these impacts would be particularly profound for the agency currently undergoing the largest transit expansion in the country.
Although more precise impacts of operator shortages would need to be assessed in the coming months, a decision point on an East Link starter line will come sooner than that information is available. Staff plan to share today's presentation with the wider Sound Transit Board at their meeting next week, allowing board members a chance to pose questions before making a decision at the upcoming January meeting. If the Board approves the starter line proposal then, light rail on the Eastside will be just 15 months away — not as early as was originally proposed, but still sooner than many of us may realize.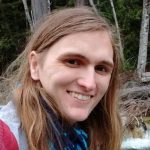 Chris is a UW Environmental Sciences graduate who moved to Bellevue in 2015. When he's not busy being an urbanist fox on the internet, he's working on the Eastside to support efforts reducing greenhouse gas emissions and going to city council meetings to denounce the hegemony of automobile infrastructure. Follow him on Twitter at @Deutski1.