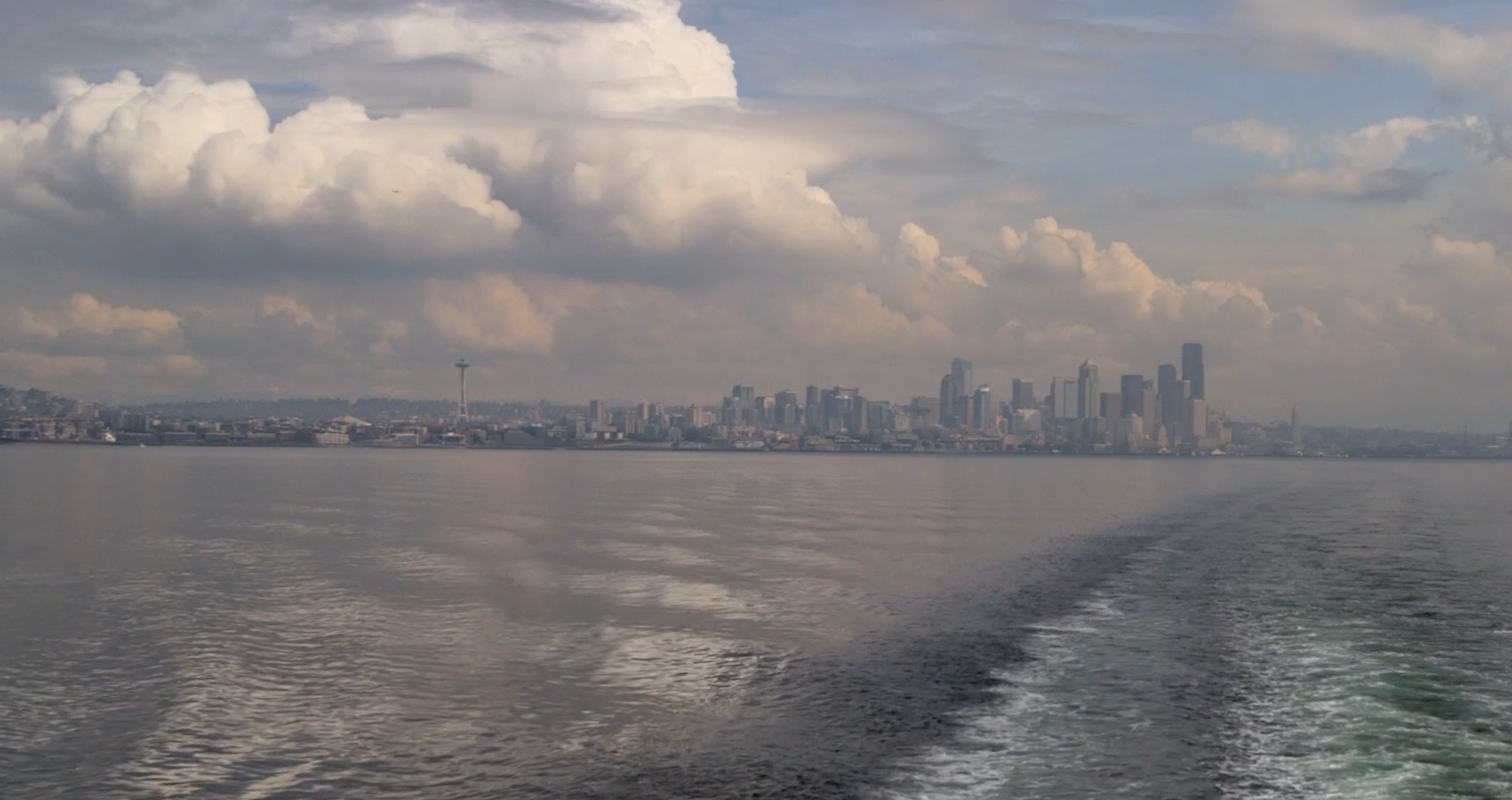 In celebration of the 25th anniversary of the Washington State Growth Management Act (GMA), King County highlights how this legislation was instrumental in guiding careful planning to balance the demands of population growth and curb sprawl, to protect fertile agricultural lands and beautiful natural environments.
Since the GMA was passed in 1990, more than one million people have moved to the region. Today, 95% of new housing is constructed in cities and urban areas, a 23% increase since the GMA went into effect. As more people are anticipated to move to the region, smart management of growth will ensure that homes, jobs and services retain a small footprint, supporting accessible, vibrant and sustainable communities.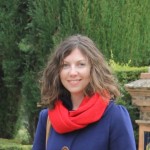 Sarah is an urban planner and artist from Melbourne Australia, currently living in Seattle. She has contributed to diverse long-term projects addressing housing, transportation, community facilities, heritage and public spaces with extensive consultation with communities and other stakeholders. Her articles for The Urbanist focus on her passion for the design of sustainable, inviting and inclusive places, drawing on her research and experiences around the world.