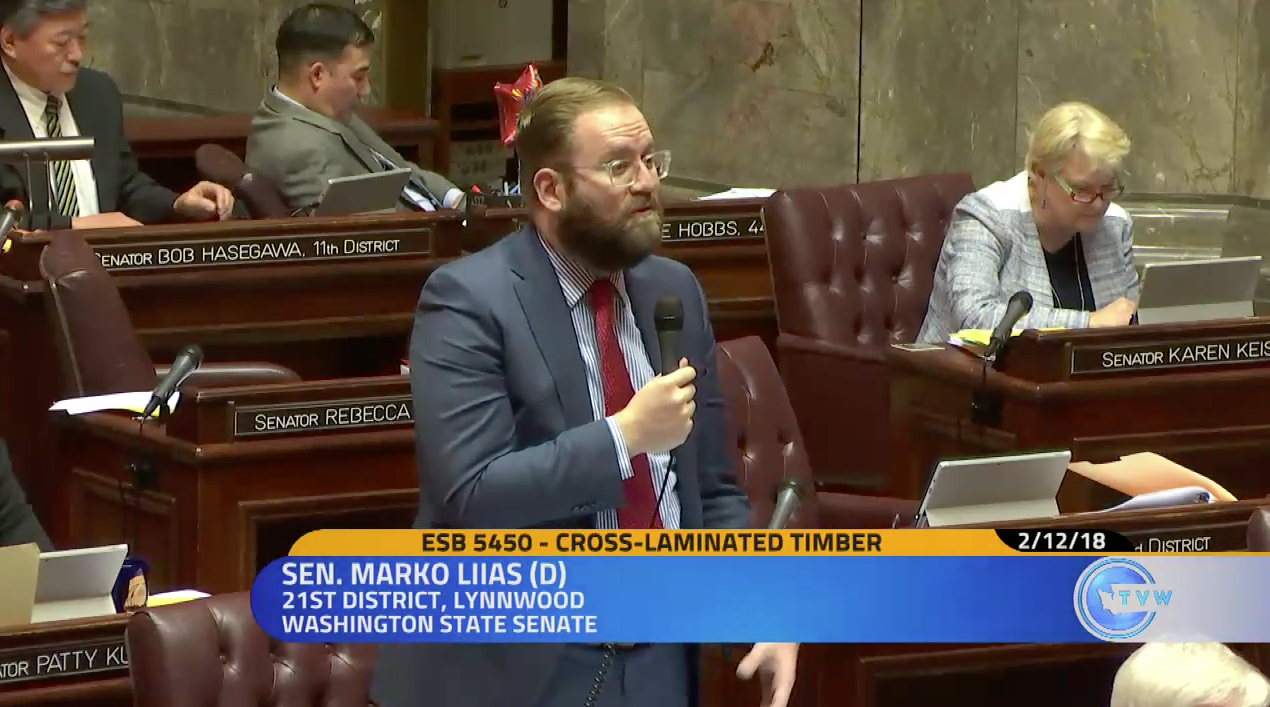 In the past week, the Washington State Legislature has urgently moving bills to the floor for consideration and possible vote out of their chamber of origin. Some bills have already been successfully passed on to the opposite house. Some, however, remain stuck in rules committees in the respective Senate and House chambers, despite popular support. This session, we've been closely tracking many key housing, transportation, and environmental bills that could be enacted this year under progressive leadership. However, some bills are still serious cause for concern.
Still in Rules Committees
Policy and fiscal bills must get a floor vote from their chamber of origin by Wednesday at 5pm. If they don't, they're likely dead unless they are resurrected as necessary to implement the budget or otherwise finagled back to life. Some bills that we profiled earlier this session are already dead. Here's a rundown of bills still stuck in rules committees:
Bills Awaiting a Floor Vote
Several key bill continue to await a floor vote in their chamber of origin. These include:
Bills That Have Passed Chamber of Origin
Various bills have already moved to the opposite chamber for consideration, including:
If you want these bills to live or die, you should contact your legislators today as tomorrow is the cutoff for nearly all of these policy bills.
State Legislators Resurrect and Introduce Dozens of Transportation Bills

Stephen is a professional urban planner in Puget Sound with a passion for sustainable, livable, and diverse cities. He is especially interested in how policies, regulations, and programs can promote positive outcomes for communities. With stints in great cities like Bellingham and Cork, Stephen currently lives in Seattle. He primarily covers land use and transportation issues and has been with The Urbanist since 2014.