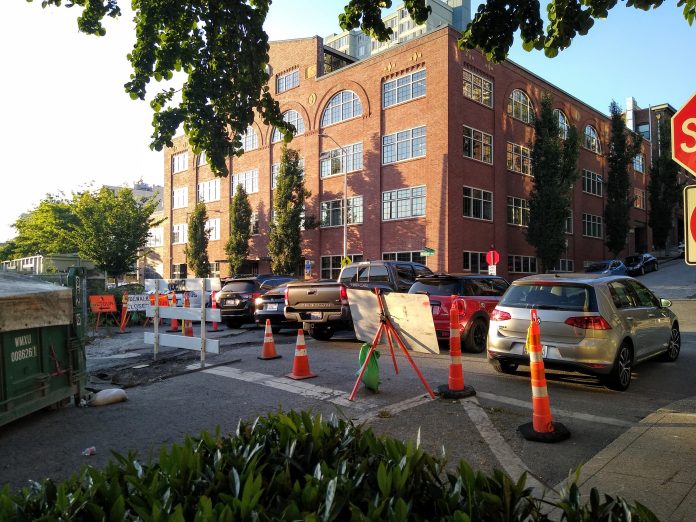 Seattle City Light has announced that plans will not move forward to build a new surface parking lot for electric vehicle (EV) charging on a city-owned property adjacent to the Seattle waterfront redevelopment in Belltown. The charging lot, which would have included approximately six to eight parking stalls, was intended to provide public EV charging infrastructure in a part of the city where it might not otherwise be available. But the proposal to build a surface parking lot in one of the densest areas of the city raised a number of questions about the process to determine the highest and best use of city-owned land in Seattle's densest neighborhoods.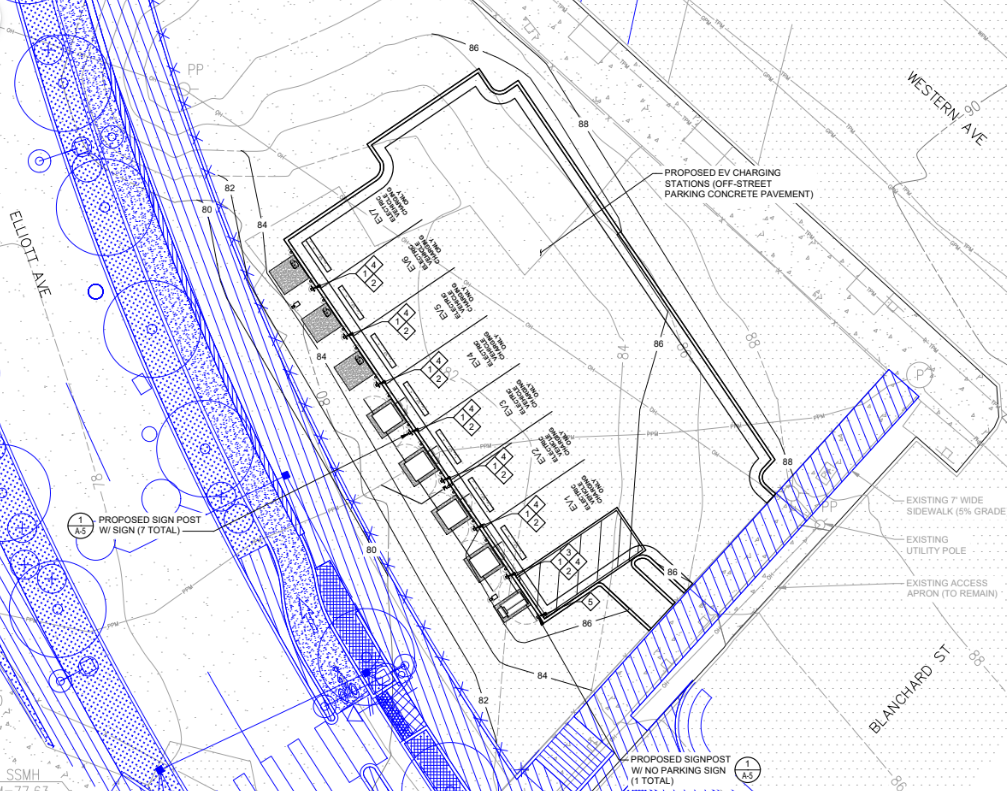 City Light spokesperson Jenn Strang confirmed Monday the project will not proceed due to "due to unforeseen delays and funding constraints." This news marks the second planned surface parking lot conversion project that City Light has stepped away from, after it paused redevelopment of a former substation property along NW Market Street in Ballard last year following a full drainage study. Across town, work is currently underway to develop a 4,520 square foot property in the Morgan Junction neighborhood of West Seattle as a 7-stall charging lot.
The history of the Belltown parcel, dubbed an "opportunity site" in early conversations around the Seattle waterfront project, goes back nearly a decade. The new Elliott Way roadway connecting Belltown with the waterfront over the BNSF railroad tracks near Pike Place Market is nearly complete, and this piece of property, adjacent to a stub of Blanchard Street which will dead-end at the new road, had been considered for a number of uses. In 2014, James Corner Field Operations, consulting on the entire waterfront corridor, created a concept design for a neighborhood playground and pedestrianized Blanchard Street. The parcel ultimately fell out of the scope of the core waterfront project, in a series of events that we documented at The Urbanist earlier this year. At one point, the site was considered for redevelopment as market-rate housing, something which did not move forward.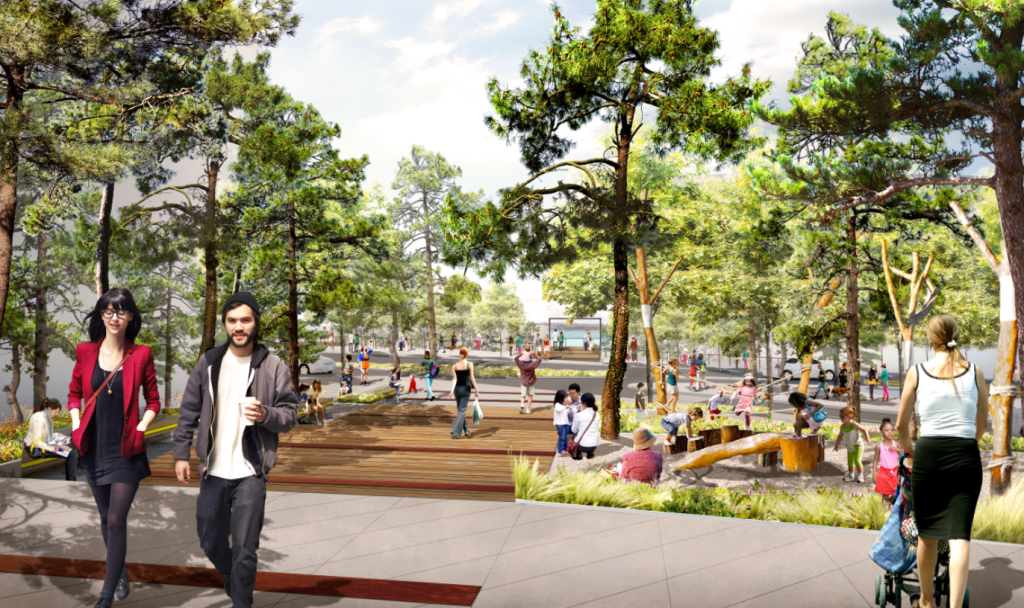 For now, the parcel will remain owned by the Seattle Department of Transportation, with a future use determined in coordination with the Office of the Waterfront, Strang said. That leaves open the potential for the site to be consolidated with the existing Blanchard Street right-of-way, which does not include any curb cuts or garage access.
Nearby, the city is still holding onto a larger 1.6 acre site between Western Ave and 1st Avenue, the former site of the Battery Street tunnel, for potential development as a downtown public school. In 2021, the city signed a letter of intent which allows the Seattle School District to take up to a decade to redevelop the parcel, which is envisioned as ultimately having a significant amount of park space incorporated into it. Office of the Waterfront and Civic Projects Director Marshall Foster called the move "a bitter pill to swallow" earlier this year. In the meantime, Belltown remains severely lacking in parks and open space, even as the waterfront redevelopment wraps up work at its doorstep.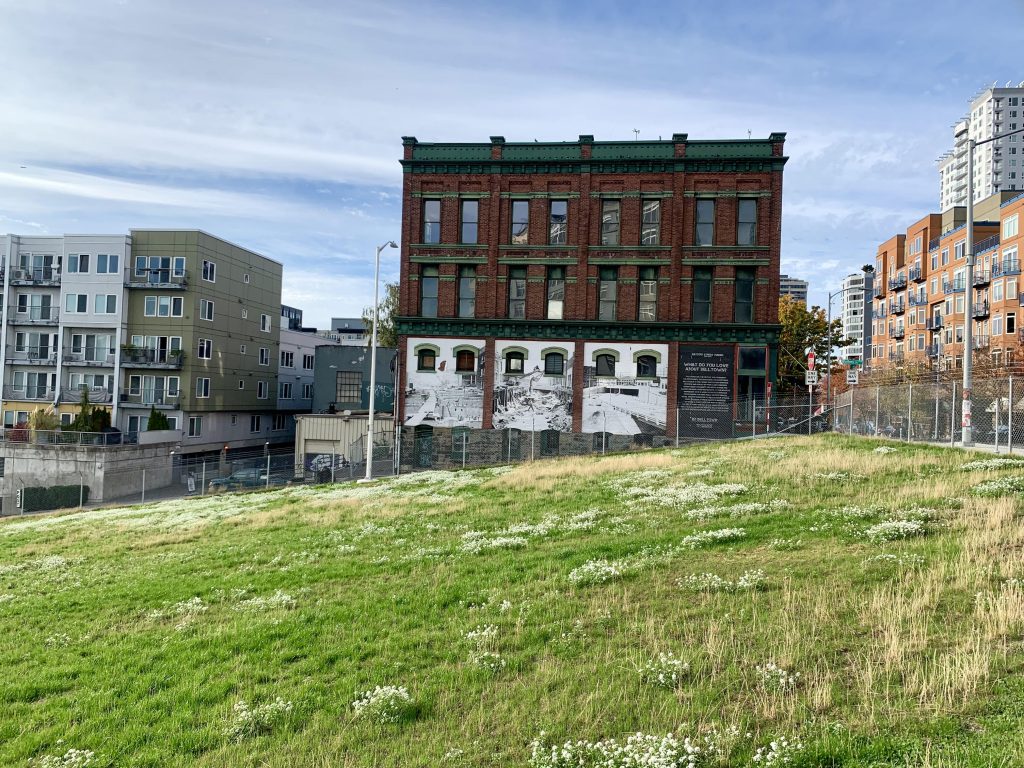 City Light will continue with efforts to provide EV charging opportunities for Belltown residents. "We will continue to work with community stakeholders to find an appropriate solution to EV fast charging in the Belltown neighborhood and will continue to seek input from community members in the coming months," Strang said. On the waterfront, EV charging stations are set to be installed on a short stretch of Seneca Street between Western Ave and Alaskan Way, another piece of property that had been considered for a pedestrian street by the Office of the Waterfront. Elsewhere, City Light has been installing chargers in on-street parking stalls, converting existing parking rather than creating new surface lots. Those include locations in South Park and Burien.
City Light is also moving forward with a program to install curbside EV chargers in residential neighborhoods on request, in an attempt to provide charging access in neighborhoods where residents may not have access to off-street parking. Those options are all likely better ways to provide EV charging opportunities than utilizing new, off-street lots given the incredibly valuable resource that decommissioned, city-owned properties provide. For Belltown, the opportunities are now myriad.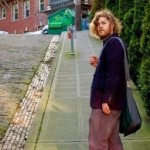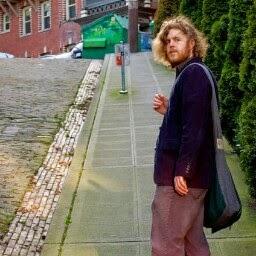 Ryan Packer lives in the Summit Slope neighborhood of Capitol Hill and has been writing for the The Urbanist since 2015. They report on multimodal transportation issues, #VisionZero, preservation, and local politics. They believe in using Seattle's history to help attain the vibrant, diverse city that we all wish to inhabit. Ryan's writing has appeared in Capitol Hill Seattle Blog, Bike Portland, and Seattle Bike Blog, where they also did a four-month stint as temporary editor.