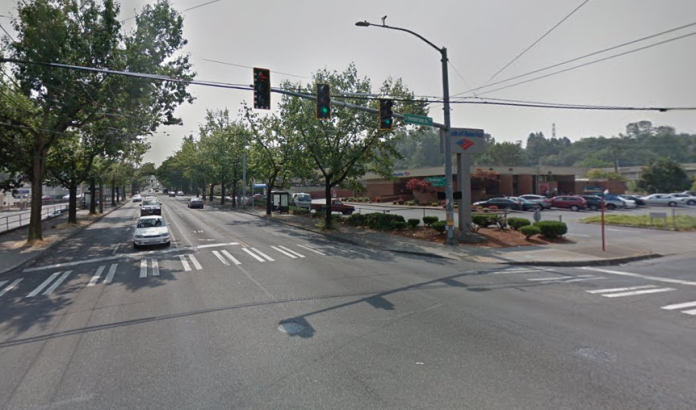 What does Mayor Jenny Durkan's approach to Vision Zero policy look like? After nine months in office, one thing that appears to be true is that the issue is not a high priority one on the seventh floor of City Hall. When the city council unanimously passed a resolution late last month calling for safer facilities for people biking in downtown Seattle, the mayor did not acknowledge their action publicly. Critical SDOT projects seem to be getting scaled back in terms of their safety impacts. And when two children were struck by a vehicle in early August at an intersection in Southeast Seattle, the mayor's Twitter account was silent.
That collision took place at the corner of Rainier Ave S and S Henderson St, in the heart of Rainier Beach, on the afternoon of August 9th. Rainier Avenue has long been referred to as "Seattle's most dangerous street," with an often-cited average crash rate of one per day. The former state highway is designed to move cars fast, and for people not to get in their way.
In 2015, a road rechannelization was done on a small segment of Rainier Avenue in Columbia City with mixed results, but a full taming of the street, which runs the length of Southeast Seattle, remains a far-off possibility. A second phase of the rechanneling is in the works, but any serious change in road design that might seriously slow most road users, i.e. adding protected bike lanes and narrowing the remaining lanes has been taken off the table.
Apart from the segment in Columbia City, the speed limit on Rainier Avenue remains 30 mph. While the southern segment, including the intersection at Henderson Street where the serious collision this month occurred, is slated to get a reduced speed limit when it is rechannelized, the entire Rainier corridor is not scheduled to get a speed limit reduction until 2021. For Seattle's most dangerous street this is not quickly enough.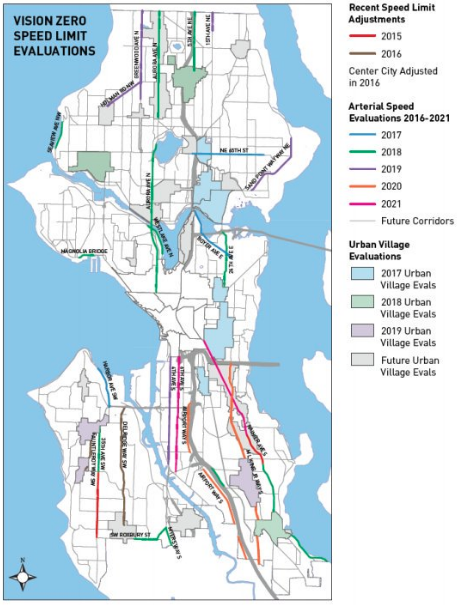 Furthermore, improvements to the Rainier and Henderson intersection were considered for specific safety improvements as part of the Rainier Vision Zero project. However, the project website states that "due to the complexity of the bus overhead wires at this location, we'll use the next year and a half to work on a design and identify funding so that improvements can be installed with the RapidRide Rainier project." The price of delay is more than apparent now.
This Saturday, Seattle Neighborhood Greenways is holding an event to discuss the current state of Rainier Avenue with Mayor Durkan, at 1pm at the corner of S Henderson Street and Rainier. A petition is also up that states, "We're asking to improve the intersection of Rainier Ave and S Henderson St before school starts, and to quickly finish the entire Rainier Ave safety corridor project."
The time has come for the mayor to show her commitment to this critical issue.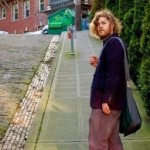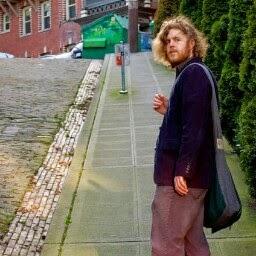 Ryan Packer lives in the Summit Slope neighborhood of Capitol Hill and has been writing for the The Urbanist since 2015. They report on multimodal transportation issues, #VisionZero, preservation, and local politics. They believe in using Seattle's history to help attain the vibrant, diverse city that we all wish to inhabit. Ryan's writing has appeared in Capitol Hill Seattle Blog, Bike Portland, and Seattle Bike Blog, where they also did a four-month stint as temporary editor.