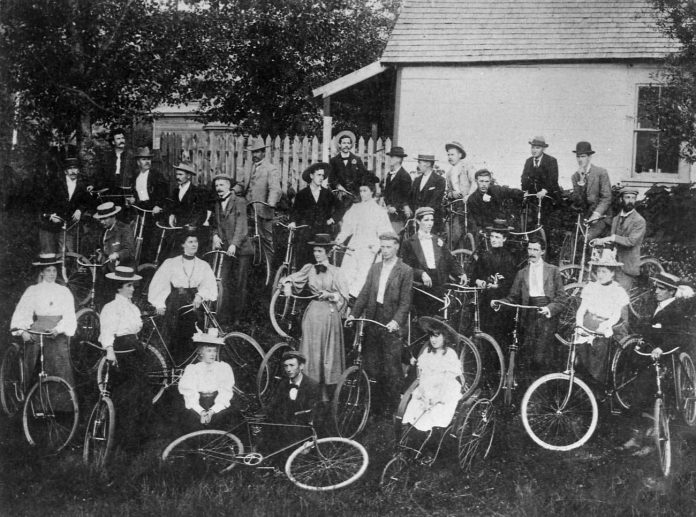 Twenty years ago, I learned how to ride a bike in an abandoned South Lake Union parking lot. Today, the lot is home to Seattle's new Google campus. Where once you were greeted by cracked pavement, empty warehouses, and the occasional seaplane, you are now enveloped by the sounds of a city on the move.
Seattle's pace of growth over the last decade is both extraordinary and contradictory. The Mercer Mess sits only blocks away from the award-winning Westlake Cycle Track. Skyscrapers are erected in record time and landmark buildings lose protections. Mandatory Housing Affordability and accessory dwelling unit reform are passed while record numbers of people sleep on the streets. Seattle's rapid rise to one of the country's most envied and dynamic cities has been so dizzying, that, at times, it is easy to lose track of what has fallen through the cracks of the city's evolution.
On a recent commute home through South Lake Union Park, near the same lot where I had ditched my training wheels, I realized that my route through the neighborhood had never changed significantly over my lifetime. For 20 years, I had used the same patch of dirt, roughly 18 inches wide and heavily rutted, to cross from the Center for Wooden Boat's sidewalk to the Daniel's Broiler parking lot and continue north through parking stalls along Fairview. The irony was not lost on me that while a tech hub and modern neighborhood had replaced my concrete bike jungle, a safe and legible bike connection between Westlake, South Lake Union, and Eastlake remained elusive.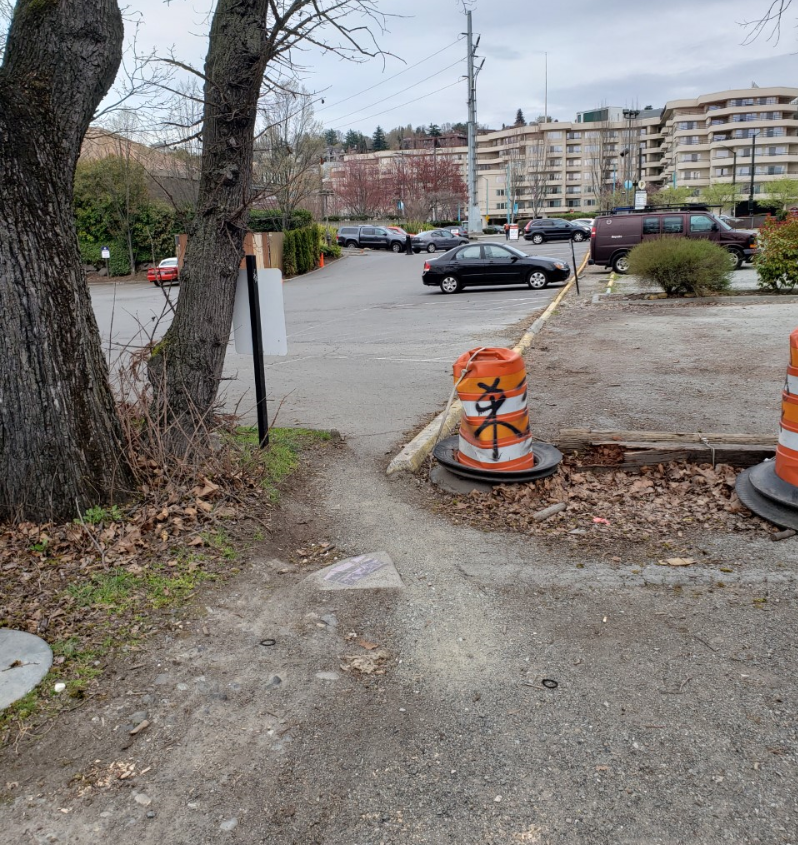 Indeed, much of Seattle's potential as a world-class cycling city still stands unachieved. While a downtown bike network feels more at-hand than ever, the Mayor's decision to cut bike lanes from the 35th Ave NE repaving project, reset Move Seattle investments, turn a blind eye when good investments are downgraded, and offer minimal leadership on the "Vision Zero" initiative have overshadowed some of this hard-earned progress.
More importantly, Seattle may lose vital allies in its work towards carbon neutrality and disaffect those, like myself, that hoped those in power would see the writing on the wall. Even more alarmingly, the most expensive council election in Seattle history only seems to have exacerbated these divisions and may slow our responses to the region's most pressing problems. A progressive city council remains intact but an ambitious vision for a truly climate-conscious, affordable, and sustainable Seattle still seems far off.
Frustrated by a year of ups and downs for urbanists, and reflecting on my favorite little patch of dirt, I came across the the original Olmsted designs for connected bike paths, parkways, and housing for early 20tth century Seattle. Seattle's fondness for nostalgia has produced many great articles on these early free-wheeling, bike-obsessed days, but I wanted to know what made designers and engineers in the last century think so imaginatively about this city. It was a letter I found in the University of Washington archives that truly stunned me:
March 9, 1900

To the Queen City Good Roads Club,

The undersigned bicycle riders of the University of Washington respectfully ask that your organization consider the advisability of building a bicycle path from the bridge at Latona to the U. of W. campus. Immediate action is necessary, for but a few months remain of the college year and it is during these months that the path will be most needed. We respectfully call your attention to the fact that the University has many hundred visitors each week. During the wheeling season the beautiful ride from the city suddenly changes to the roughest travel over an ugly stretch of country. We think it is but just to the many riders in the University and to the many sightseers and visitors that your organization take immediate action toward the building of this extension of the Lake Union path.
Functionally, this letter is simple. Two dozen University of Washington (UW) students wrote to the de facto department of transportation at the time, the Queen City Good Roads Club, a private group of bike enthusiasts and engineers, imploring them to build a route they felt could improve traffic flow and public safety. Historically, however, this letter is fascinating. While it can often feel as if calls for bike infrastructure improvements fall on deaf ears, there is evidently a 120-year-old tradition of bike and pedestrian advocacy that demands our recognition. More importantly, the call for action from our leaders on safe, innovative bike infrastructure can never be construed as far-fetched or foreign; it is part of this city's DNA.
The route the students highlight–more-or-less the University Bridge east to UW–is still an essential north-south connection that needs improvement, particularly protected lanes on Eastlake and 12th Ave NE. This route will eventually connect to a two-way cycle track along Fairview and past the South Lake Union Park dirt shortcut once Roosevelt RapidRide is in service but we are still years away from a real UW-Downtown bike connection east of Lake Union, nearly 120 years overdue.
Of course, the realities that these students faced in 1900 Seattle were inherently different from those of today, but this only makes their choice to advocate for their safety and the improvement of their community even more impressive. Their paths may have lacked grading and pavement but they recognized that for a growing city and university to function, residents need safe and accessible mobility options. They saw that a city had to make people-oriented transportation investments to succeed. Big industry was just as much a reality then as it is now, with timber, shipping, and railroad interests running much of the city, and yet, this did not faze them. The same geography that constrained them also restricts us. Ultimately, their foresightedness and advocacy should put a lot into perspective.
We could easily go into 2020 with tempered expectations for Seattle's Bike Master Plan build-out and be comforted by Mayor Durkan's recent lowering of speed limits. I could go another year riding over that patch of dirt and let it fade into all the other years. Or we could be bold and demand the Missing Link, a completed Bike Master Plan, a mode-balanced (instead of car-crazy) transportation budget in Olympia, congestion pricing downtown, protected intersections at every arterial, a bike lane or greenway on every street. Maybe I won't stop there and let these students from 1900 inspire me to think even bigger in 2020. The wheeling season might just be beginning.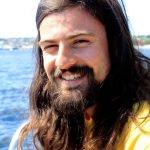 Liam Tevlin (Guest Contributor)
Liam Tevlin is a Communications Liaison at Seattle Housing Authority and a Whitman College grad. He currently lives in the Roosevelt neighborhood and plays guitar in local bottom-40 Dad-Rock, Jam-Disco outfit, The Whags.