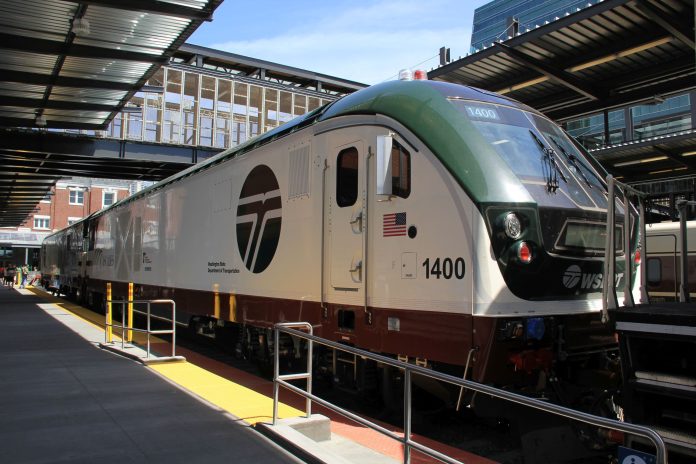 On Tuesday, Washington House Democrats revealed an ambitious transportation package exceeding dueling senate proposals by more than $10 billion. The 16-year package would raise $26 billion, with $8 billion set aside for carbon reduction projects–$17 billion, meanwhile, is in a highway-related category.
The bill relies primarily on increases to the gas tax (which would be indexed to inflation) and a carbon fee to fund its investments. The carbon fee would kick in on January 1st, 2023 starting at $15 per ton, rise to $20 after two years, and to $25 by 2027. It is projected to raise $7.5 billion. The gas tax would raise $17 billion, including the diesel tax differential.
The headline of The Seattle Times story yesterday read "Gas taxes and fees could reach $1 per gallon under new Washington state transportation proposal," adding together existing state and federal taxes, the 18-cent hike, subsequent increases from indexing to inflation, and the expected carbon fee impact: 15 cents. Several Republican lawmakers have already spoken out against any gas tax increases, pointing to the recession as poor timing.
Legislators on both sides of the aisle say the gas tax revenue is strictly restricted by Washington state's 18th amendment to highway purposes–though they could likely sidestep that requirement if they set their minds to it. The carbon fee would be spent on carbon reduction, at least. The bill would also levy about $2 billion in assorted registration and licensure fees–setting portions aside in the highway safety fund, highway patrol fund, and a flexible multimodal fund.
In the carbon reduction plan, the package allocates $5 billion dollars for bike, pedestrian, and transit projects, which would be unprecedented investment from the state, as Ryan Packer detailed in Seattle Bike Blog. Much of that is various transit grant programs; plus, Amtrak Cascades gets $721 million operations funding and $143 million in capital investment. Additionally, $569 million is specifically for ferry system electrification and $2.5 billion goes into a general carbon reduction fund.
The highway-related spending plan invests $3.5 billion in fish-friendly culverts (which is a court-mandated intervention to meet Stevens Treaties made with Northwest tribes), maintenance and preservation composes $4.6 billion, the ferry system get an additional $1 billion for capital improvements and operations, and $6.7 billion in a general highway slush fund dubbed "freight projects." Among the few projects definitively funded is $1 billion for the Columbia River Crossing which supercharges freeway infrastructure in Vancouver, Washington and provides a new earthquake-resilient bridge to Portland–now rechristened "Interstate Bridge Replacement."
"We're proposing $6.7 billion in new road-related investments, $1 billion for the Interstate Replacement Bridge connecting Washington and Oregon, and fully funding fish passages," said Rep. Sharon Wylie (D-Vancouver) in a statement. "There are also significant investments to reduce carbon. We do so using a wide range of strategies, including alternative fuels, the electrification of vehicle fleets, and increased spending for multi-modal services such as transit and special needs transportation along with bike and pedestrian projects."
Rep. Wylie said the Columbia River bridge should be "adaptable" to rail use, but avoided promising rail would go on it when it opened. Backlash over light rail was one factor that sunk the Columbia Crossing the first go around, with many in Clark County suburbia opposed to a light rail connection to Portland. Since then, high-speed rail talks have heated up and got a federal champion in President Joe Biden, suggesting the bridge really should be designed to facilitate the Portland to Seattle high speed rail line hoping to cut travel times to one hour.
During the press event unveiling the package, House Transportation Chair Jake Fey (D-Tacoma) said the highway projects (beyond Columbia River Crossing) weren't pinned down yet because sponsors intended that negotiation to happen as the bill advanced. He pitched the effort as a climate effort and a job creation one, too.
"Our proposal is much more substantial than any in state history because the needs and challenges are so much bigger," Fey said in a statement. "Those needs include long-overdue investments in preserving and maintaining our current transportation system, help for frontline communities, and carbon reduction to fight climate change. Our proposal will also mean a boom in construction jobs in every corner of the state."
In a press release, the bill's sponsors say they held 90 listening sessions across the state to develop the package, and tout their grant-heavy approach as letting local communities identify and fine-tune the investments.
"Everyone deserves a voice," said Rep. Bill Ramos (D-Issaquah) in a statement. "Our proposal gives members from underserved communities a place on state boards that help determine projects and policies. We will also help women and minority-owned businesses get certified to qualify for transportation projects."
By way of comparison the Evergreen Plan authored by Senator Rebecca Saldaña would invest $14.3 billion over 12 years in similar investment. Senate Transportation Chair Steve Hobbs' Forward Washington proposal–which he tried to advance in both 2019 and 2020–is also back and would spend $16 billion, investing a greater share in highway expansion than the other proposals. The Urbanist Editorial Board has praised the Evergreen Plan for improving greatly on Hobbs' vision, and the House version is an even bigger step toward state investment in transit, road safety, and climate action.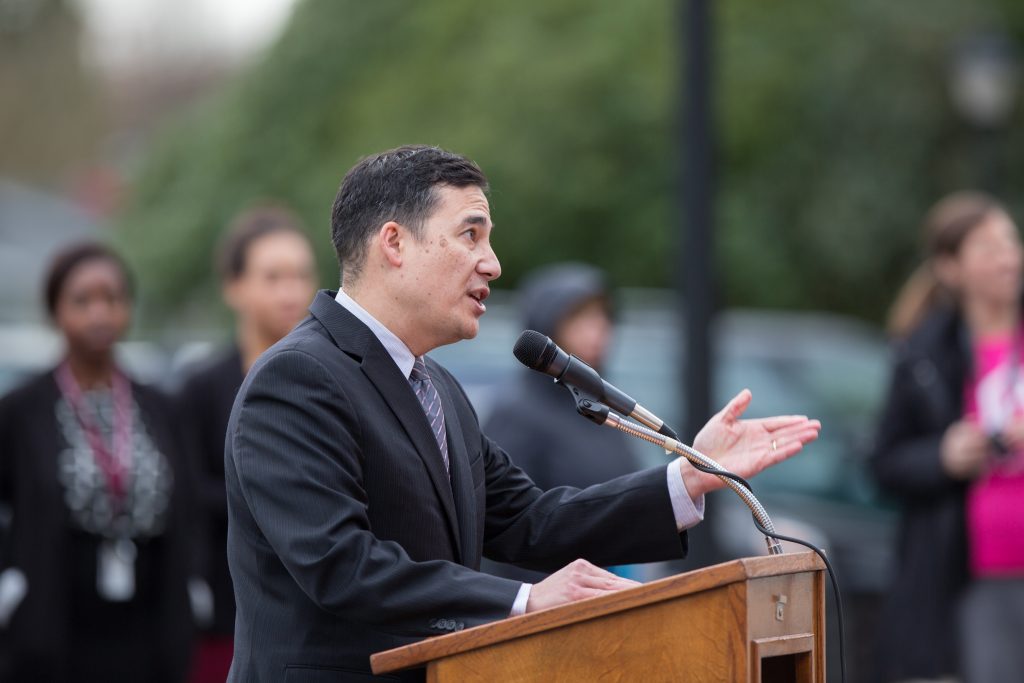 If Hobbs can reassemble the roadkill caucus in the senate (a moderate wing of the party famous for killing progressive legislation), then he may be able to elbow the progressive proposals out of contention. One roadkill member, Senator Dean Takko (D-Longview) lost reelection as Republican swept the 19th District. Luckily T'wina Nobles (D-Fircrest) bested anti-transit crusader Steve O'Ban (R-Tacoma) to keep the Democrats 28-21 advantage in the senate and provide another pro-transit, pro-climate vote. Republicans will likely be in lockstep against any proposal due to their tax aversion, which would mean four Democrat senators voting no can sink a transportation bill.
On the other hand, another Hobbs ally in Senator Mark Mullet narrowly won reelection facing a progressive challenge from Ingrid Anderson. Mullet recently announced freeways and the "congestion relief" assumed (falsely) to be gained in widening them are "100%" his top priority, as reported in a recent Mike Lindblom article in The Seattle Times.
Nonetheless, the pandemic and recession may finally be the prod hesitant state legislators need to go big and invest in both infrastructure and climate action rather than compartmentalizing the two to our planet's detriment.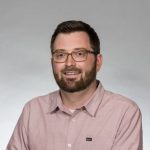 Doug Trumm is publisher of The Urbanist. An Urbanist writer since 2015, he dreams of pedestrianizing streets, blanketing the city in bus lanes, and unleashing a mass timber building spree to end the affordable housing shortage and avert our coming climate catastrophe. He graduated from the Evans School of Public Policy and Governance at the University of Washington in 2019. He lives in East Fremont and loves to explore the city on his bike.