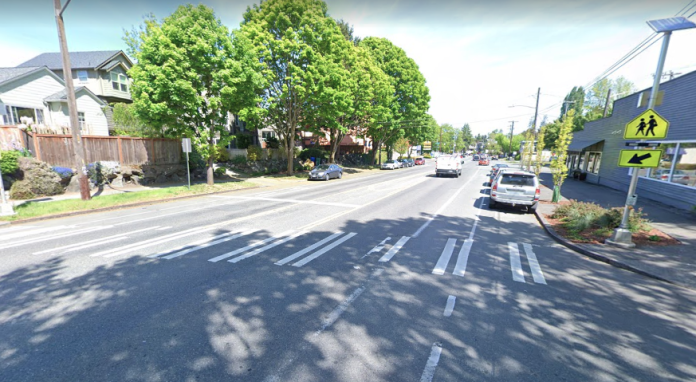 The Seattle Department of Transportation (SDOT) has announced that work has been paused on the final segment of arterial street repaving in its Green Lake and Wallingford street repaving package. Stone Way N between N 45th St and N 50th St will not be repaved this year and as a result will not see protected bike lanes installed on that segment either. SDOT cites a "change of funding availability due to the Covid-19 pandemic and other competing needs" as the reason for the indefinite pause.
SDOT's statement on the indefinite pause suggests that the design could be entirely changed in the future to reduce project cost: "Design elements may change in the future when/if reactivated for construction. The design may be adapted to include safety features for multiple modes of transportation such as bike lanes, cross walks, and curb ramps. We will share new design information for this area at that time."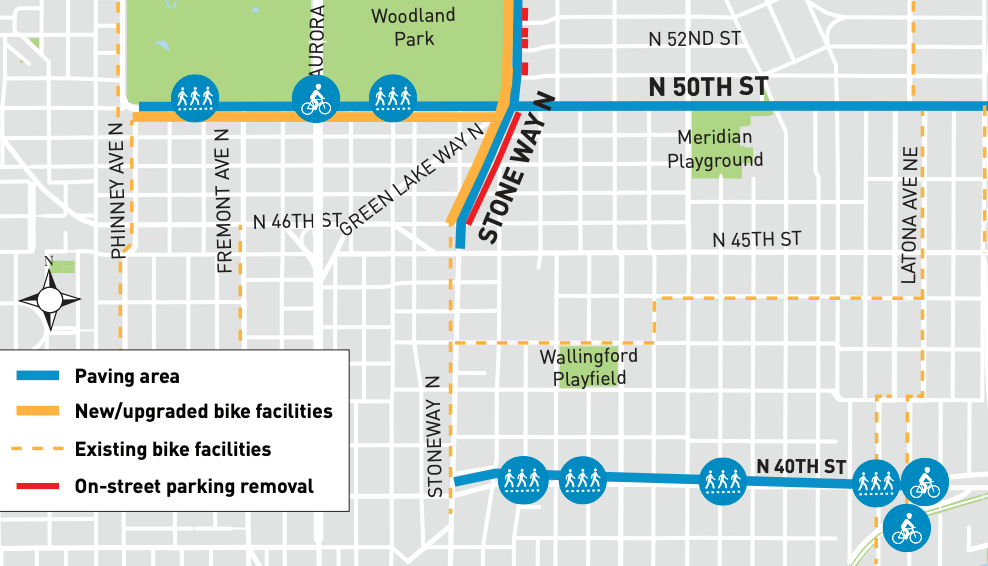 This marks only the most recent rollback of multimodal improvements as a part of this overall repaving project. In late 2018, SDOT announced that protected bike lanes planned for the uphill segments of N 40th St would be removed from the project due to backlash over the removal of parking along that street. At the time, the removal of the bike facilities was defended with the fact that the design didn't include full protected bike lanes, a line of defense that foreshadowed the reasons that would be trotted out for the removal of bike facilities on another repaving project, 35th Ave NE.
Instead of bike facilities on N 40th St, money would be instead spent on targeted spot improvements that would make it easier to access the Burke-Gilman Trail from spots around N 40th St along Latona Ave NE. But in June 2020, those spot improvements were also put on hold due to the financial impact of Covid-19 on SDOT's budget and do not show any signs of being restored.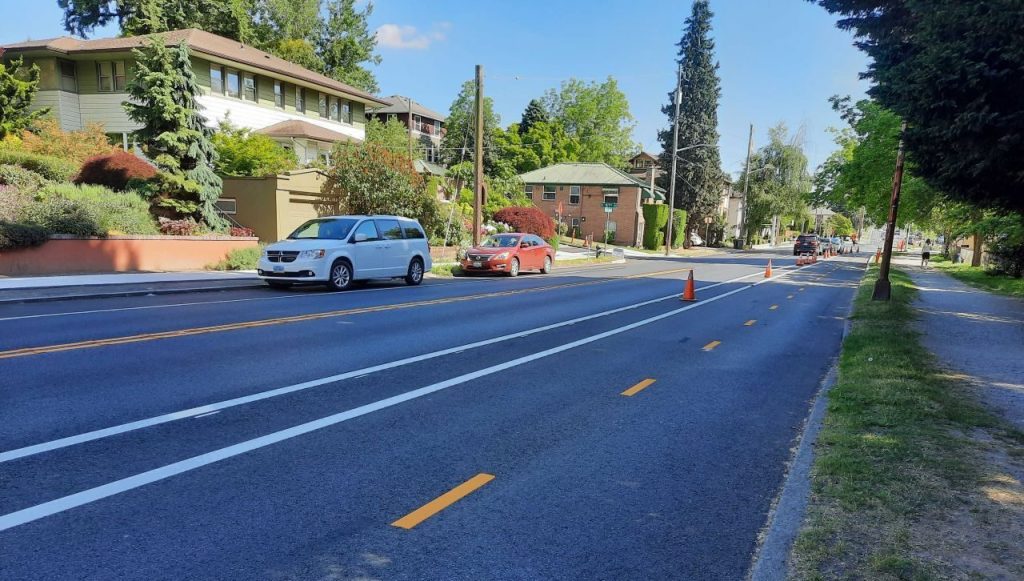 The indefinite pause of the project on Stone Way between N 45th St and N 50th St is a surprise, with work just wrapping up on East Green Lake Way N directly north of Stone Way all the way to Aurora Ave at N 83rd St. With protected bike lanes now in place on N 34th St west of Stone Way, more attention has been drawn to the fact that Stone Way's current paint only bike lanes are dangerous and insufficient. This project would have bridged that gap a little more, with the majority of Stone Way between N 45th St and N 34th St still not planned for any upgrades.
N 50th St coincides with the Seattle City Council district borders. District 4 Councilmember Alex Pedersen, who his colleagues elected chair of the transportation committee, represents Wallingford to the south of N 50th St, where many bike projects are mysteriously getting axed or watered down. To the north is District 6, represented by Dan Strauss, where most of the Green Lake Way project is intact.
The Seattle Department of Transportation has not responded to follow up questions from The Urbanist on what the funding gap on this segment of the project is, and what the likelihood is that the protected bike lane component would be removed from the project. We will update this post when we have answers to those questions.
Update: SDOT's Ethan Bergerson has told us that this $3.6 million project is part of a larger $30 million funding gap of projects paused due to Covid-19. The department is working to identify funding to restart the project, but does not expect to drop the protected bike lane component from the project when it moves forward.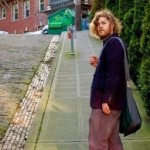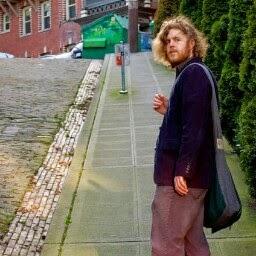 Ryan Packer lives in the Summit Slope neighborhood of Capitol Hill and has been writing for the The Urbanist since 2015. They report on multimodal transportation issues, #VisionZero, preservation, and local politics. They believe in using Seattle's history to help attain the vibrant, diverse city that we all wish to inhabit. Ryan's writing has appeared in Capitol Hill Seattle Blog, Bike Portland, and Seattle Bike Blog, where they also did a four-month stint as temporary editor.