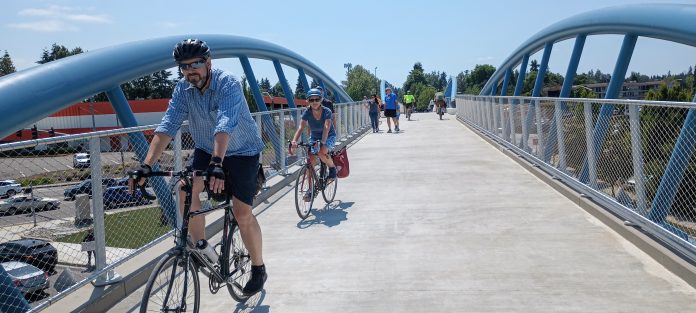 This weekend, elected officials and staff with the City of Kirkland cut the ribbon on the new Totem Lake Connector bicycle and pedestrian bridge. The new bridge finally stitches together the nearly 6-mile gravel Cross Kirkland Corridor trail over two oversized and dangerous roadways, Totem Lake Boulevard and NE 124th Street, connecting the city's growing Totem Lake neighborhood with the rest of the city. A big win for Kirkland, it's also a significant milestone for the Eastrail corridor, which will ultimately provide 42 miles of multiuse trail down to Renton, up into Snohomish County, and over to Redmond. Currently, the Cross Kirkland Corridor accounts for around a third of the mileage of Eastrail that's currently open for use.
"After years of planning and construction, we are so excited for our community to experience this amazing new iconic bridge," Kirkland Councilmember Jon Pascal said in a statement ahead of the grand opening. "It is an excellent blend of form and function, as it safely separates walkers and rollers from drivers, while providing a magnificent panorama of the surrounding Totem Lake Park. The new bridge is a key missing piece that connects the growing Totem Lake area to other Kirkland neighborhoods and provides a high priority connection along the Eastrail."
In the works since 2017, the $22.3 million project was funded by Kirkland almost entirely from impact fees on new development, as nearly 5,000 new units of housing, along with hundreds of thousands of square feet of retail space, have been built or are in the development pipeline in the area around Totem Lake. A pathway not far from the bridge takes trail users through Totem Lake Park directly to the Village at Totem Lake retail development, as an alternative to using the sidewalks along Totem Lake Boulevard, which were widened in 2020 to accommodate more people on bikes.
Saturday's ribbon-cutting was attended by a cadre of elected officials from other nearby cities including Bellevue and Bothell, as well as King County Councilmember Claudia Balducci and State Representative Davina Duerr, illustrating the role this new bridge will play in knitting together an entire corner of the region, and the effort being expanded to complete the Eastrail vision. The 2022 statewide Move Ahead Washington transportation package included $29 million for various segments of Eastrail, some of the highest amounts in the package for any single walking or biking project.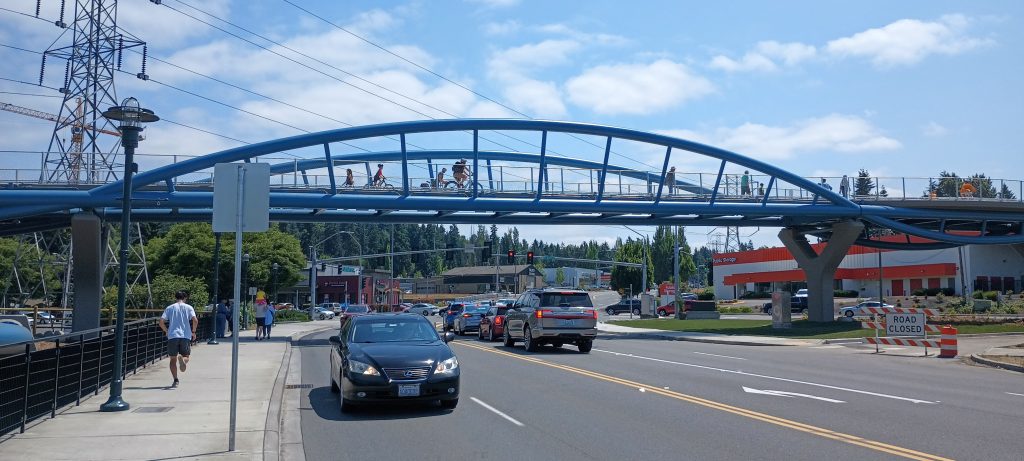 Eastrail NE 8th Street Overcrossing Delayed to 2024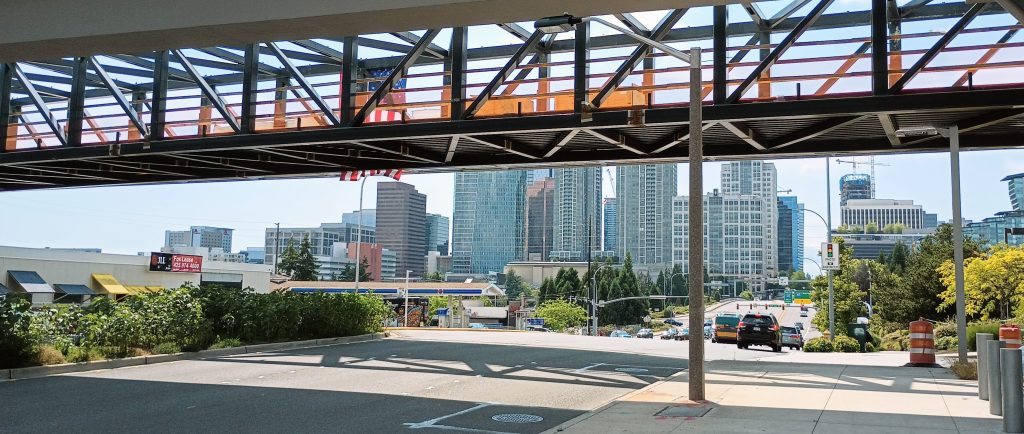 But to the south in Bellevue, the next major segment of Eastrail that was set to open this fall, a new bridge over NE 8th Street that will directly connect to Sound Transit's Wilburton light rail station, has been delayed by supply chain issues. When open, that bridge will unlock the next segment of trail south of the Spring District down to NE 4th Street in addition to getting riders over the busy NE 8th Street. A delay to the bridge's opening puts the project in line with the rest of the East Link light rail project, originally set to start service this year but pushed to at least early 2024 as a "starter line" that wouldn't cross I-90 into Seattle.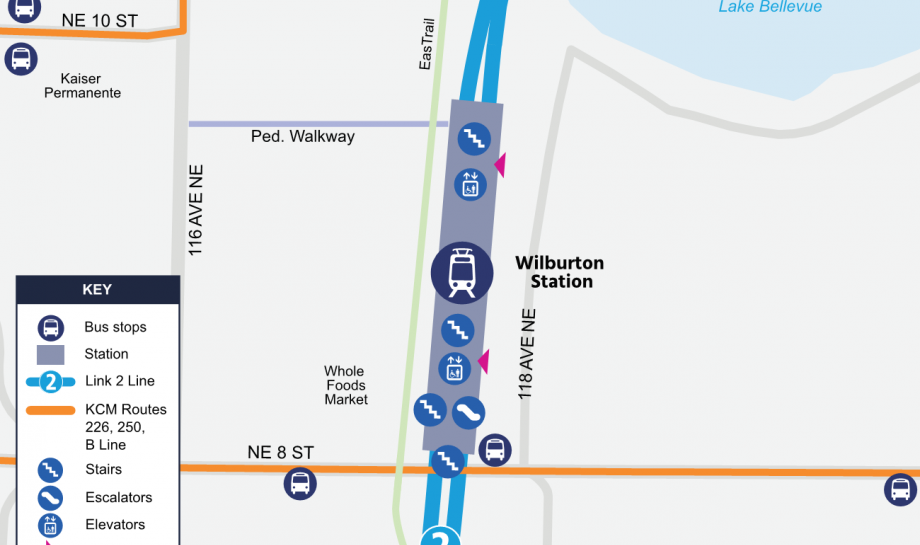 That project isn't the only major Eastrail bridge facing delays. Further south, the retrofit of the Wilburton Trestle bridge to handle trail traffic and a new bridge over I-405 had originally been pegged at a 2024 opening, but that has now slipped to 2025. The Wilburton project, under King County's control, is being funded in part by a $7.5 million contribution by Amazon, one of a number of corporate contributions that are moving Eastrail forward. The I-405 bridge is being completed by the Washington State Department of Transportation (WSDOT) as part of their work to expand the highway to add toll lanes.
Northup Connector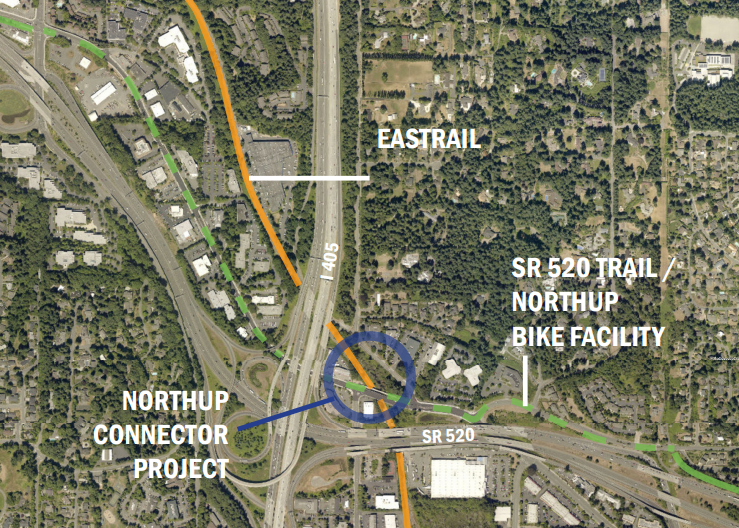 But there is one more project moving forward to benefit Eastrail users in Bellevue that is on track to open this year: the Northup Connector. For years, users connecting from the 520 trail along Northup Way near I-405 in Bellevue have not been able to jump directly onto Eastrail, despite the fact that the two routes connect on the map: they're on different grades. This has been confounding to people who aren't familiar with the route, but by this fall a new ramp will open that directly connects the two. This is particularly beneficial for people trying to connect between the Cross Kirkland Corridor and the 520 trail into Redmond who currently have to exit CKC much earlier to avoid having to double back.
Compared to the 8th Street overcrossing or the Wilburton trestle, it's a small project, but one that will have a big impact and make the entire trail network between Redmond, Kirkland, and Bellevue more legible.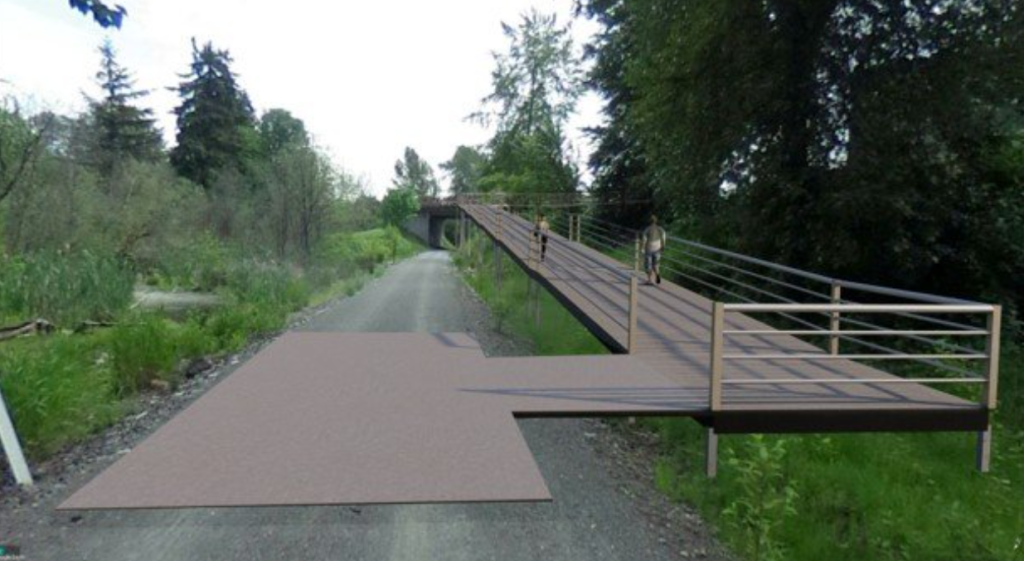 Overall, there's much progress to celebrate and to look forward to over the next few years as part of the region's most ambitious trail extension projects, even if users will have to wait a little bit longer for those projects to come to full fruition.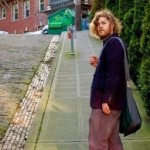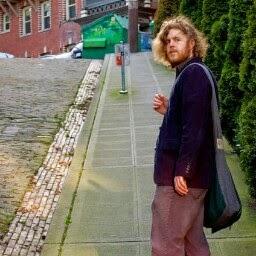 Ryan Packer lives in the Summit Slope neighborhood of Capitol Hill and has been writing for the The Urbanist since 2015. They report on multimodal transportation issues, #VisionZero, preservation, and local politics. They believe in using Seattle's history to help attain the vibrant, diverse city that we all wish to inhabit. Ryan's writing has appeared in Capitol Hill Seattle Blog, Bike Portland, and Seattle Bike Blog, where they also did a four-month stint as temporary editor.