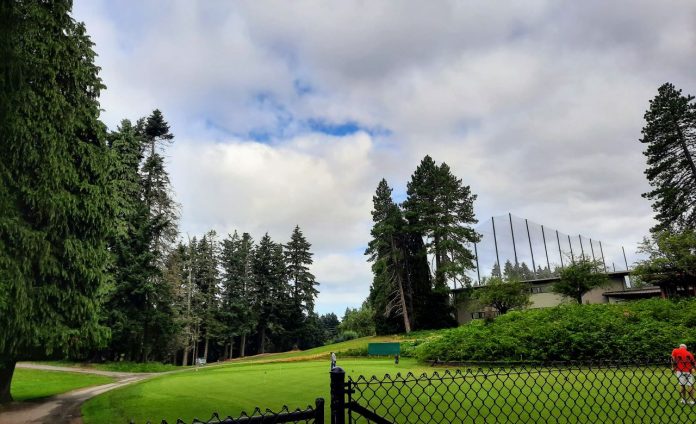 Hello listeners! In this episode, reporter Ray Dubicki and I talk about golf: a sport that continues to leave a large footprint on American cities, despite waning popularity. The topic has taken on added significance in Seattle in recent years for a few reasons, most notably because of the presence of Jackson Park, a 27 hole golf course and driving range, that will be walking distance to two Link light rail stations in the near future. But there is a lot more to learn about how golf impacts land use, taxes, etc., so be sure to tune into the full episode.
Additionally, The Urbanist has published informative articles dedicated to the topic of golf courses in Seattle over the years, and we'd like to draw your attention to some here:
Want to share your thoughts with us about this podcast episode, or others, or suggest a theme for a future episode? Contact us at podcast@theurbanist.org.
The Urbanist Podcast is available on Apple, Spotify, Buzzsprout and other streaming services if you'd like to add us to your queue.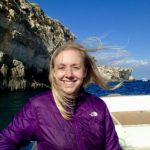 Natalie Bicknell Argerious (she/her) is Managing Editor at The Urbanist. A passionate urban explorer since childhood, she loves learning how to make cities more inclusive, vibrant, and environmentally resilient. You can often find her wandering around Seattle's Central District and Capitol Hill with her dogs and cat. Email her at natalie [at] theurbanist [dot] org.