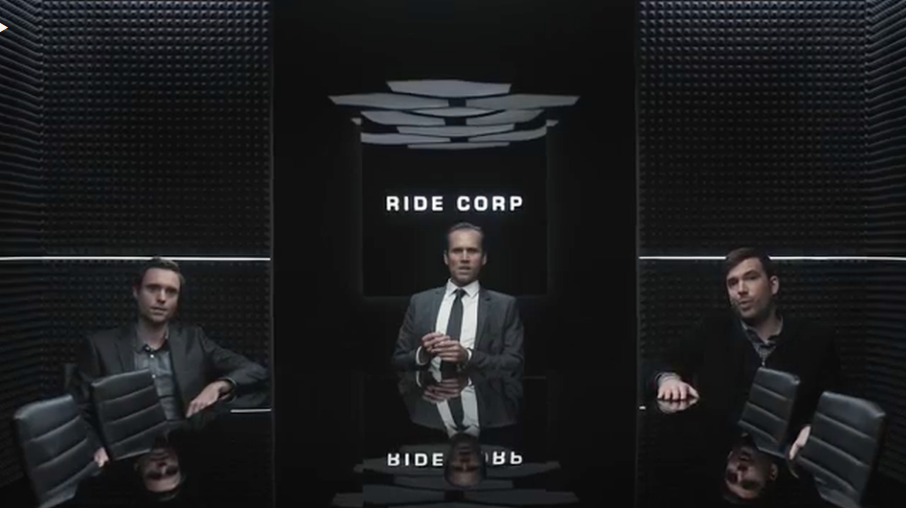 DACA Holder Gets ICE'd: The white nationalist empire struck back as ICE detained Daniel Ramirez Medina, a DACA holder, on what appears to be trumped up charges. So far his lawyers still haven't been able to free him. It is the first known case of a deferred action Dreamer being detained under the new markedly more xenophobic administration.
Uber End Around: The Uber empire may also strike back at Seattle if a bill working its way through the State Senate ends up passing. The bill could override Seattle's more restrictive rules for app-based taxi companies in an apparent end round. (Check out our Uber feature here.)
Midtown Center Deal Flops: Lennar is backing out of plans to develop 475 apartments–with 30% affordable thanks to pressure from Africatown–in the heart of the Central District.
Segregating Texas: The Texas Legislature is considering a bill to make it much easier for neighbors to block low income housing.
High Speed Rail To Vancouver: Part One of Zach Shaner's analysis of engineering challenges of building high speed rail to Vancouver focuses on the Seattle to Everett section.
Pining For Pike Connection: Presented with three lackluster options in One Center City, Seattle Bike Blog endorsed Option D to turn the Pike/Pine St corridor into a safe corridor for bicyclists and pedestrians.
Eastside Ride: The King County Council approved the Eastside Trail Master Plan plan 9-0 on Monday. (Our earlier coverage is here.)
Annexer's Remorse: After aggressive annexations in the past few decades, Memphis is looking to de-annex some neighborhoods that proved too sprawled-out and rural in character to service in a fiscally sustainable way.
Driving Down Driving: Congestion pricing and higher parking fees could help make our transportation system fairer and help get more people out of their cars.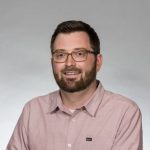 Doug Trumm is the executive director of The Urbanist. An Urbanist writer since 2015, he dreams of pedestrianizing streets, blanketing the city in bus lanes, and unleashing a mass timber building spree to end the affordable housing shortage and avert our coming climate catastrophe. He graduated from the Evans School of Public Policy and Governance at the University of Washington. He lives in East Fremont and loves to explore the city on his bike.