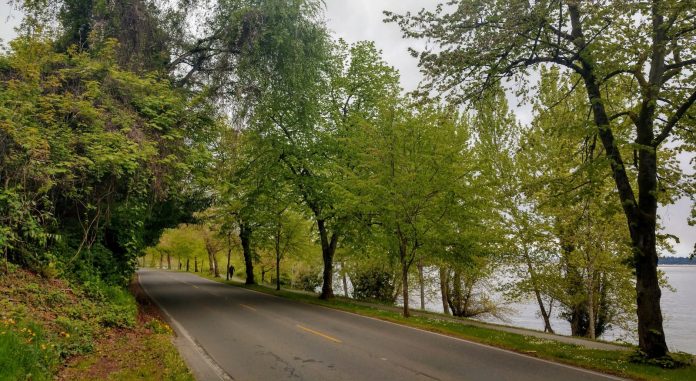 Yesterday, the Seattle Department of Transportation (SDOT) announced another expansion of its open streets program, adding pedestrian and cycling priority on neighborhood streets. Joining the ranks are Wallingford and Lake City, plus an extension of an existing "Stay Healthy Street" in Beacon Hill.
Moreover, SDOT unveiled a five-day pilot on a three-mile stretch of Lake Washington Boulevard between Seward Park and Mount Baker Beach, providing some form of pedestrian and cyclist priority. The pilot runs from Thursday, June 25th through Tuesday, June 30th. It's not clear how exactly this is being implemented, but Seattle Neighborhood Greenways had proposed converting the boulevard to southbound lane for car traffic only to open up the lakeside northbound lane for people walking, rolling, and biking. That way driveway access for lakefront homeowners is maintained. That may be what SDOT has in mind.
Lake Washington Boulevard has been a popular choice for open streets expansion and was the runaway favorite in an online poll that The Seattle Times ran last month. People really want to be able to walk, roll, or bike there safely and they've gotten a taste for how pleasant and safe the boulevard can be during Summer Parkways closures in years past.
Also on SDOT's list is Bell Street, where the department is finishing long planned expansion Bell Street Park, adding four more blocks to the linear park with a quality bike facility. This was already planned as a people street, but it's great to hear the project will be opening soon.
The total miles of open streets facilities in Seattle will reach 27 miles with the additions SDOT is rolling out this week. If the Lake Washington Boulevard pilot is made permanent, that will reach 30 miles. With Washington's stay-at-home order four months old, this is nice progress in that span of time. However, it's still not enough to serve all parts of Seattle with safe facilities for recreation, getting to work, or running errands. There is no clear end to this pandemic, and open streets were already a good idea to increase livability and traffic safety anyway.
Seattle Neighborhood reenways has proposed 130 miles of open streets spanning the city and The Urbanist endorsed their plan. We've stressed that our dense urban neighborhoods need an open streets focus and especially in the downtown core, since they're facing the greatest open space deficit and typically have the busiest sidewalks. Four blocks in Belltown are going to help, but what we're calling for is a real network. Fourth Avenue and Alaskan Way would make great additions throughout the Downtown core.
The last major open streets expansion had been in early May, when the program reached 20 miles. Early reports are that the new open streets are heavily used, with pedestrian and cyclist traffic up sharply. Anecdotally, the facilities seem much more kid-friendly than the greenways that had been without the restrictions on car traffic.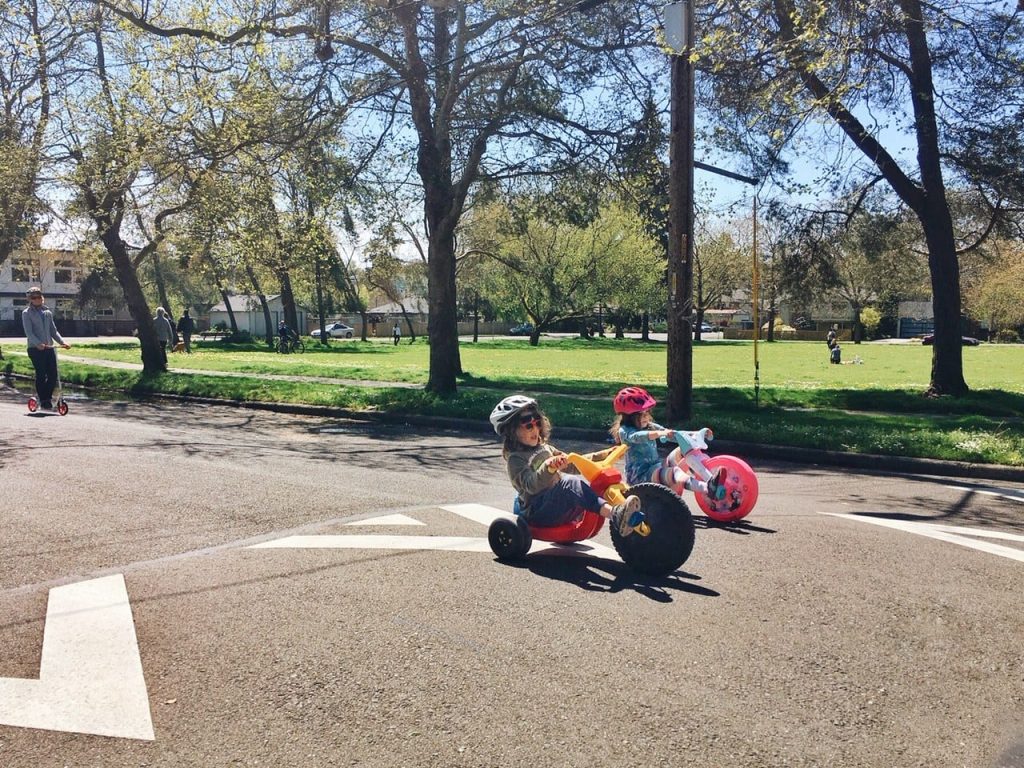 Below are the routes coming to Lake City (or Cedar Park to use a more specific name), Wallingford, and Beacon Hill this week.
Lake City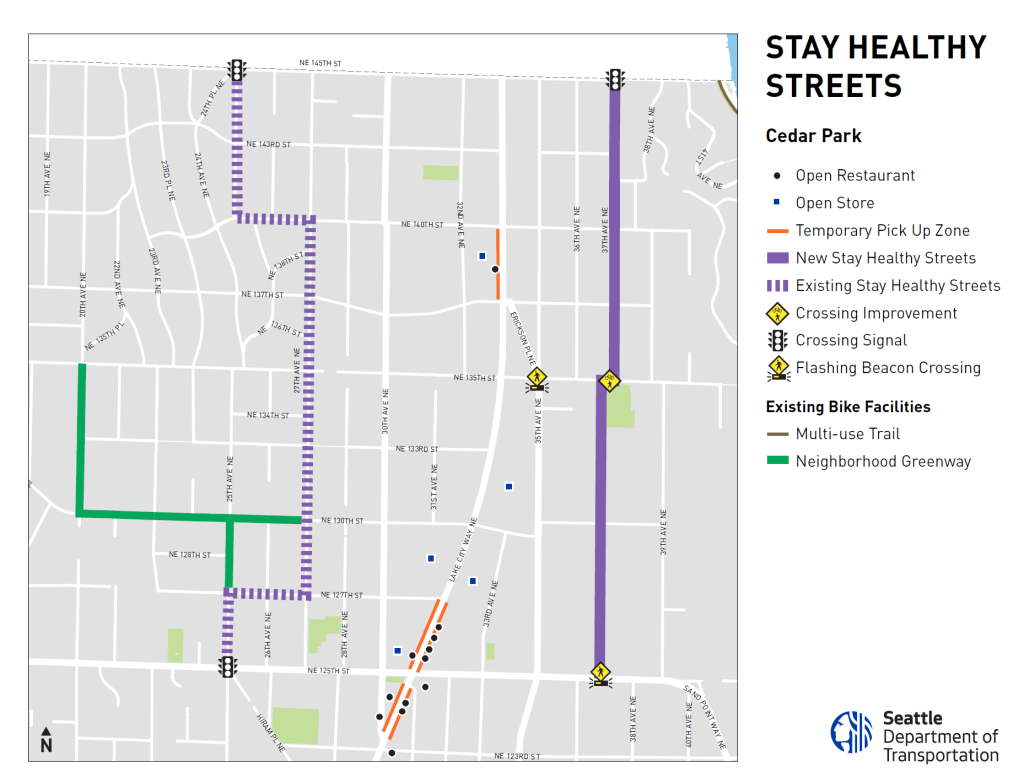 Wallingford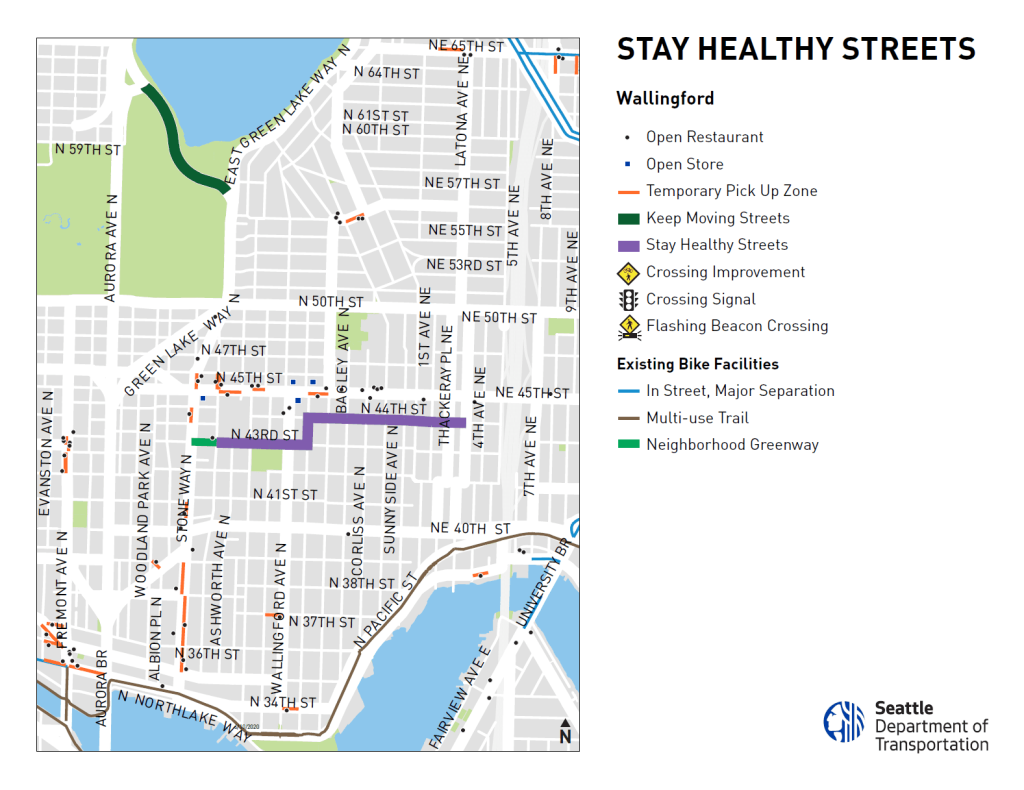 Beacon Hill extension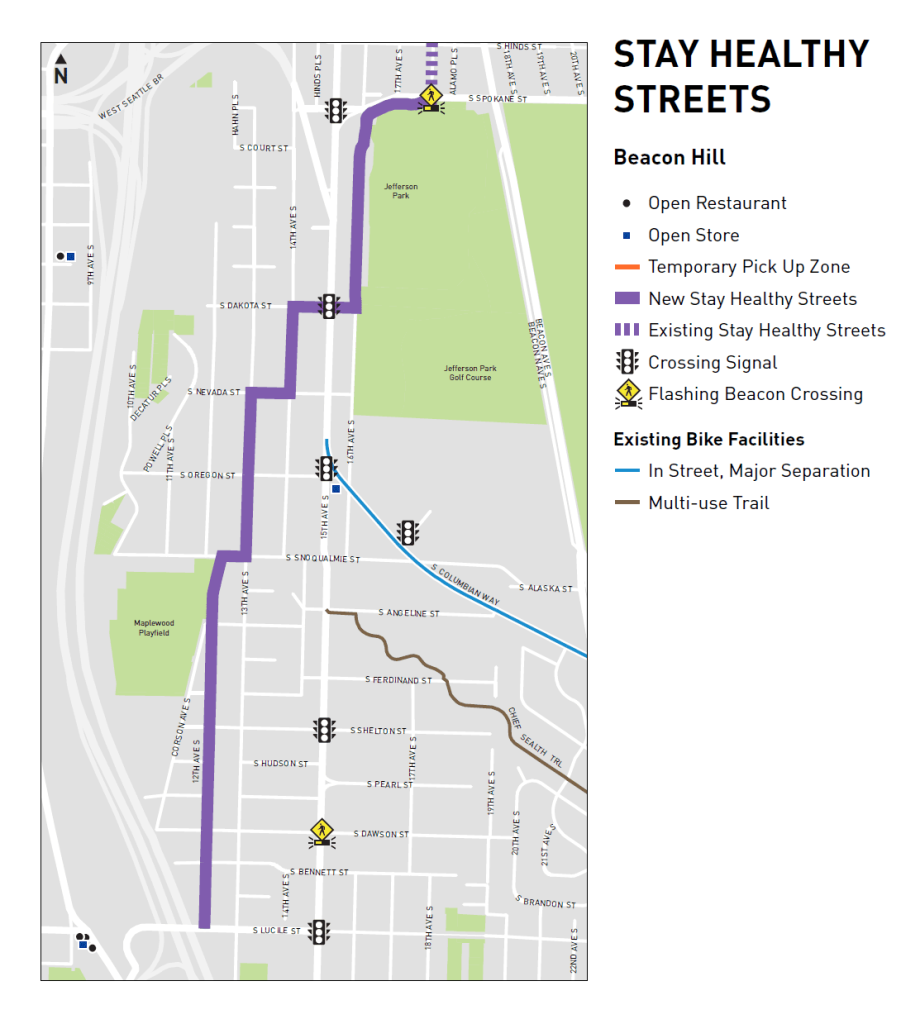 Survey on Stay Healthy Streets program
SDOT has also invited people to take an online survey and share "what your experiences with Stay Healthy Streets have been like, where you might like to see them become permanent, and help us form our community engagement plan to center equity." The survey will close on July 15th.
Alternatively or additionally, you can email StayHealthyStreets@Seattle.gov to give SDOT feedback, such as if people are share the road well or if you'd like to see the open streets made permanent.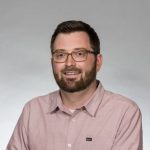 Doug Trumm is the executive director of The Urbanist. An Urbanist writer since 2015, he dreams of pedestrianizing streets, blanketing the city in bus lanes, and unleashing a mass timber building spree to end the affordable housing shortage and avert our coming climate catastrophe. He graduated from the Evans School of Public Policy and Governance at the University of Washington. He lives in East Fremont and loves to explore the city on his bike.