There's no doubt that fall has arrived. The days are shorter (and wetter), budget squabbling is enfolding over at City Hall, the campaign season for various city seats is in full swing, and the Northgate Link light rail extension is finally open for business. These last three items have been keeping us busy at The Urbanist and we'll continue to provide coverage in the coming weeks on these evolving stories, as well as many others.
While the Delta variant and resistance to vaccination have slowed down the return to normal we'd hoped for earlier during the spring, life in the "new" normal has taken on a certain rhythm. For The Urbanist, it has meant a steady drum beat of stories to cover, and we are lucky to have a talented team of volunteer reporters able to cover and share insights on diverse subjects. In the last couple months, we have achieved our highest readership numbers ever, and it has been in no small part due to the quality of our writers' work.
We are supremely grateful for donations from readers like you who allow us to keep advancing the cause of sustainable and equitable urbanism. This success in readership also means we have a great many wonderful articles to draw attention to from the last six months. Chip in this subscriber drive to ensure the next six months is even more packed with insightful coverage.
Dreams of blanketing our city — and region — with rail
A rundown of the last six month's greatest hits reveals how excited readers are about the growth of Link light rail in our region. Senior Reporter Stephen Fesler's coverage of Northgate Link resulted in some big hits, notably A Transit Riders' Guide to the Northgate Link Light Rail Extension, which offers up in Stephen's classic style a super comprehensive, yet still accessible, overview of the nitty gritty details, from service frequency, trains, stations, wayfinding, rider outreach, changes to corresponding bus service, and more. Speaking of route restructuring, Stephen was also vigilant about sharing maps representing the Metro bus structures occurring in North Seattle in concert with the opening of the Link light rail extension, and additional Metro bus route restructures proposed for when the East Link light rail opens in 2023.
Link light rail expansion has gotten people dreaming, and an article by our Executive Director Doug Trumm on Seattle Subway's 2021 updated map shows in full force a vision for bringing a world-class mass transit system to our region, and beyond, through connections with Cascadia Rail's dreams of a high speed rail corridor spanning the Pacific Northwest. An article by Charles Bond on All Aboard Washington's vision of expanding rail service across the state also proved to be very popular, demonstrating reader's interest expanding rail across the state.
Pushing the urbanist envelope in other areas
But as exciting as mass transit can be to write about, other top articles of the last six months took on very different causes, such as Junior Editor Shaun Kuo's call to bring regular night markets to Seattle, an article that caught fire and reached people in my life who are only vaguely aware of urbanism spoke to me about with great enthusiasm. Kuo was also a stalwart in writing about both new development coming to the new Link light rail stations, but also how to enjoy each one as a destination in its own right. Always keen to remind us of the importance of covering the Eastside, Kuo's deep dive, Fast Growing Issaquah Plans for Density — and Sprawl, proved how this coverage captures readers' attention. We definitely want to expand our reporting on the Eastside, South King County, Tacoma, and Everett, and we welcome story tips and pitches centered on these growing areas of our region.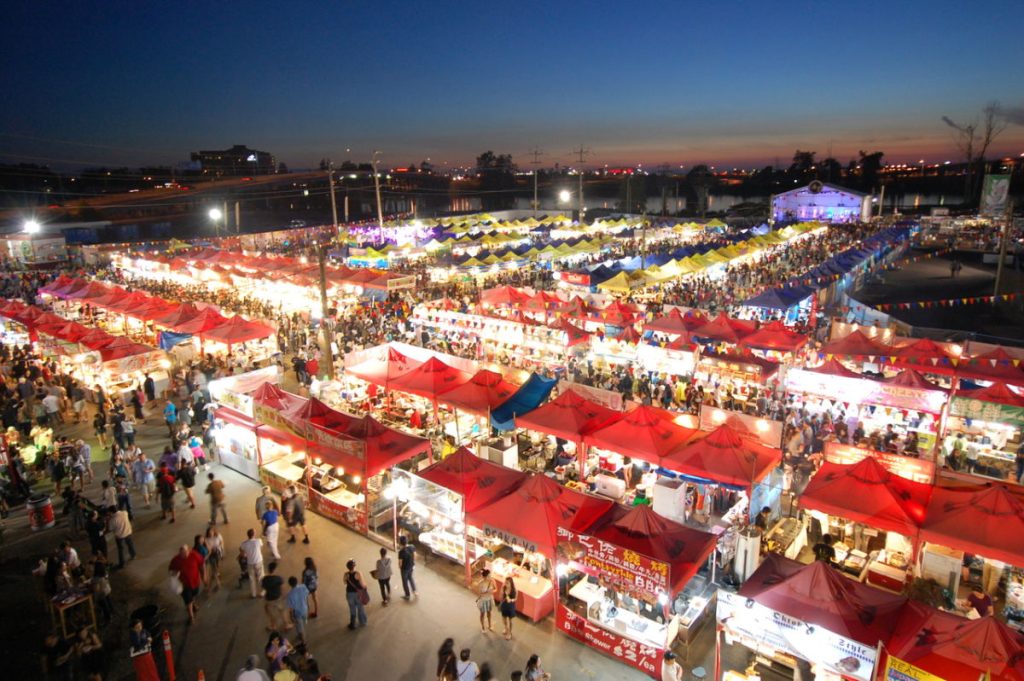 Urbanism, however, is not all rainbow-colored dreams of rail and vibrant street markets. Reporter Ray Dubicki's surprise hit article, Baltimore's Harborplace: Elegy to a Dead Mall, reminded us of the importance of investigating planning failures — and sharing stories from outside of our mossy region of the world. My article on the Congress for New Urbanism's declaration of Seattle's stretch of Interstate 5 as a "freeway without a future," also cast a critical eye on how we continue to live with the planning mistakes of the past.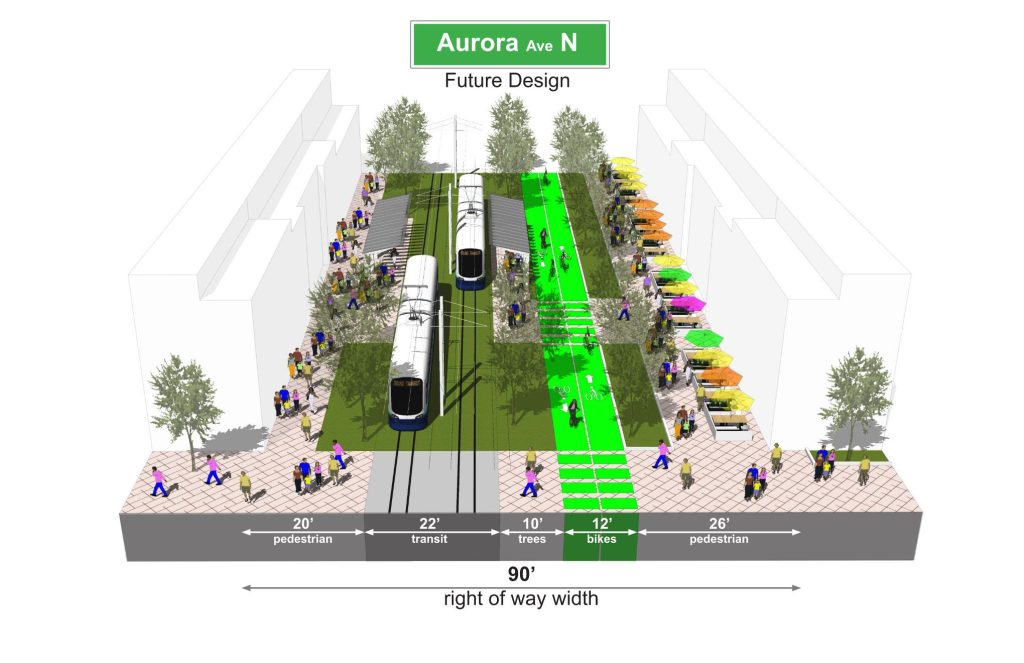 In a region growing as fast as ours, it is important to keep an eye on the future — and to maintain a positive mindset as well. In The Great Seattle Housing Swap, guest contributor Ryan DiRaimo outlined in a compelling manner how policies to allow homeowners to partner with developers in exchange for housing could allow for our city to become denser. DiRaimo's graphics were also used in articles on creating a car-free Aurora Avenue and growing a new neighborhood near the coming 130th Street light rail station by guest contributors Mike Eliason and Ron Davis, respectively.
There are so many more articles worthy of a shoutout — I'm so proud of the work our team is able to create day in and day out. As The Urbanist's second paid staff member, I feel extremely grateful to be able to pour more time and energy to ensuring we are putting out content that is high quality, timely, and spurs on important dialogue around urbanism. Moving forward, as Managing Editor, I would like to be able to ensure we are able to take our work even further, highlighting more issues and giving a platform to voices that have been historically underrepresented. While our publication does include ads, the majority of our financial support comes from donors like you. If you value reading and learning from our content, remember that it is the culmination of years of hard work. Please honor the efforts of our staff, writers, editors, board of directors, and technical advisers by giving today!
Fall 2021 Subscriber Drive Publication Update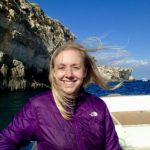 Natalie Bicknell Argerious (she/her) is a reporter and podcast host at The Urbanist. She previously served as managing editor. A passionate urban explorer since childhood, she loves learning how to make cities more inclusive, vibrant, and environmentally resilient. You can often find her wandering around Seattle's Central District and Capitol Hill with her dogs and cat. Email her at natalie [at] theurbanist [dot] org.